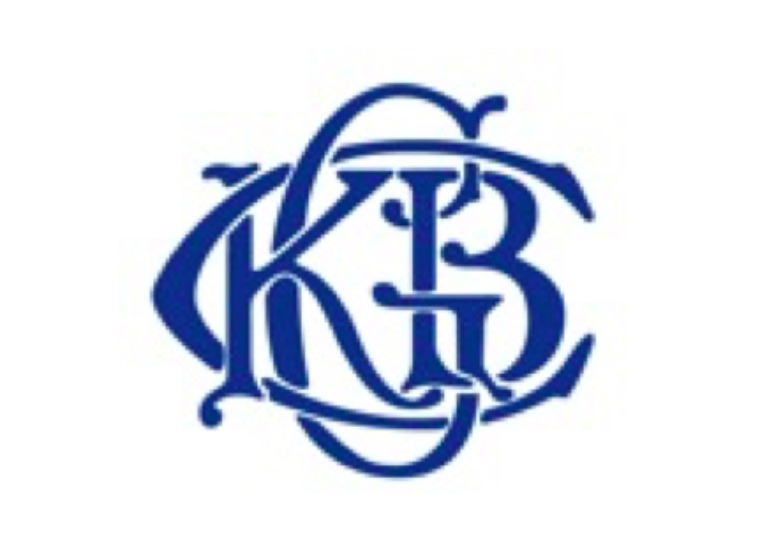 Picturesque Kingston Beach Golf Club overlooks the mouth of the Derwent River, approximately ten minutes south of the Hobart CBD. The State's southernmost 18 hole championship course, we are often told we have 'the best greens in the State'. The Club is hosting the 2021 and 2022 Tasmanian Opens and with our centenary in 2022, is seeking the services of an experienced Course Superintendent.
Our ideal candidate will have a minimum of three years' experience in a similar role, and a track record demonstrating:
development and implementation of:
soil health and plant nutrition programs, specifically including growing greens in southern Australian conditions and turf maintenance
programs to monitor and control weed, pest and diseases
an asset maintenance program
sound knowledge of water resource management including irrigation system operation, maintenance and repair
sound knowledge and practice of WH&S, particularly in relation to course chemicals, machinery and equipment
supervision and management of a small team of staff
organisational skills including problem solving, planning, prioritising, costing and budgeting.

The role is directly supported by a team of three grounds staff and an active member-based group of volunteers. Outside the grounds team, the Club has a small staff and Board who work closely together. Other attributes we're looking for include:
Excellent communication skills
Self-motivation including ongoing professional development
Sound time management
Team player
Optimistic and proactive

This is a hands-on roll for a passionate and motivated individual. If this sounds like you, and you're an experienced superintendent or 2IC looking to further your career in the turf industry, please apply or call to hear more about the role:
Shaun Smith, Secretary Manager Kingston Beach Golf Club info@kbgc.com.au
Please ensure applications include:
qualifications (Certificate 3 Turf Management essential; Certificate 4 or above highly desirable)
project successes
relevant experience.

Applications close Friday 30th March 2018