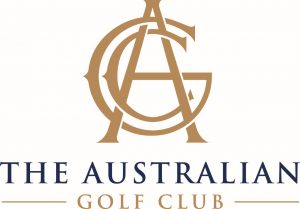 The Australian Golf Club, situated in Rosebery, NSW, is seeking to recruit a suitably qualified Sous Chef/ 2nd Chef to assist the Head Chef in driving the service and standards that the Members are accustomed.
The candidate must be able to demonstrate their experience through enthusiasm and dedication, as well as having a positive attitude whilst dealing with Members & staff within the Club. The Sous Chef will be responsible for the management of the kitchen when the Head Chef is not available and will be responsible for maintaining the highest industry standards of food quality, preparation and cleanliness.
The key requirements for the role will include, but not limited to:
A proven track record in a kitchen with both a functions and a la carte element
Assisting the Head Chef with the supervision of daily food operations
Taking a hands on approach to food preparation to ensure a smooth operation and the highest standard of food quality and presentation
Sharing the responsibilities of achieving budgeted food costs in conjunction with established menu pricing
A sound knowledge of the appropriate HACCP guidelines and Food Safety and Health and Safety requirements
Good social and interpersonal skills in order to communicate with fellow staff and Members
Assisting in the supervision of all line staff and kitchen hands
Australian Open Events for 2017, 2019.

The Australian Golf Club provides a secure working environment with stable working hours, with the majority of preparation and service taking place during regular working hours. There will be some evening functions depending on seasonal requirements which the successful candidate will be required to work.
If you think you're the right candidate for the position, please forward your resume to Melissa O'Sullivan on email: mosullivan@australiangolfclub.com