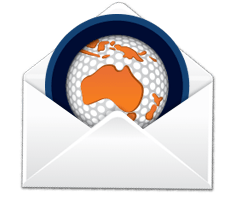 Please enter your details:
I am interested in:
News
Operations
Marketing
Recruitment / Jobs
Grow the Game
Homes within golf resorts are worth 19% more on average than equivalent properties outside resorts, a new study has...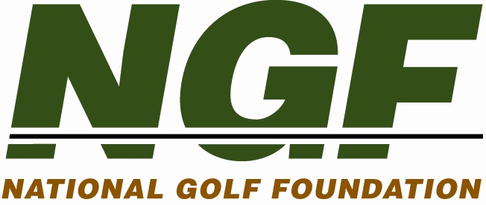 The National Golf Foundation (NGF), the trade organization that works with every sector within the golf industry, today released...

Over a hundred delegates from 31 golf clubs across the country participated in the annual Philippine Golf Course Management...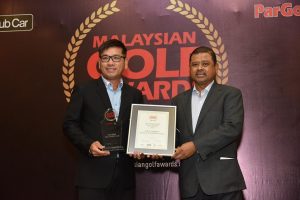 Golf's high achievers were recognised and celebrated in the 2018 Malaysian Golf Awards. Jointly organised by ParGolf and the...
Golf-club shafts are often associated with speed. But coke…? According to police in Western Australia, a suspected drug smuggler...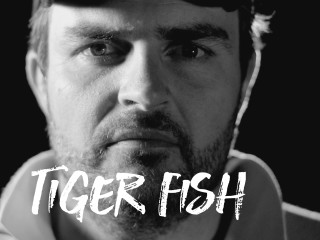 Prior to his accident, James Gribble was not only a successful investment banker but an active sportsperson and...