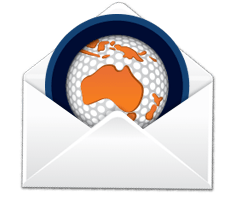 Please enter your details:
I am interested in:
News
Operations
Marketing
Recruitment / Jobs
Grow the Game
Facility Description The Golf Academy at Shadow Creek is located within the Shadow Creek Golf Club. The academy consists...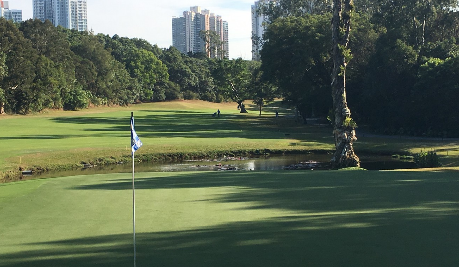 Possible conflict of interest has been revealed in Hong Kong golf course takeover for housing as advisers revealed to...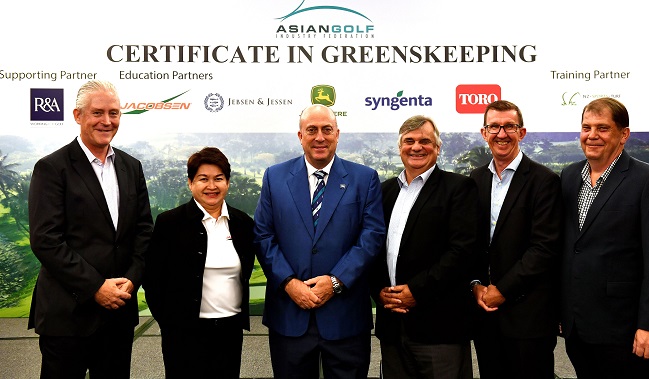 The Asian Golf Industry Federation (AGIF), the region's umbrella golfing body, has launched a Certificate in Greenkeeping (CIG), the...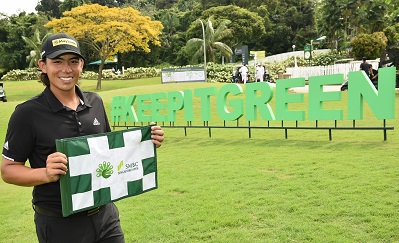 One of the world's leading golfing establishments, Sentosa Golf Club has celebrated the start of what promises to be...
Cancer Council NSW is partnering with former golf pro Paul Gow to encourage golfers to reduce their skin cancer...

The Royal Sydney Golf Club is a private members club which was founded in 1893. It is recognised nationally...