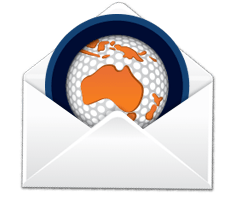 Please enter your details:
I am interested in:
News
Operations
Marketing
Recruitment / Jobs
Grow the Game
#EndPlasticPollution GCSAA national study reports golf courses have shown continual improvement over the past decade Lawrence, Kan. (April 17,...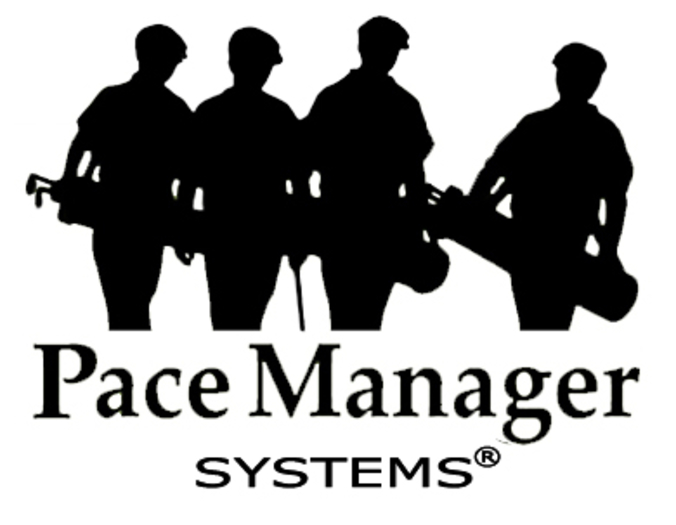 By Bill Yates In a previous article I noted that golf course management teams are in the business of...
Terrance Mohammed has been unveiled as The Els Club Malaysia's new Group Director of Agronomy. In the role, Mohammed,...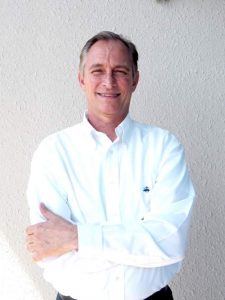 Stephen Havrilla has assumed the role of General Manager at The Els Club Malaysia. With 19 years of experience...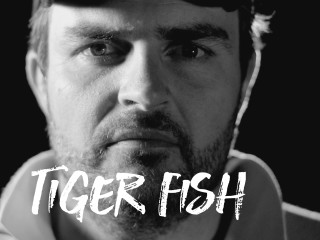 Prior to his accident, James Gribble was not only a successful investment banker but an active sportsperson and...
Cancer Council NSW is partnering with former golf pro Paul Gow to encourage golfers to reduce their skin cancer...