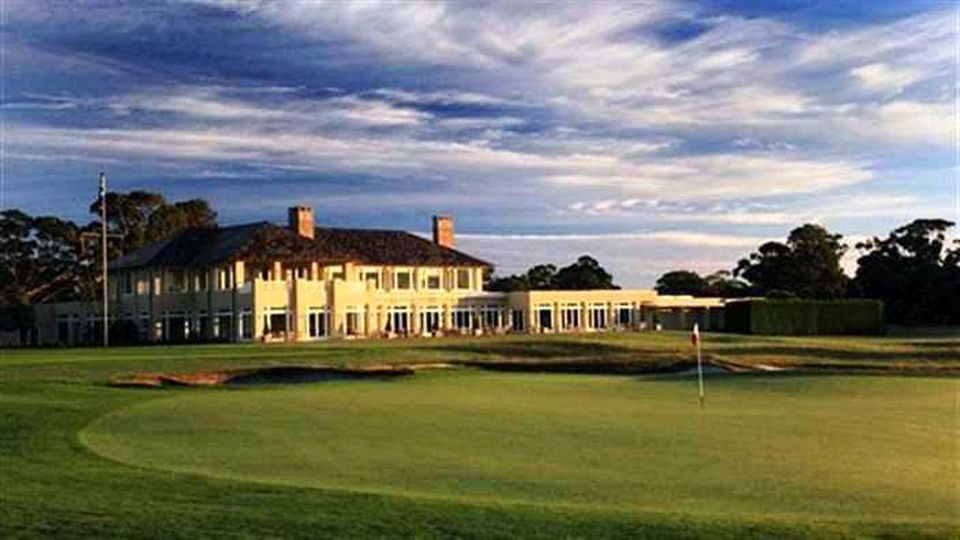 One of Australia's oldest golf clubs, Royal Melbourne, have received the ultimate recognition when making the list (#6) of...
At a member event at The Royal Melbourne Golf Club, International Team Captain Ernie Els debuted a new International...
One of Vietnam's newest golf courses, KN Golf Links – Cam Ranh, made a stellar debut at the 2018...

The US Golf Manufacturers Anti-Counterfeiting Working Group (The Golf Group) has announced the largest single seizure in the past...
This Summer issue will recap the year behind us and take you around the region and give insight to...
In a major development as part of the strategic partnership between Discovery, Inc. and the PGA TOUR, GOLFTV has...