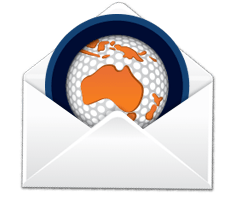 Please enter your details:
I am interested in:
News
Operations
Marketing
Recruitment / Jobs
Grow the Game

Greg Norman today announced he will join Sports Business Journal (SBJ) November 1-2, 2017 as a featured speaker at...
CordeValle Resort near San Jose is one of the best-rated resorts in the Golden State, and it sports a...
B2B Asia golf services portal provides exclusive rates to the golf tourism niche A highly anticipated business to business...
Golf will feature prominently during next month's Sports Matters conference. Part of the award-winning All That Matters, Asia's leading...
Australian legend golfer Peter Thomson, best known for his five wins in The Open Championship and his course design,...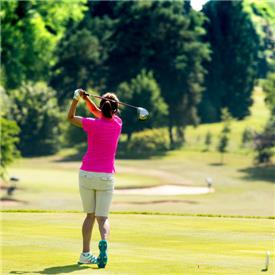 Research commissioned by England Golf and the Professional Golfers' Association has identified that golfers are 14% more likely to...