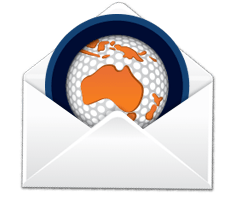 Please enter your details:
I am interested in:
News
Operations
Marketing
Recruitment / Jobs
Grow the Game
KZG, The #1 Custom Proline in Golf Equipment, announces the 2018 Honorees for the title "World's Top 100 ClubFitters"....
World Golf Foundation (WGF) – the organization uniting the golf industry to support initiatives to grow the game –...
Delivering a keynote address at an Asian Golf Industry Federation-organised Club Management Mini Summit, Jonathan Smith, Founder and Executive...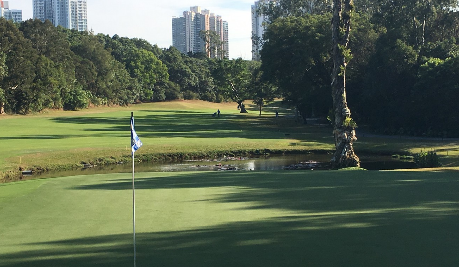 The public will be consulted on whether it would like the Fanling Golf Club to be partially or wholly...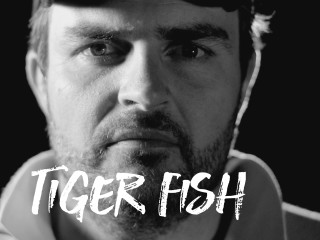 Prior to his accident, James Gribble was not only a successful investment banker but an active sportsperson and...
Cancer Council NSW is partnering with former golf pro Paul Gow to encourage golfers to reduce their skin cancer...