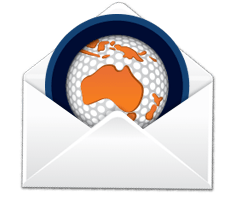 Please enter your details:
I am interested in:
News
Operations
Marketing
Recruitment / Jobs
Grow the Game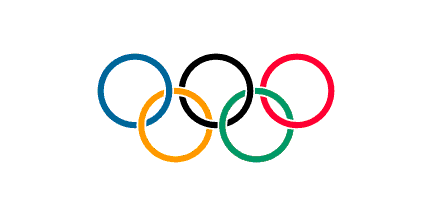 By Mathilda Andersson Perhaps surprising to some, the International Olympic Committee's Executive Board announced late last week that golf's...
Golfplan partner Kevin Ramsey bends down to examine a seam in the 9th green at the M3M Club, his...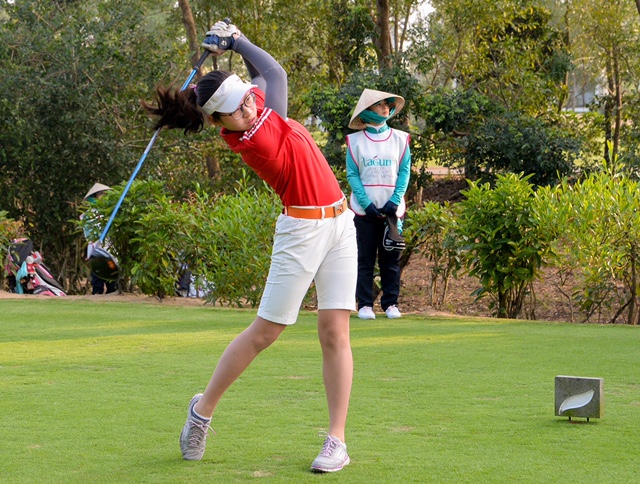 Aspiring young Vietnamese golfers will tread in the footsteps of reigning Masters champion Sergio Garcia when they line up...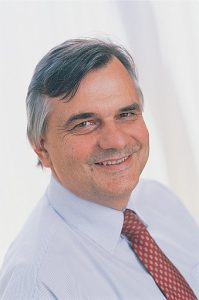 When the Chinese Government issued its official paper on golf in January, Asian Golf Industry Federation (AGIF) President Richard Walne...
Golf Management Australia Queensland Golf Management Australia Queensland [GMAQ] is the professional organisation serving the needs of managers within...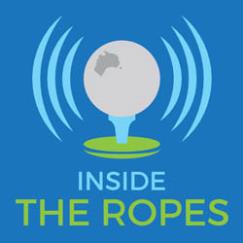 Golf Australia and various state associations proudly announce a new golf podcast, Inside The Ropes. In conjunction with Radio...