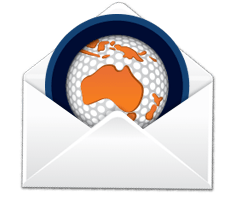 Please enter your details:
I am interested in:
News
Operations
Marketing
Recruitment / Jobs
Grow the Game
Employers of golf course superintendents continue to reinforce the value they place in golf course facility leaders as the...
Many of the greatest American athletes of all time, including numerous golfers, have had their pictures printed on the...
The Asian Tour and European Tour have jointly appointed Jeff Kimble as Commercial Director. Kimble will assume his role...
Overall standards in course maintenance and presentation are set to improve on the back of the Philippine Golf Course...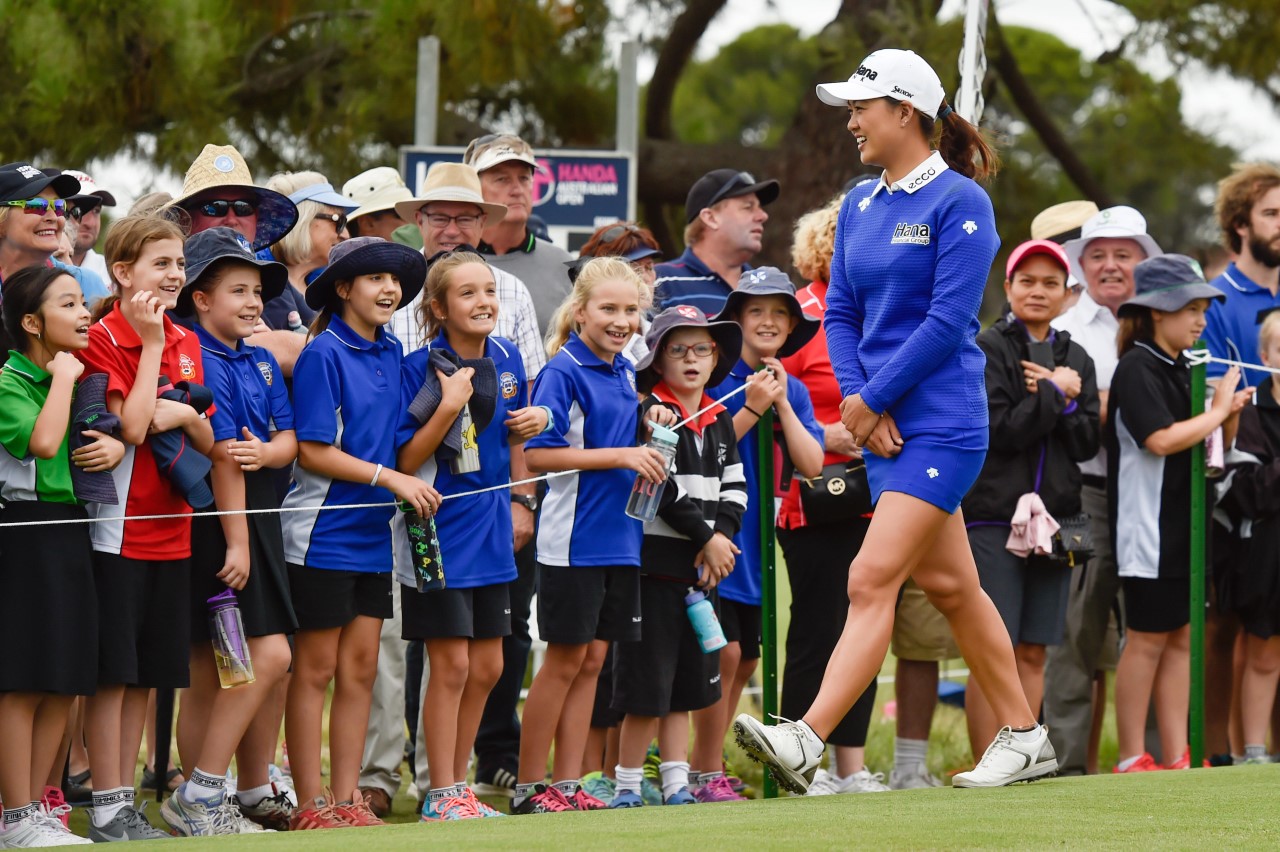 Minjee Lee has proudly put her name to MyGolf, Australia's national junior participation program, which is jointly run by...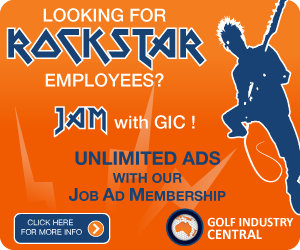 Job Ad Membership  (JAM) A great new cost effective annual service is now available to you for promoting all...