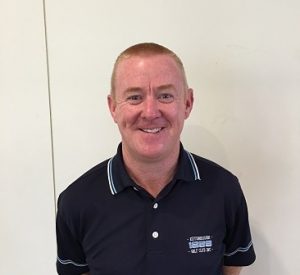 After a process that included interviews and presentations, the Club has appointed their own Darren Eckhardt to the role of General Manager.
Darren has been an integral part of the club for the past 14 years and the board believe his experience in golf and his dedication to the club will be invaluable to the club going forward.
With the role that has been left by Darren the club has  appointed Christie Walker as the new Director of Golf.
"Christie is a well respected and liked member of the staff and I'm sure she will fill the role comfortably," said Captain Darrell Swindells.
"I wish Darren and Christie all the best in their new roles and I'm sure all the members will give them their goodwill when they see them next."