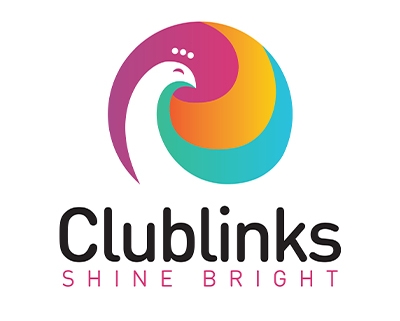 Golf Operations Assistant – Moore Park Golf
Clublinks delivers expert solutions to clients across the leisure, golf and residential community industries. We are a nimble and agile company with an incredibly strong record of improving our clients' objectives, financial results and achievements. Adopting company values of "Stand Out", "Be Awesome", "Speak Up" and "Get *#it Done" we are not afraid to be different and provide innovative solutions to deliver success.
We manage Moore Park Golf, Sydney's premier Golf entertainment complex on behalf of the Centennial Parklands Trust. Each year Moore Park Golf has over 15 million golf balls hit on the driving range, 58,000 rounds of golf played and 20,000 golf coaching experiences; Moore park is a one-stop golfing destination.
We currently have a position available for an enthusiastic and experienced customer service assistant to join the onsite team in the role of Golf Operations assistant. This role will focus upon delivering high-quality customer service and undertaking various operational tasks within the golf shop and driving range.
It is envisaged that successful applicant would be engaged on a varied roster including a combination of weekdays, weekends, early mornings and evenings.
Reporting to the Golf Operations Manager, your responsibilities will include:
Retail sales and service;
Maintaining golf cart storage area;
Maintaining hire equipment;
Skills in operating computers/point of sale terminal;
Successful candidates will have:
A keen interest in golf
Proven experience in delivering exceptional customer service  (minimum 2 – 3 years)
Vibrant and awesome energy
Excellent communication and time management skills
A positive attitude, excellent communication and presentation skills and
Flexibility with working hours
Police check, First aid and WWC
Please don't delay in sending your applications through as applications will be reviewed as they are received, with the role commencing as soon as possible.
Please apply via the link below directly through SEEK, for this role.