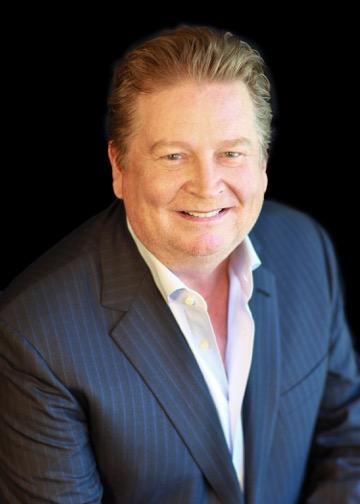 Dana Garmany, the founder of Troon, the world's leading golf course management company, announced yesterday that he will be stepping down as the company's chief executive officer on March 31, 2019.
Garmany will be succeeded as CEO by current President Tim Schantz, while Garmany will remain as chairman of the board of the company he founded in 1990.
In his new role, Garmany said he will focus on working with the Troon board on long-term strategic goals and big-picture issues across the golf industry.
"We have built a strong team, so there will be no changes in the operation," he said.
Under Garmany, Troon has expanded its reach not only by adding management and lease contracts but through acquisitions. The founder has over the past 28 years managed to grow Troon from a single course into to the world's largest management company, with more than 270 courses in its portfolio.
Garmany initially stepped down as CEO at the end of 2009, but returned to that role a year later but has now confirmed the official retirement date to Dec. 6.
Click here to read full story