After completing his second three-year contract with the PGA of Australia, the organization announced today that CEO Brian Thorburn will be leaving in February next year at the end of the term. Gavin Kirkman, a long term and highly regarded PGA executive who has been …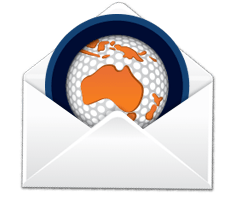 Please enter your details:
I am interested in:
News
Operations
Marketing
Recruitment / Jobs
Grow the Game
Rowville's Kingston Links Golf Course could be developed into a "sustainable" housing estate, with developer The Pask Group revealing...
Golf industry executives, tour officials, sponsors and decision makers attending the 2016 HSBC Golf Business Forum, have vowed to...
The Asian Tour's new CEO Josh Burack said the body's association with the European Tour will create more tournaments...
The month of January next year will see the 2017 Leopalace21 Myanmar Open broadcasted live to a  worldwide audience...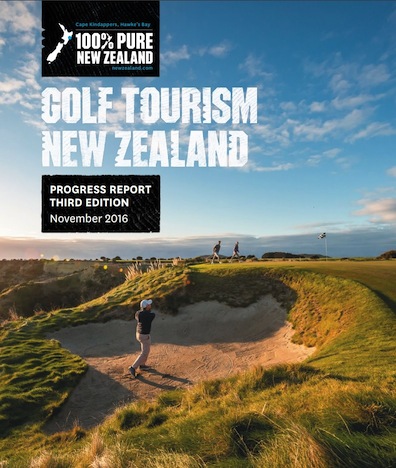 Golf Tourism New Zealand has release a progress report on the past year of achievements for the golf tourism...
MSL Solutions announced this week the acquisition of UK-based hospitality software solutions provider Verteda. The purchase now gives MSL...