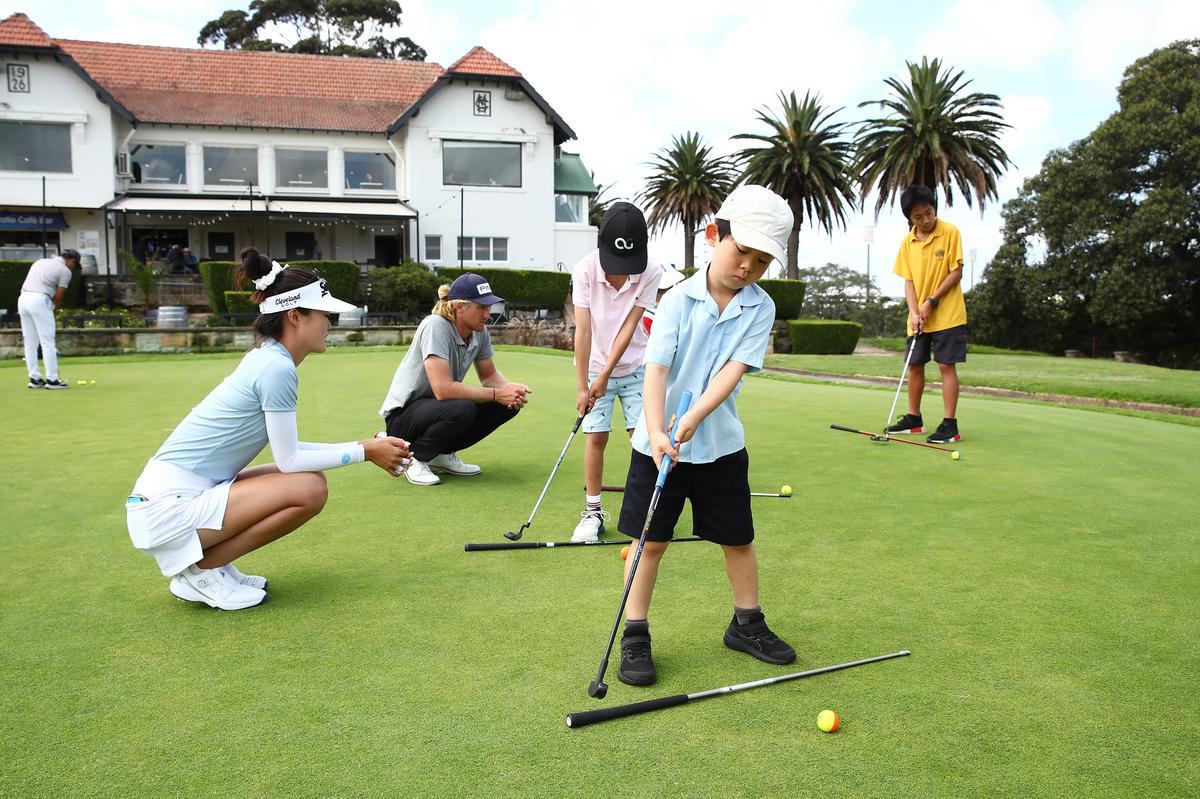 Australian golf is celebrating a fourth consecutive year of participation growth, with 17.6 percent of adult Australians hitting a golf ball in 2022-23. The figures were revealed in the annual participation report released today at Moore Park Golf Course in Sydney. A total 3.5 million …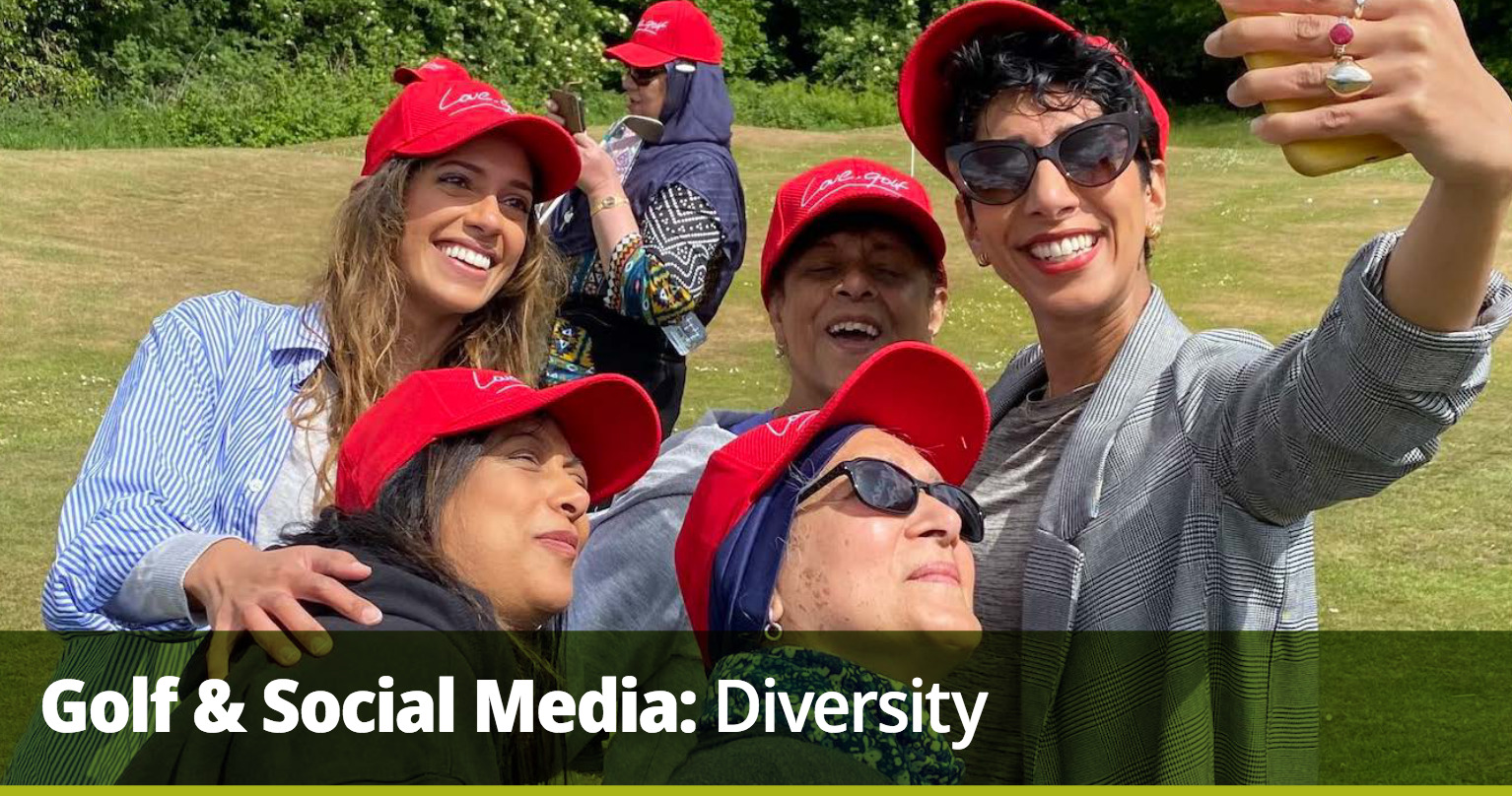 Golf continues to experience unprecedented demand, but it is yet to persuade the public it is a game for...
St Andrews, Scotland and Liberty Corner, New Jersey, United States: The R&A and the USGA have announced the first update...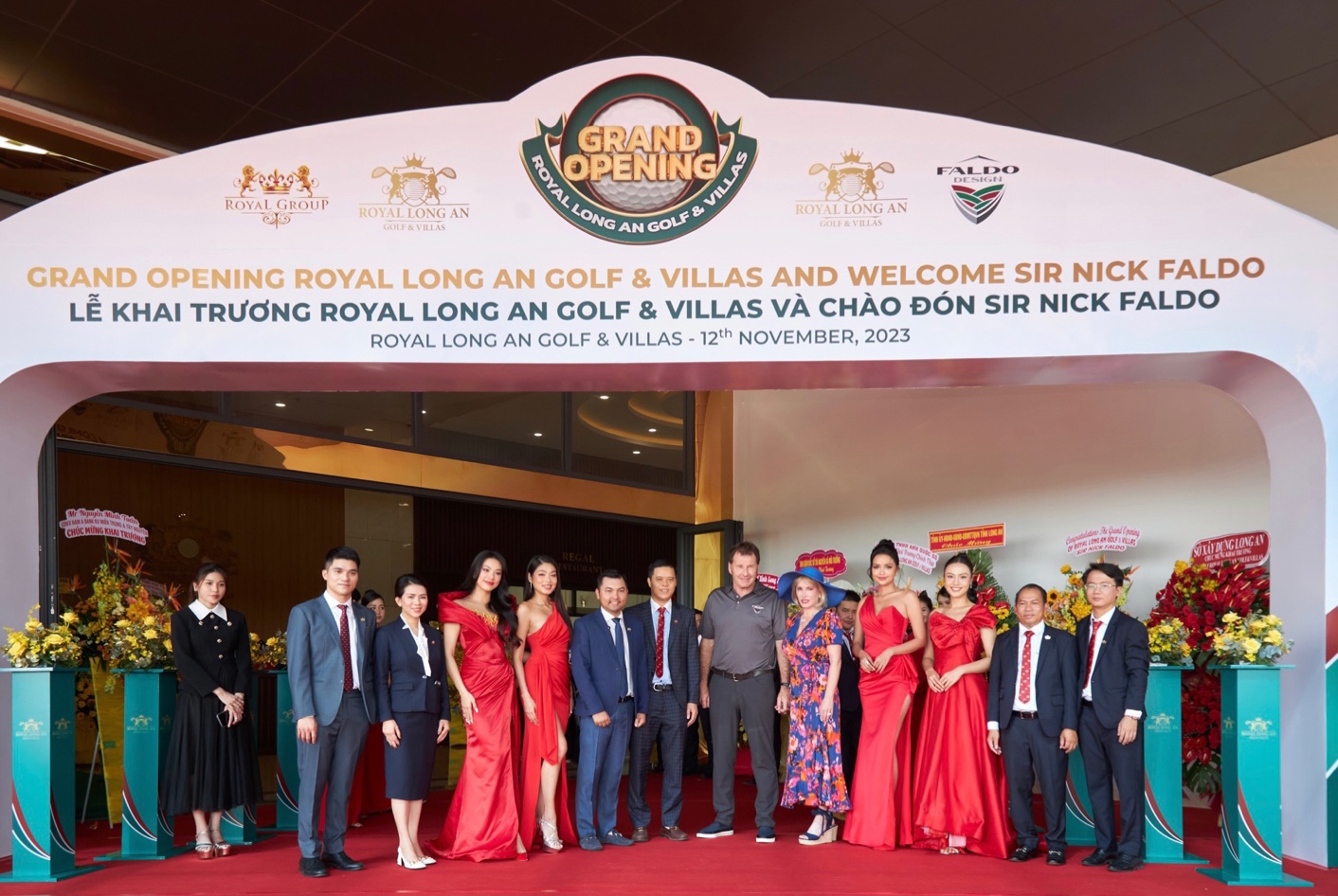 Sir Nick Faldo attended the Grand Opening of Royal Long An Golf & Villas, his newest design to officially...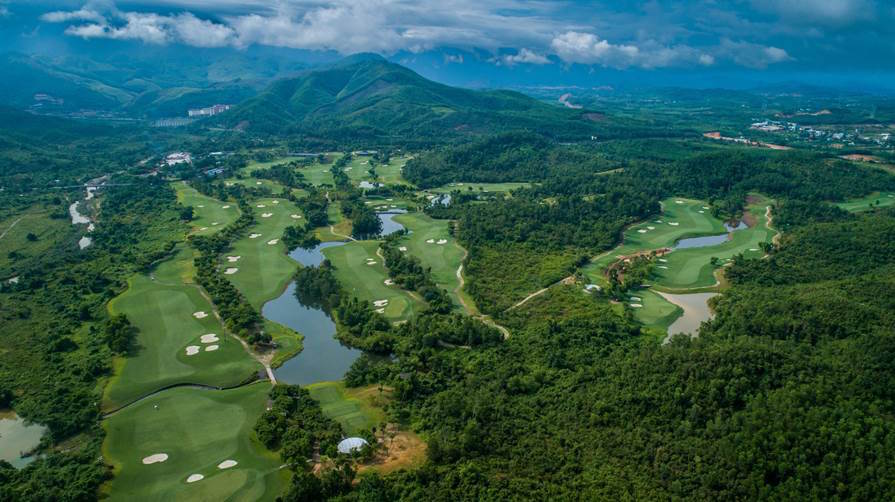 Vietnam Golf Coast (VGC) clubs are capitalizing on a substantial surge of visitors from South Korea and other countries...
Media company Assembled Media is partnering with Golf Australia to spearhead the sport organisation's media activity. The announcement:...

What's it really like to be a female golf coach in a world where 93% of coaches are men?...