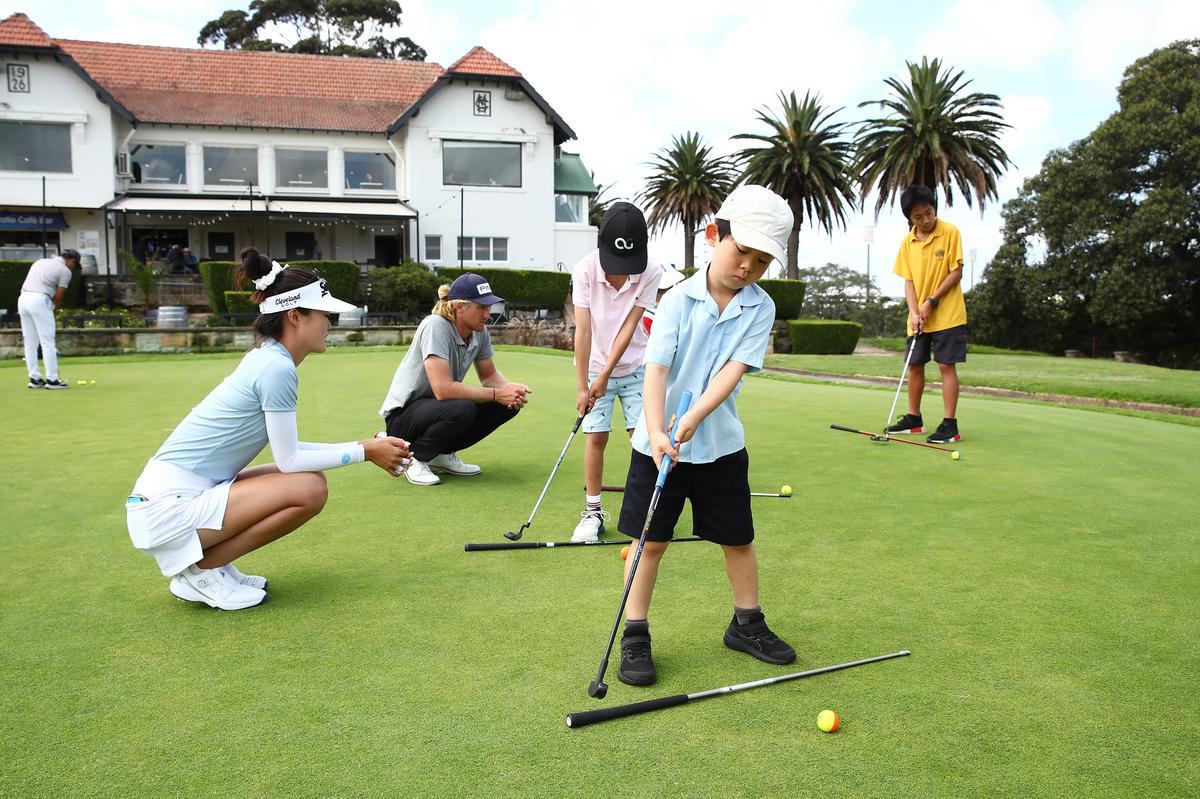 Australian golf is celebrating a fourth consecutive year of participation growth, with 17.6 percent of adult Australians hitting a golf ball in 2022-23. The figures were revealed in the annual participation report released today at Moore Park Golf Course in Sydney. A total 3.5 million …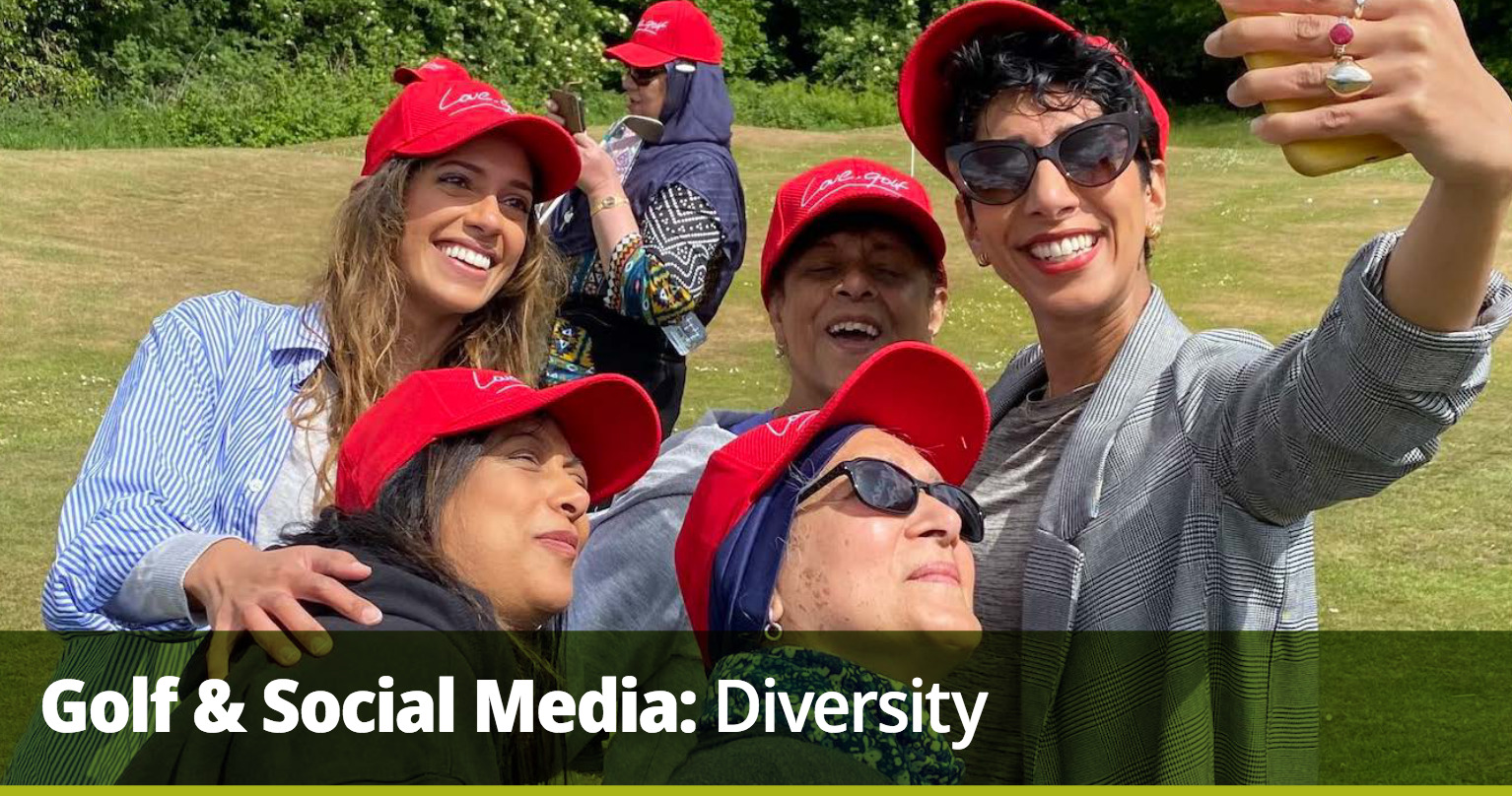 Golf continues to experience unprecedented demand, but it is yet to persuade the public it is a game for...
St Andrews, Scotland and Liberty Corner, New Jersey, United States: The R&A and the USGA have announced the first update...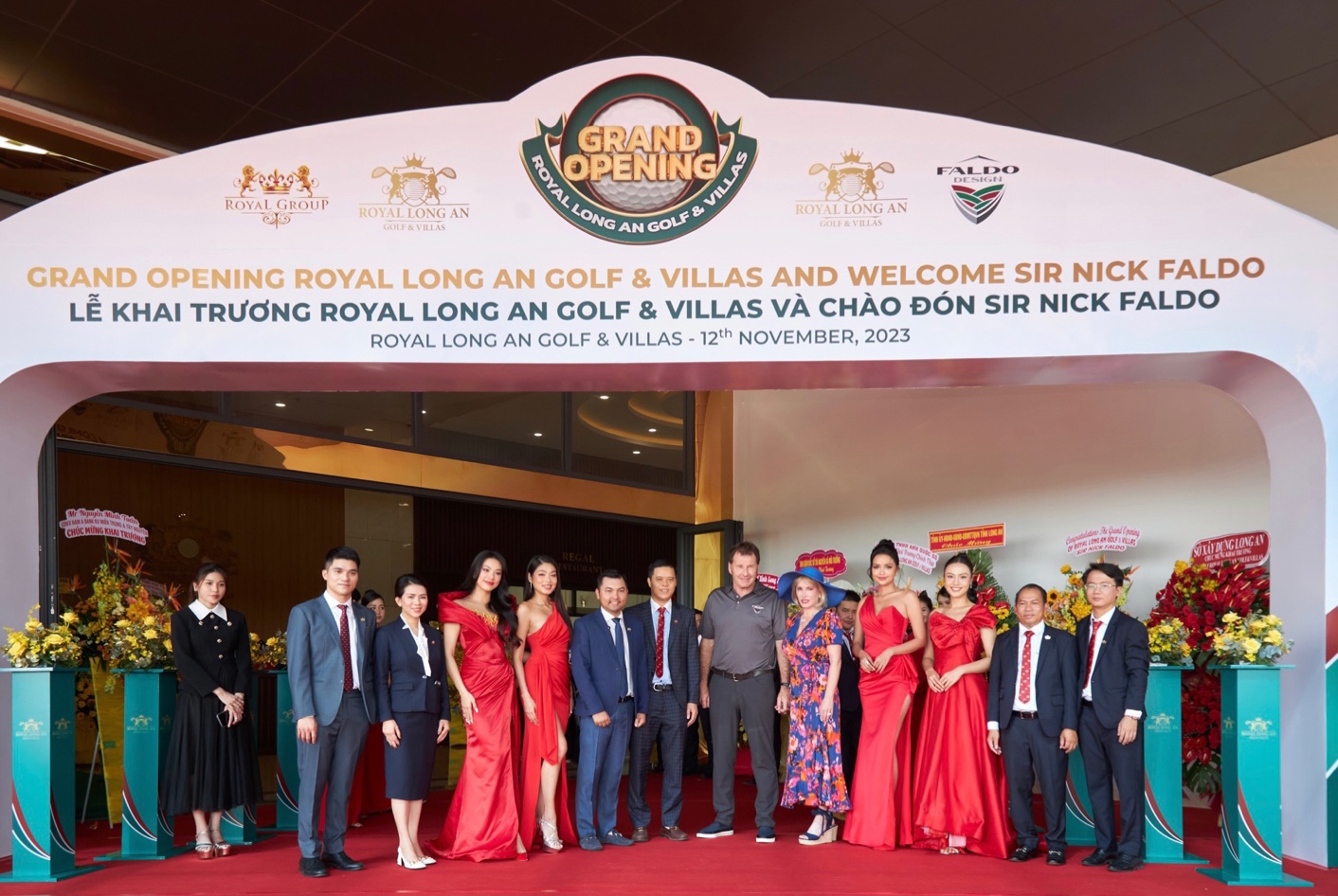 Sir Nick Faldo attended the Grand Opening of Royal Long An Golf & Villas, his newest design to officially...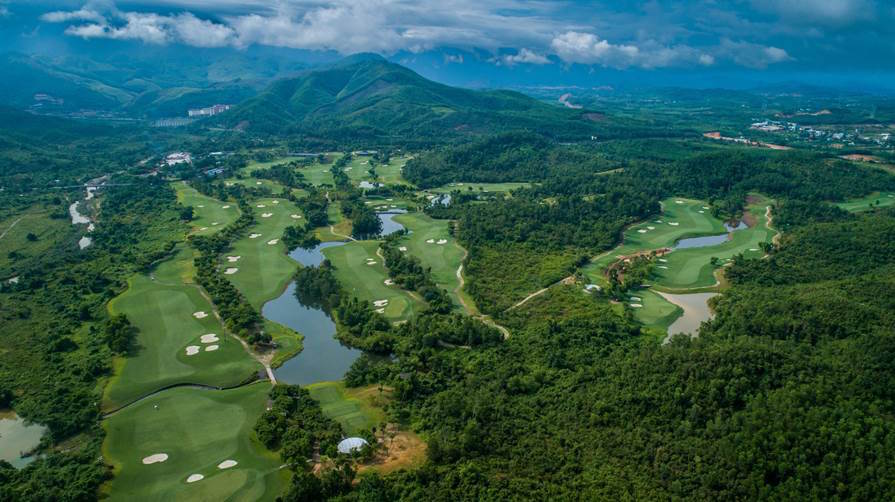 Vietnam Golf Coast (VGC) clubs are capitalizing on a substantial surge of visitors from South Korea and other countries...
2023 AGMA Award winners were announced last week during the Australian Open Week in Sydney. These are the people...
The award-winning golf courses at Cape Kidnappers GC and Kauri Cliffs GC have built their respective reputations on providing...