If you're a golf club the title above should worry you. We typed 'DISCOUNT GOLF' into google search, and that was the first item on the list among other discount offers. So which golf club is going to open up today with all the regular …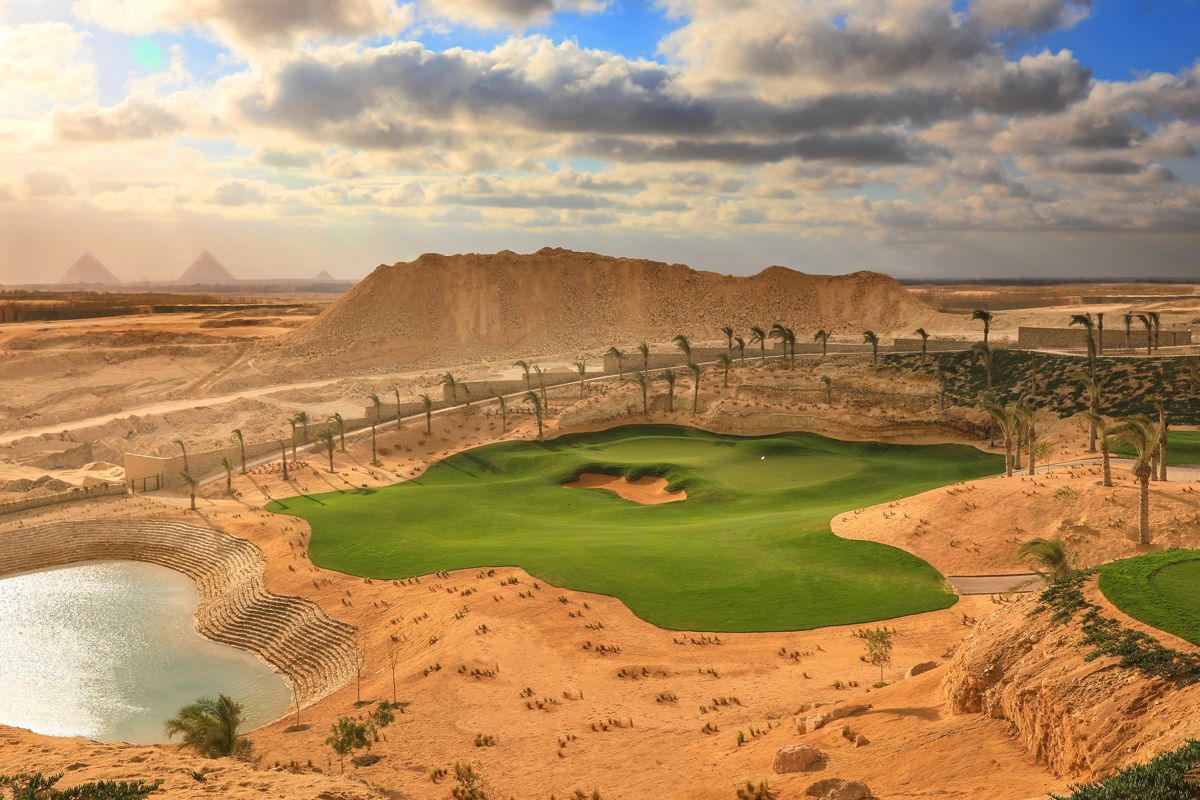 The final design of Thomson Perrett & Lobb (TPL) to open – NEWGIZA in Egypt's capital Cairo – has...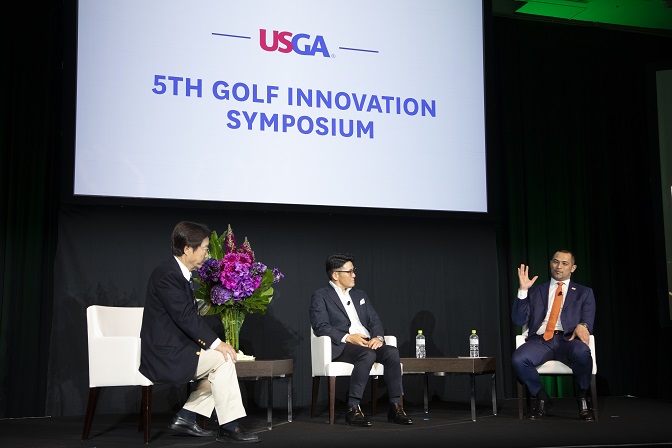 Following a two-day summit in Tokyo that elevated the latest global research in golf participation and sustainability, the United...
As part of a 10 golf course Strategic Cooperation Agreement, Nicklaus Design and BRG Group recently had a signing...
Asia's leading golf tour company, Golfasian, has joined the push to promote Central Vietnam as one of the region's...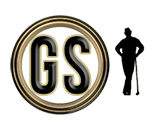 By Anthony Robinson CEO – Golf Surprize Online golf tee times and barter systems are growing in...
Greg Norman and Caribe Producers LLC. announce the release of Greg Norman Signature Wagyu Beef Jerky – the first...