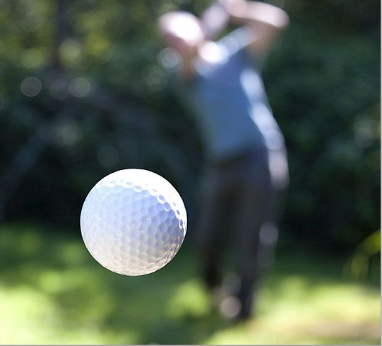 At a glance, it may seem golf is a less dangerous sport than many others, say football or cricket. But lately, golfers and spectators alike have become increasingly aware of the risks they may face out and around the golf course. American magazine Golf Digest …

The R&A's drive to increase the number of women and girls participating in golf and to encourage more opportunities...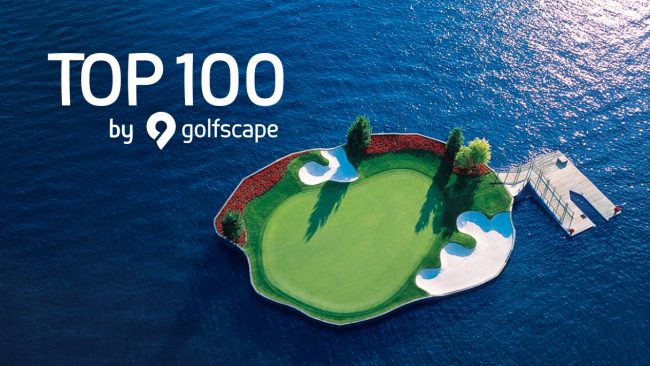 Royal Melbourne Golf Club and Kingston Heath Golf Club have made it to golfscape's top 20 golf courses from...
Award-winning Banyan Golf Club will celebrate its 10th anniversary in fitting style. To commemorate the occasion, the club is...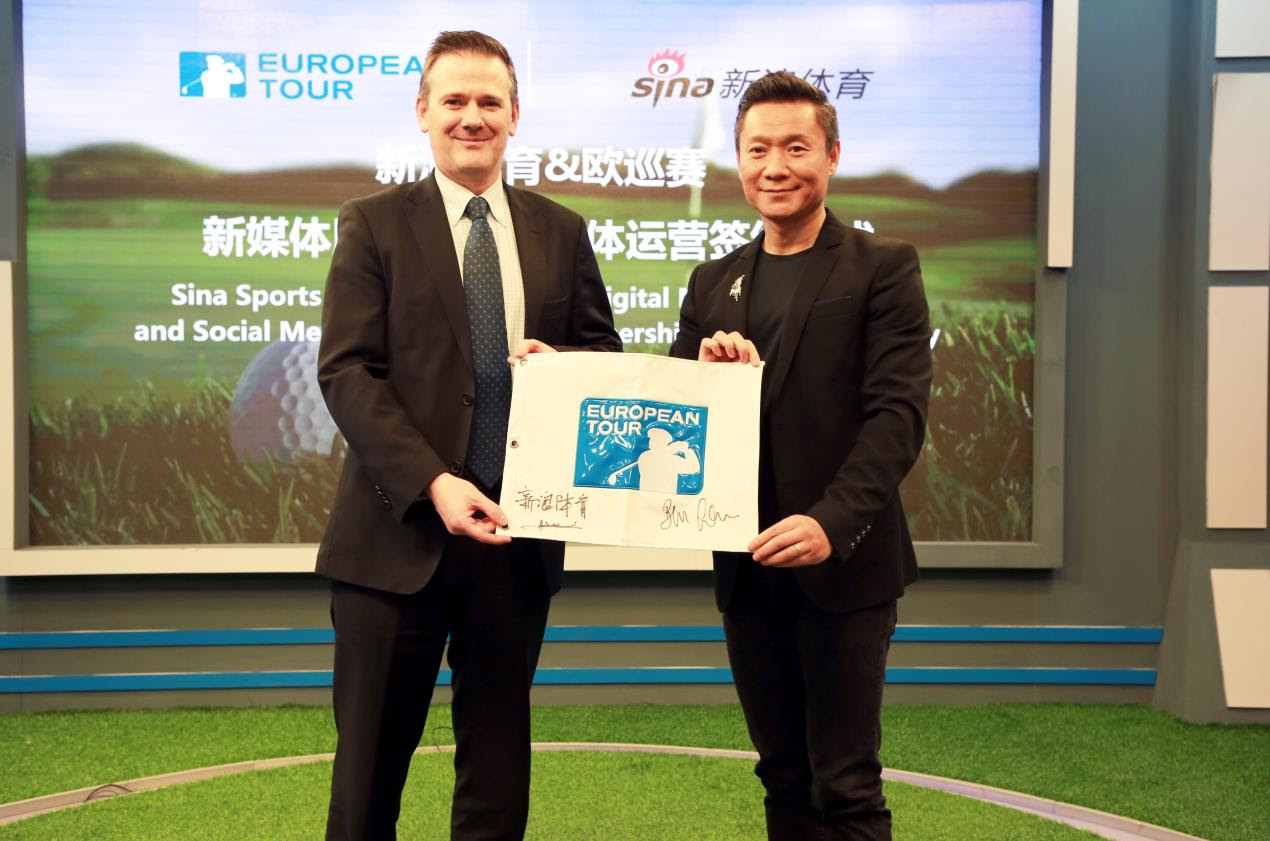 The European Tour has secured a long-term partnership with Sina Sports for the exclusive digital broadcast rights to all European...
Greg Norman and Caribe Producers LLC. announce the release of Greg Norman Signature Wagyu Beef Jerky – the first...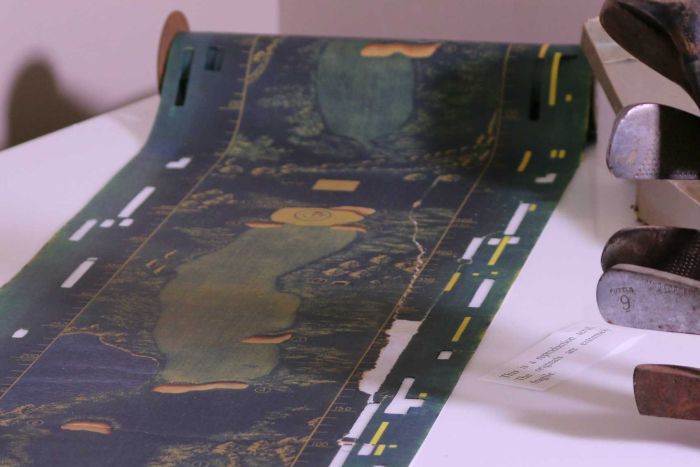 In the small town of Bothwell, on Tasmania's central plateau, there's an indoor golf game being hailed the oldest...