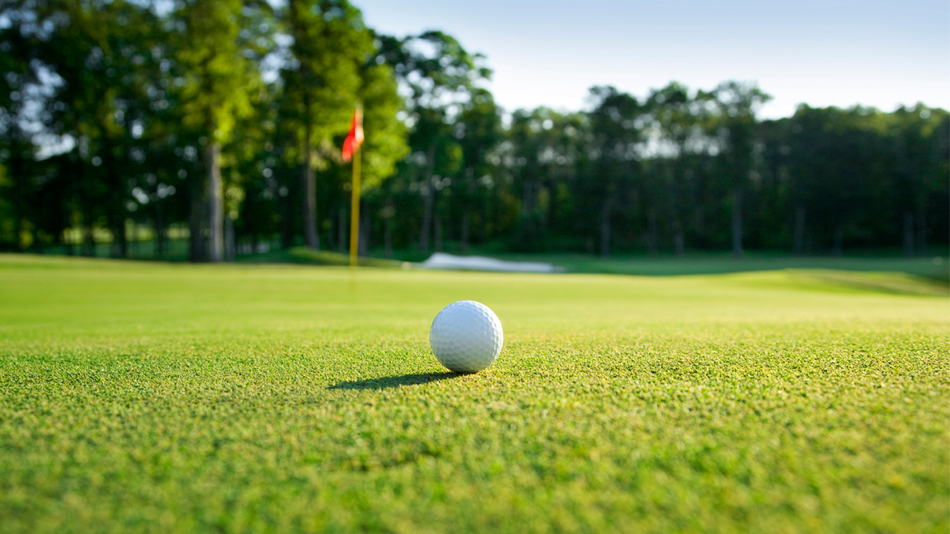 The market outlook for golf insurance in Australia is a rather cumbersome one. As of late insurers have tightened their grip on claims and exudes little faith in the industry as a whole. With continuing catastrophic events like bush fires and storms, the risk of …
2K made a hole in one today by announcing the Company has agreed to an exclusive, long-term partnership with...
Callaway Golf Company and Topgolf International, Inc. announced this week that the companies have completed their previously announced merger,...
Sir Nick Faldo has revealed his latest golf course design with a new peninsula layout near Hanoi, Vietnam –...
For Martin Moore and his Flagstick Golf Course Construction Management team, the little matter of a global pandemic was...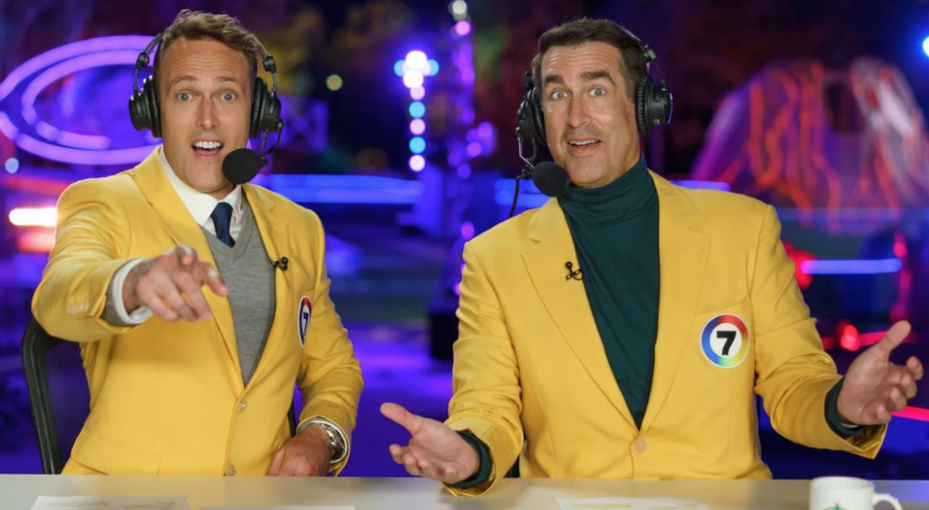 By Mathilda Andersson Hyped by the network as family entertainment on an epic scale, if you have ever watched...
  Riskcon, a leading Risk Engineering and Dangerous Goods Certification organisation, and epar, a specialist in EHS, Sustainability,...