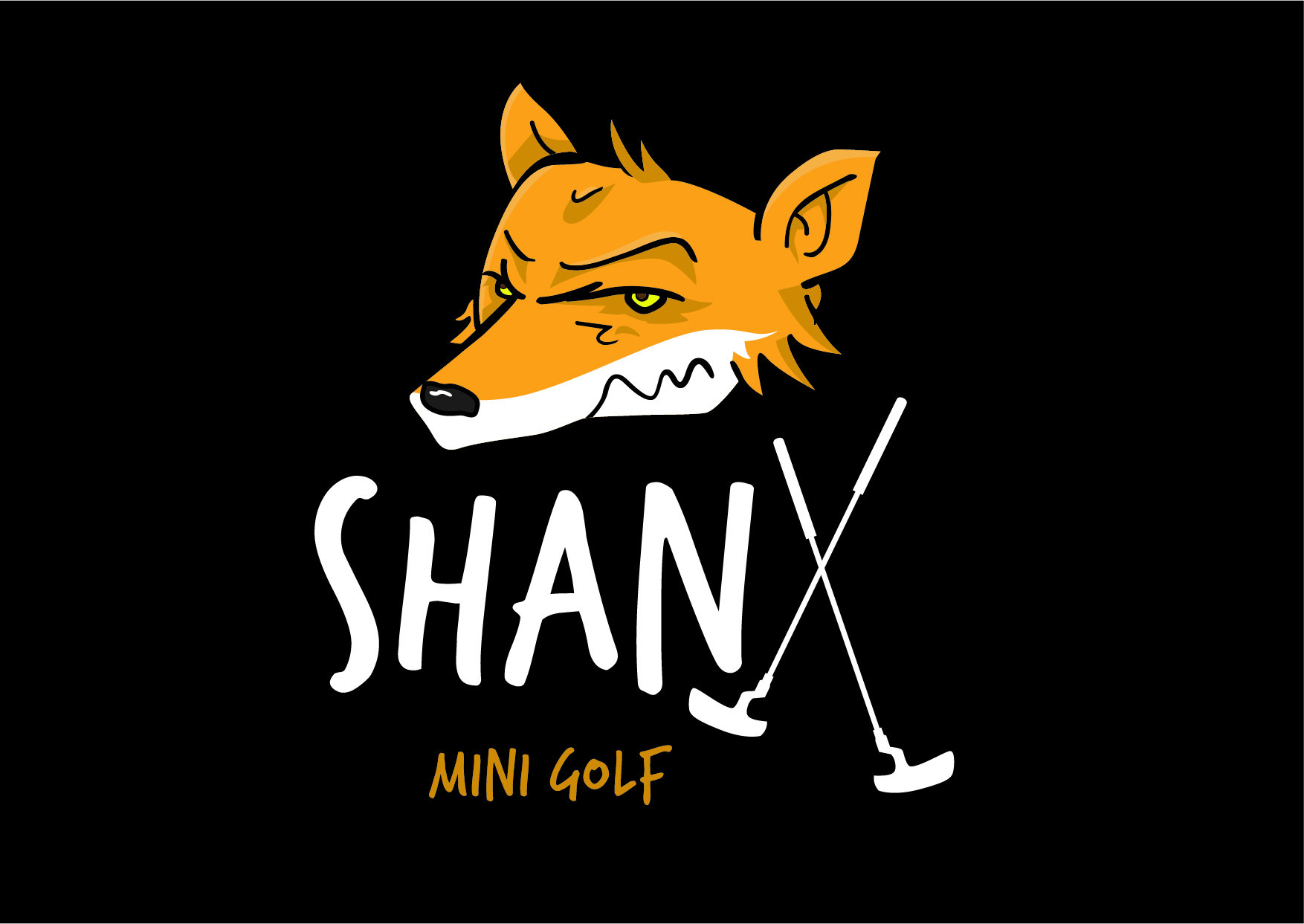 There is no question that adding a mini-golf course to your facility will generate significant revenues. Just ask any Club Manager, Board Member, or Local Council who has taken the leap in the last decade to build one at their facility. Whether you build 9 …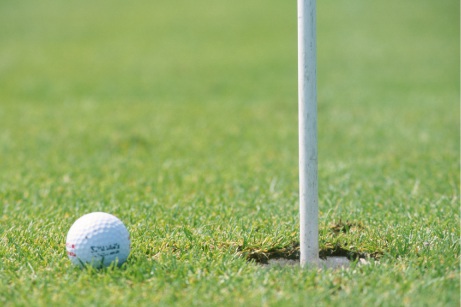 The Club Management Association of America (CMAA) has announced the reinvention of its 2021 World Conference and Club Business...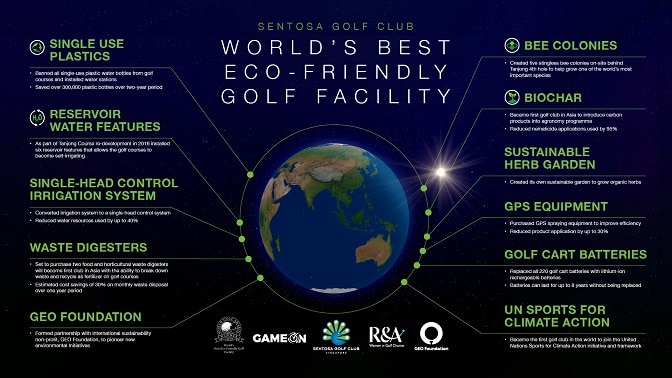 Sentosa Golf Club has marked its award as the 'World's Best Eco-Friendly Golf Facility' by premiering a new environmental...
Coinciding with the commencement of its second decade as a force for good in golf, the Asian Golf Industry...
Hoiana Shores Golf Club has been named the Best New Course to open worldwide for the year 2020. The...
Recently, Managing Director of Social Golf Australia (SGA) was a guest on the Woke Blokes podcast to talk about...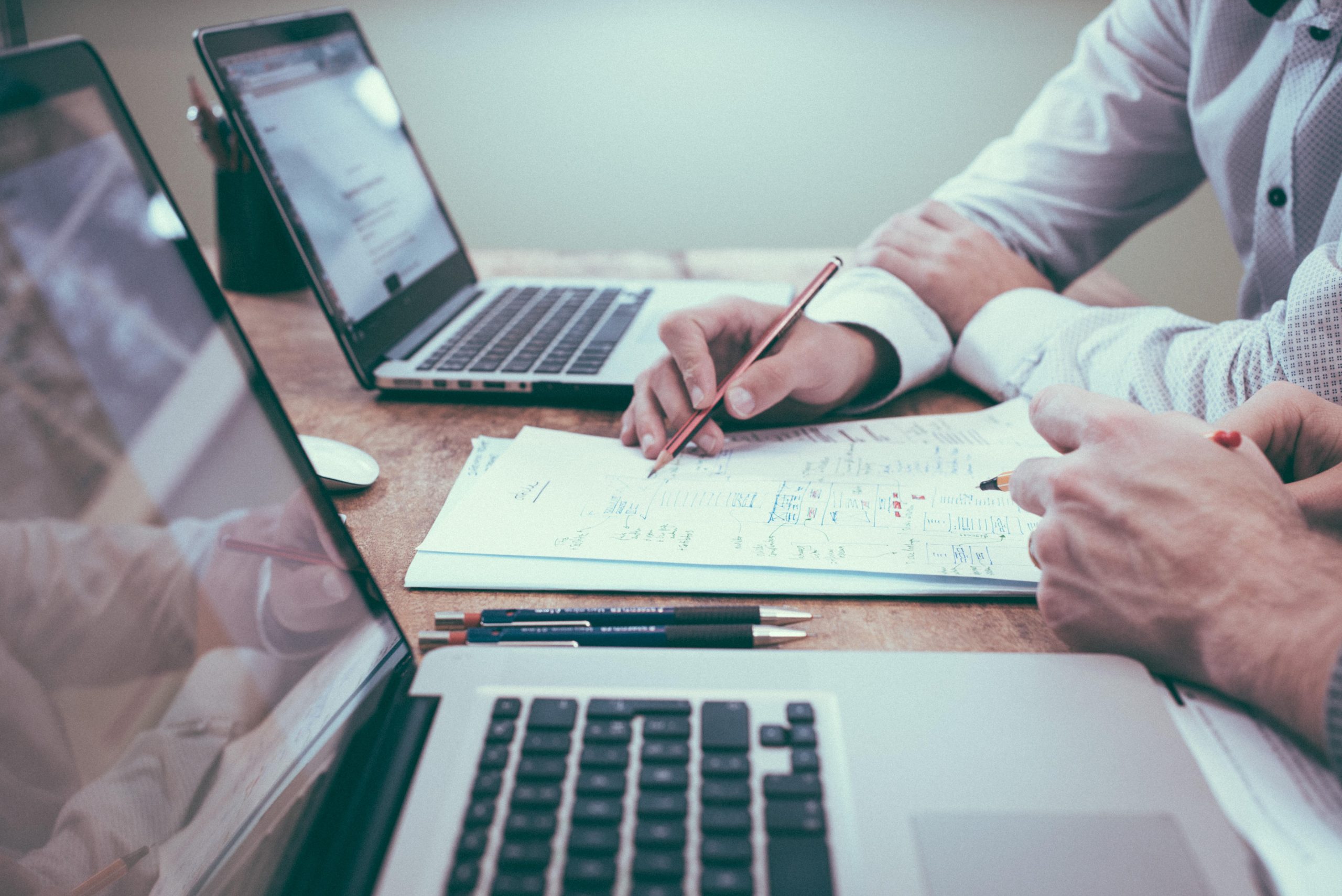 Is your insurance coverage due soon? The insurance market has been under considerable stress in recent times as a...