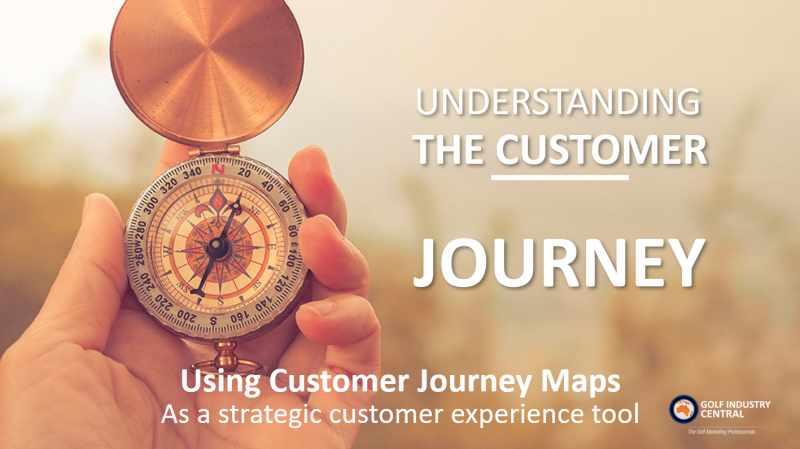 This 2-hour interactive online workshop is being conducted by Mike Orloff Club Marketing Specialist on 28 July 2-4pm OR 30 July 10-12pm. (AU$49pp) IN TODAY'S "EXPERIENCE" ECONOMY (VS. THE PREVIOUS "PRODUCTION" AND "SALES" ECONOMIES) PEOPLE HAVE MUCH HIGHER EXPECTATIONS THAN EVER BEFORE.  MILLENNIALS VALUE 'EXPERIENCES' …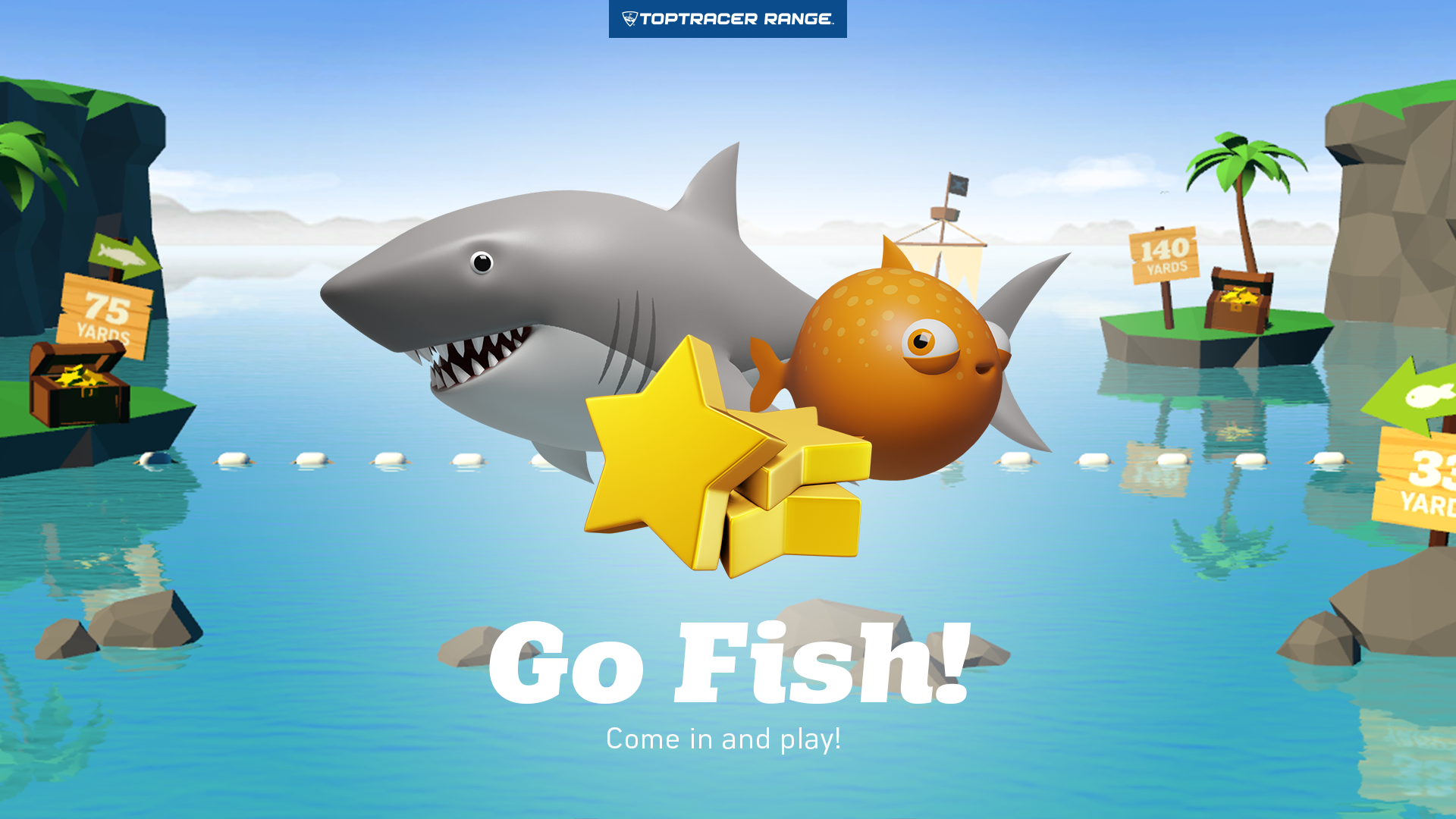 Dallas, TX – June 24th, 2020 – Toptracer Range technology, a product from Topgolf Entertainment Group, is the leading innovation...
Sports and leisure software company MSL Solutions (MSL) is expecting solid 2020 revenue despite the COVID-19 crisis The company...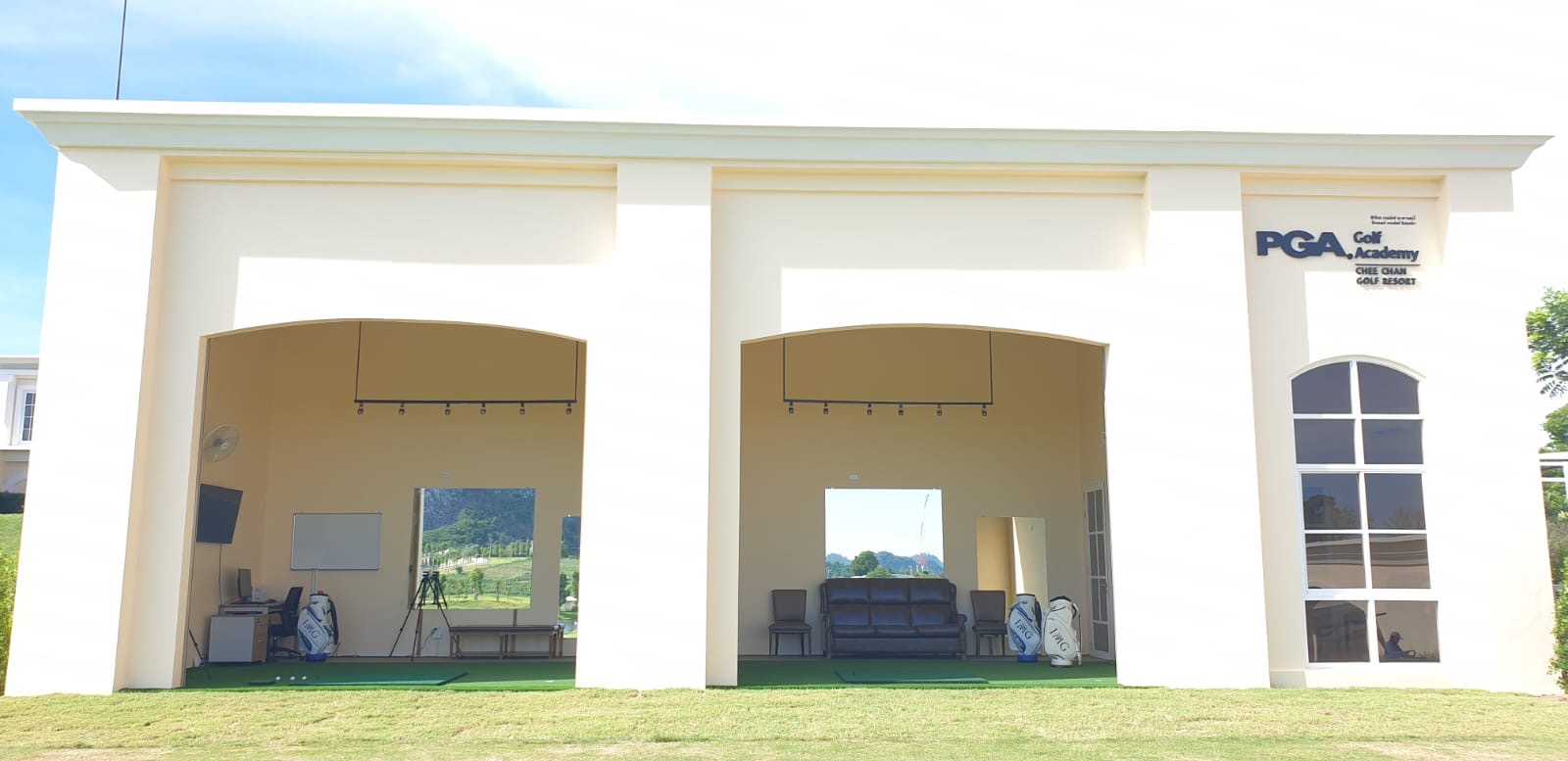 A new state-of-the-art PGA accredited golf academy has opened its doors at the Chee Chan Golf Resort, Thailand to...
New putting layout takes its cues from St Andrews' legendary Himalayas LANG CO, Vietnam (16 June, 2020) — LAGUNA...
The likeness is striking but the greatest achievement in the newly unveiled Arnold Palmer sculpture at Sanctuary Cove Golf...
From lounge rooms across Australia, the golf industry has come together to celebrate the achievements of the Western Australia...