Manage your Pro Shop like a Pro: ProShop Solutions is Australia's leading industry platform for golf professionals, making buying, telling and selling in a digital world pain free and effortless. Now with the new Golf Hub App making it easier then ever. The modern golf club shop, …

Garmin International has announced a new partnership with Greg Norman to be its global brand ambassador. "We couldn't be...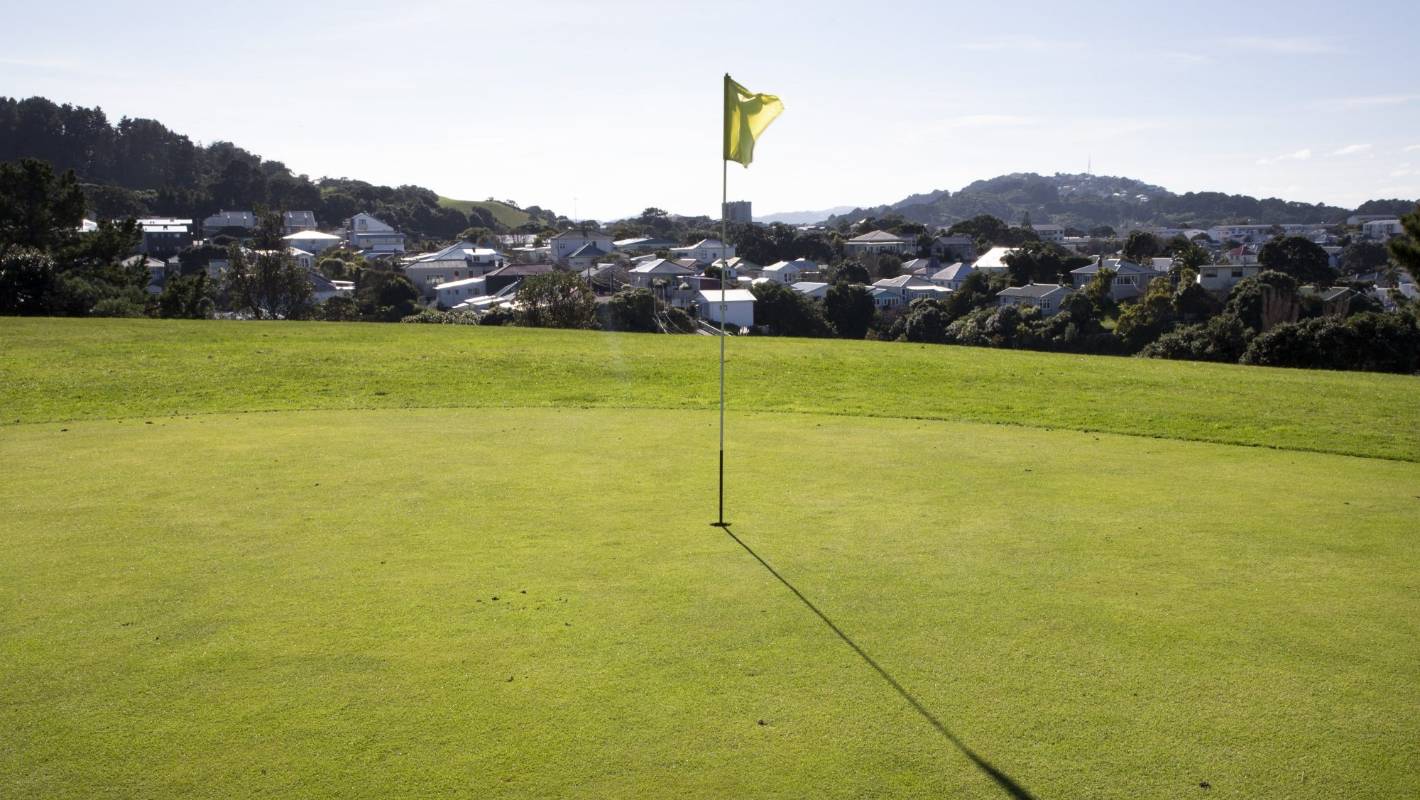 Building hundreds of houses on a section of the Berhampore Golf Course could relieve pressure on property prices across...
The International Association of Golf Tour Operators (IAGTO) will stage its ninth annual Asia Golf Tourism Convention (AGTC)...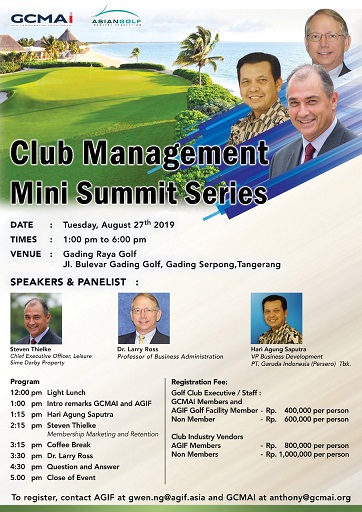 Dr Larry Ross and Steven Thielke will share their vast experience at this month's Indonesia Club Management Mini Summit....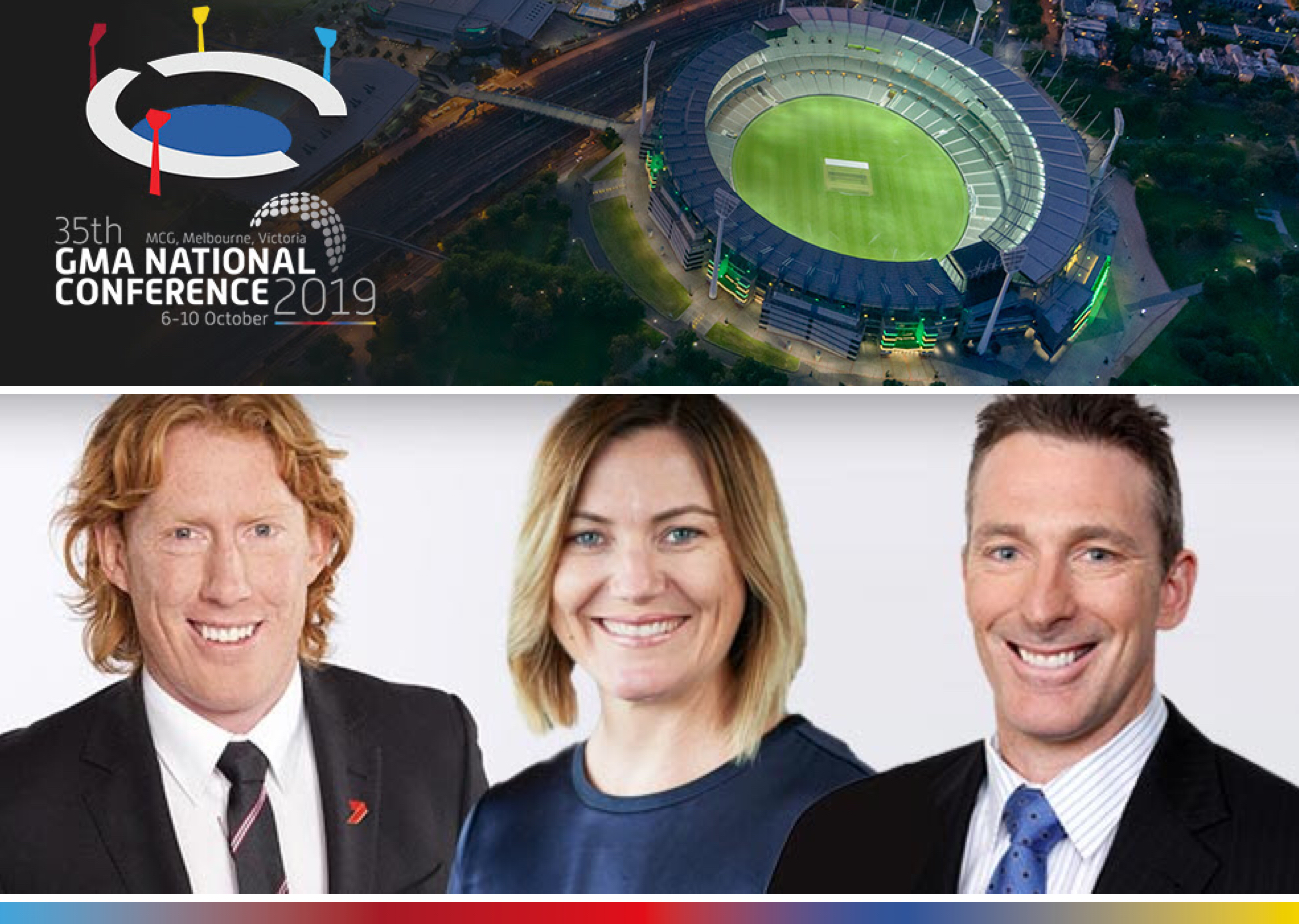 As part of the 2019 GMA National Conference, the Schweppes Dinner will be held on Tuesday 8th October in...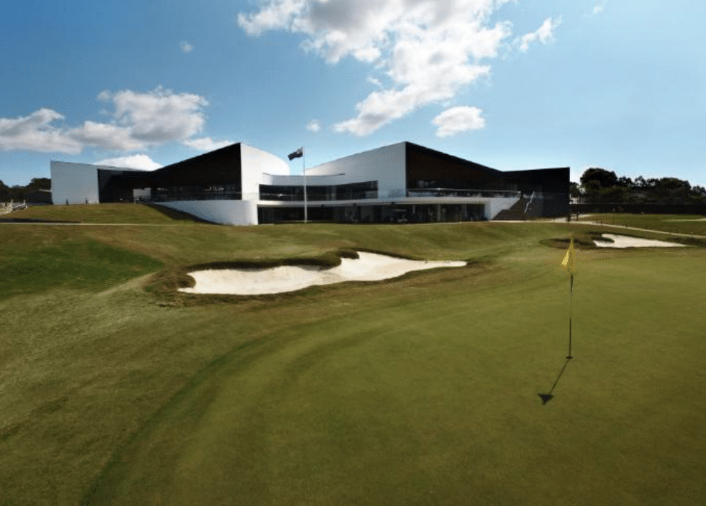 The American Golf Inc Magazine announced this week that Strathfield Golf Course has been nominated third place in the...