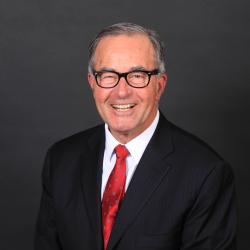 By Gregg Patterson Founder and President "Tribal Magic!!!" Where??? The invisible YOU wanders the club—looking and listening. And you want to SCREAM!!!!!!! The octogenarian nay-sayer arrives at 6:00 a.m. for a cup of free coffee and a moan-and-groan session with his retiree friends. "Where's the …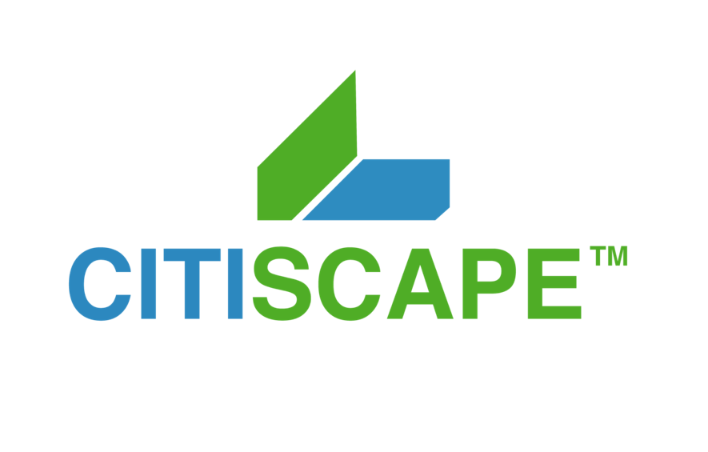 Multiple opportunities exist for skilled candidates to join a large landscape construction company based in the middle east, turning over...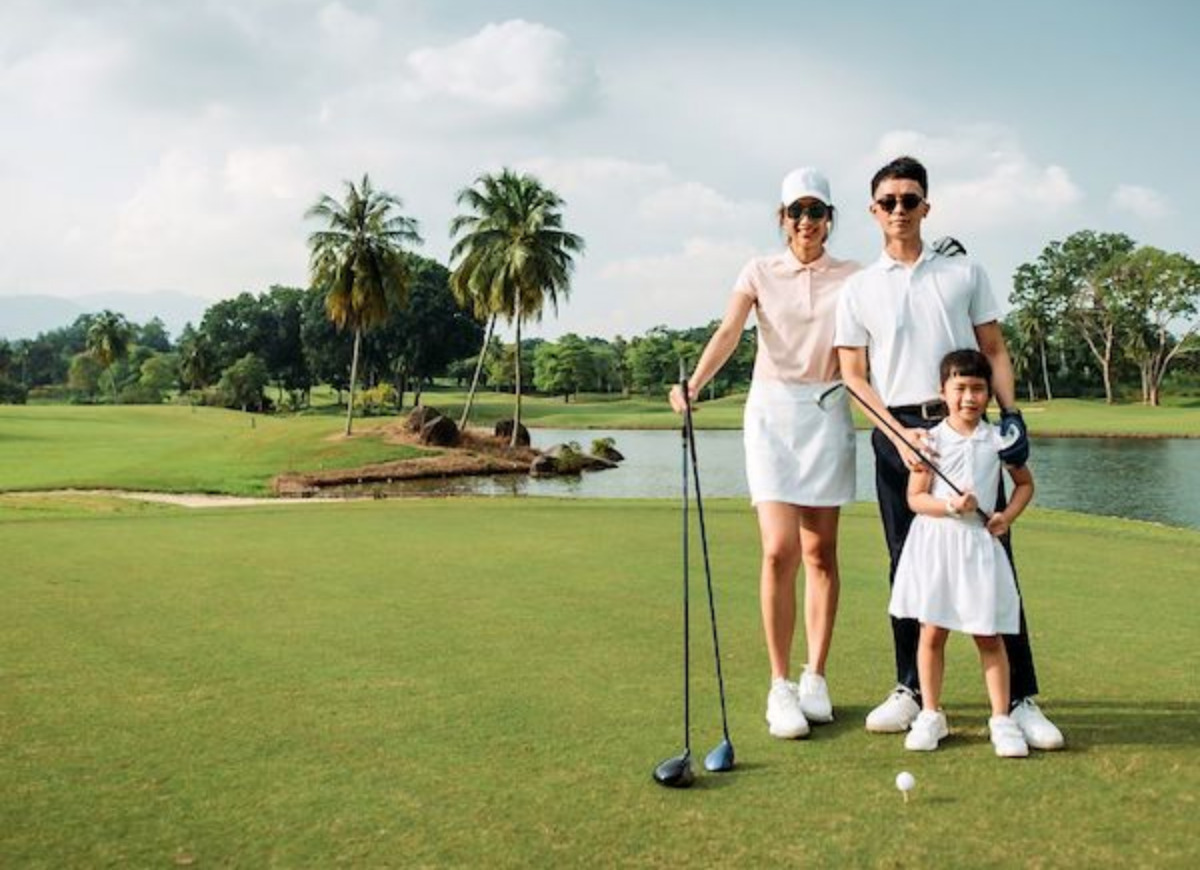 New research into family habits of golfers in the United States has uncovered data in how each group views...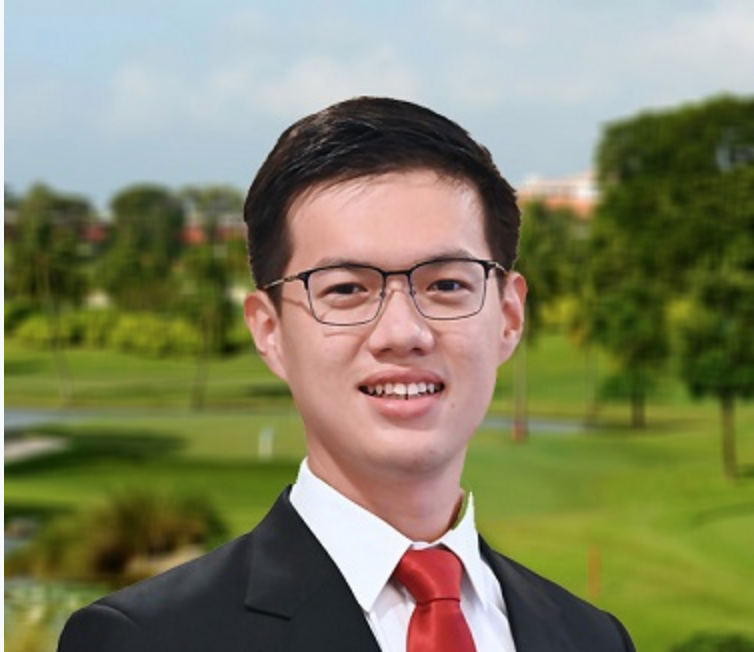 Joshua Ho has been appointed to the role of General Manager at the Singapore Golf Association (SGA). The appointment...
Banyan Tree Group, one of the world's largest independent hospitality brands, has joined the PGA of Great Britain &...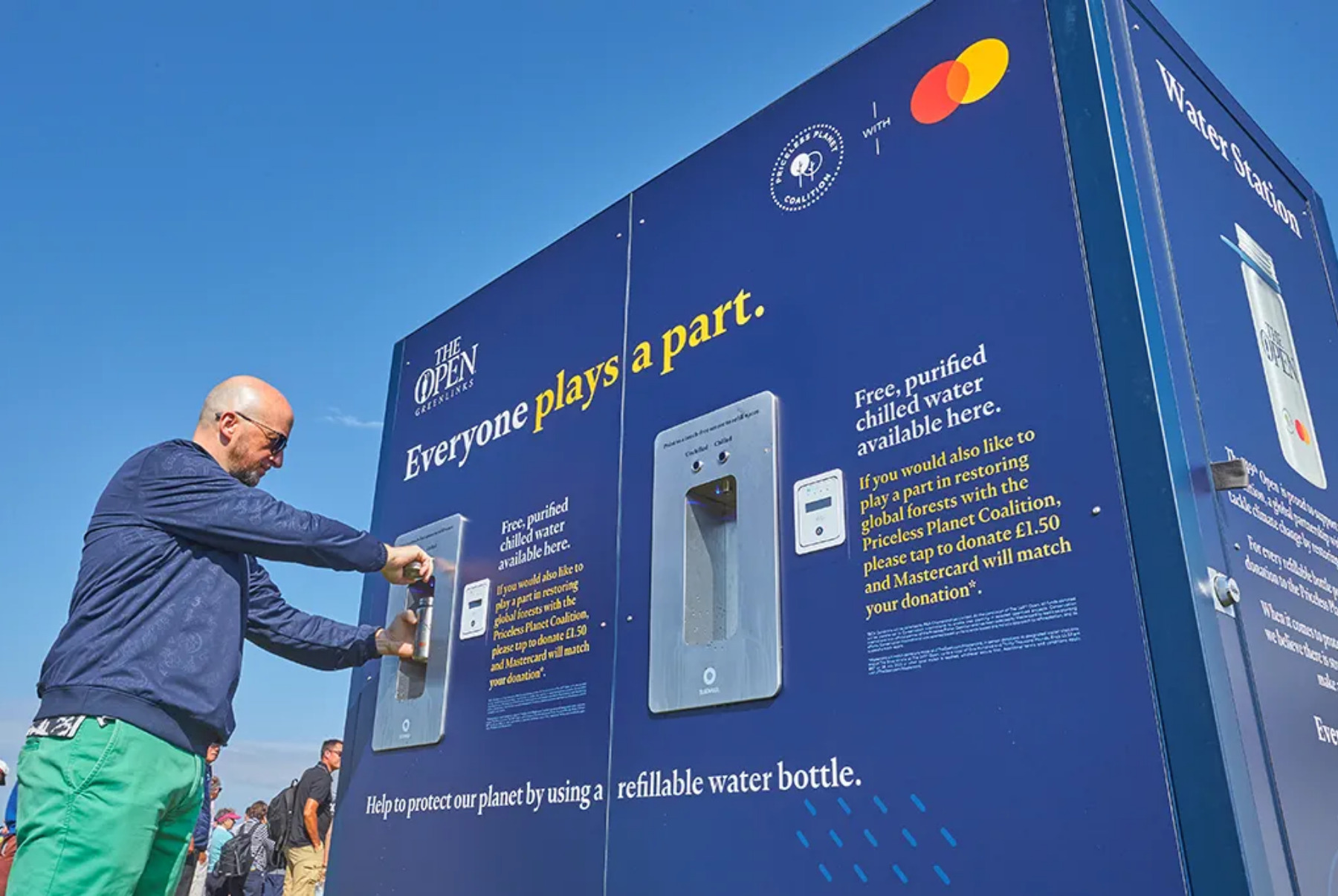 The R&A is expanding its GreenLinks programme with a range of new and enhanced sustainability measures in place for...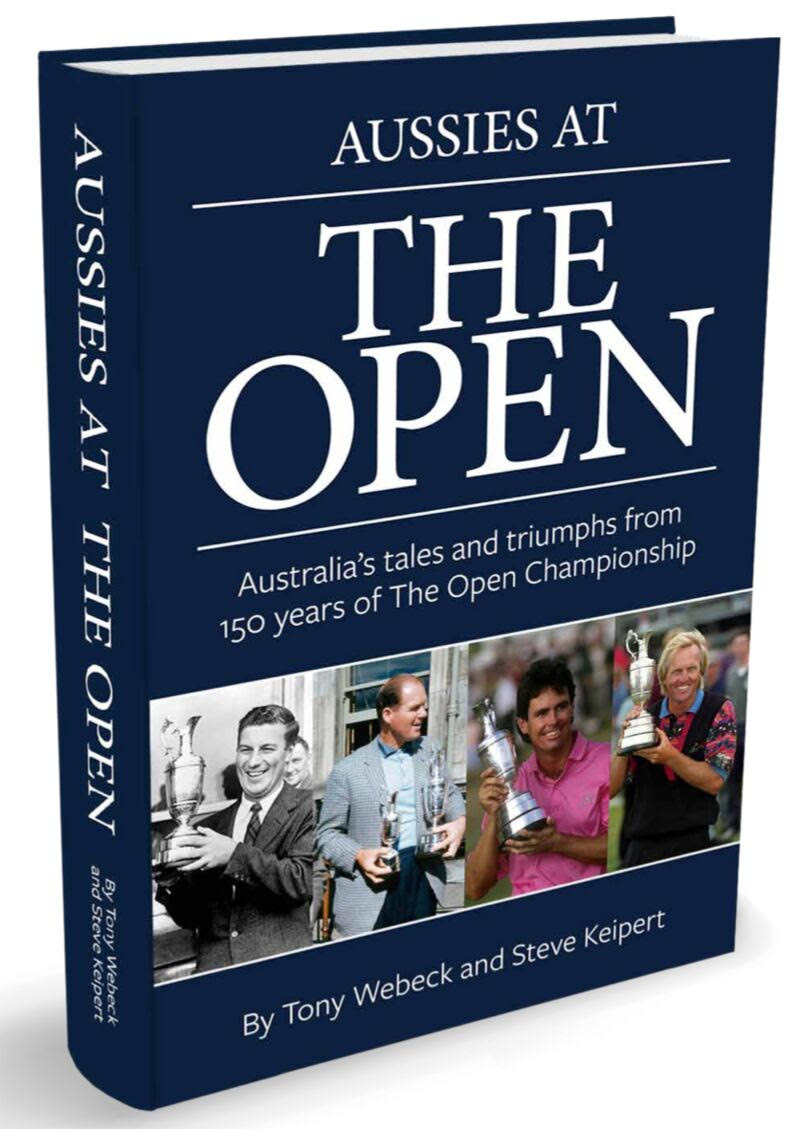 It began as something of a Covid project but developed into something more… and soon with the 150th Open...