Designed to kick start your EHS governance Earlier this year, international leaders in EHS (Environment, Health & Safety) management, epar, launched the epar Connect 2.0 program to assist golf clubs and facilities manage how time is spent, how communication happens, and how their teams manage their …
Syngenta's global golf market research has revealed that attracting more younger women to golf could also be the key...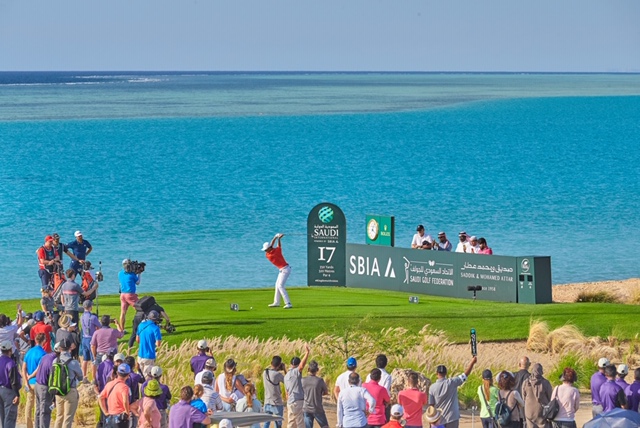 Yesterday saw the announcement of an all-new global golf business event, the Golf Saudi Summit, that will bring together...
Hue, Vietnam: Laguna Lăng Cô has enhanced its reputation as one of Vietnam's foremost resorts and a leader in...
The Asian Golf Industry Federation (AGIF) will mark the New Year with the launch of a Sustainable Practices Seminar...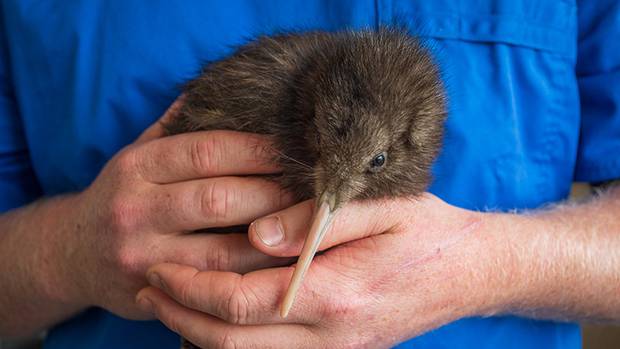 A new state-of-the-art kiwi-hatching facility, opening today, will dramatically ramp up kiwi numbers in the fight to save the...
Sonia Kruger's defection from the Nine Network to her former employer the Seven Network is complete with the latter...