The 4 epar Stand-Up Meeting Talks, the Guide, and the poster that make up Pack 1 of Epar's initiative to provide our epar customers with 50 Stand Up Talk documents, is ready to go. The Epar team wants to let all our customers know that …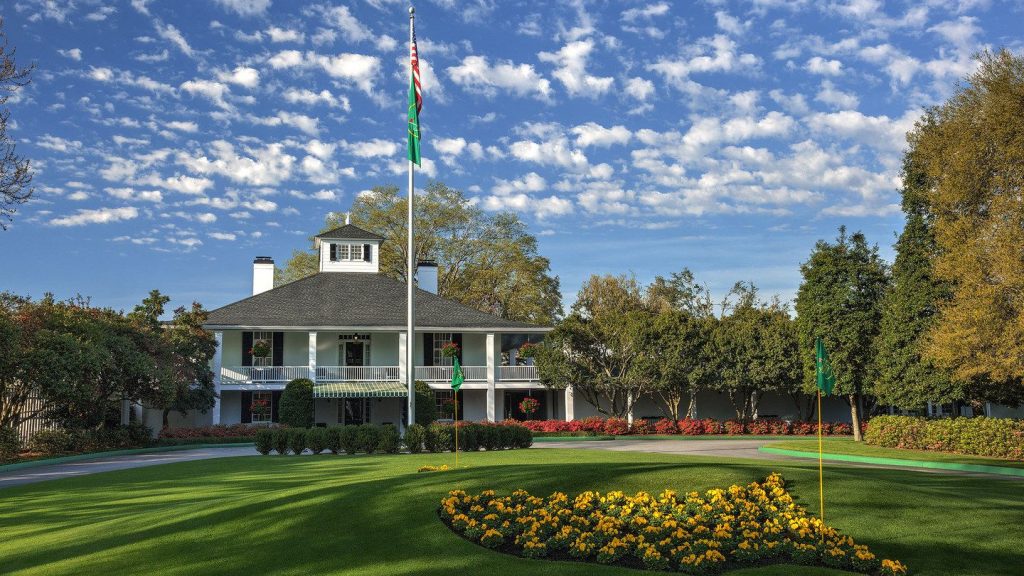 Augusta National Golf Club is to donate $2 million to help local coronavirus response efforts in its local district....
Nine-year deals with ViacomCBS, Comcast/NBC Sports Group, The Walt Disney Company's ESPN+ will allow TOUR to significantly expand its...
Sentosa Golf Club in Singapore has started a renovation of The Serapong course, led by Andrew Johnston, the club's...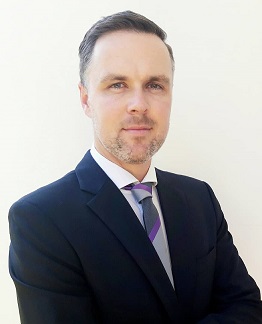 Alan Martin has been appointed as Golf General Manager for Grand Royal Golf & Resort, the latest business addition...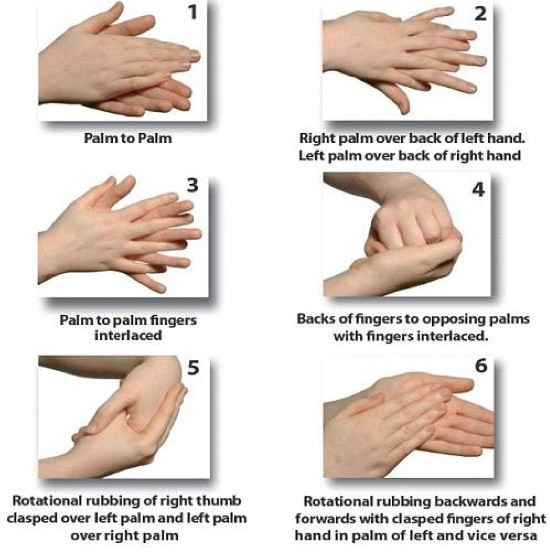 International industry leader in EHS (Environment, Health & Safety) management epar, is now educating workplaces of hazards relating to poor...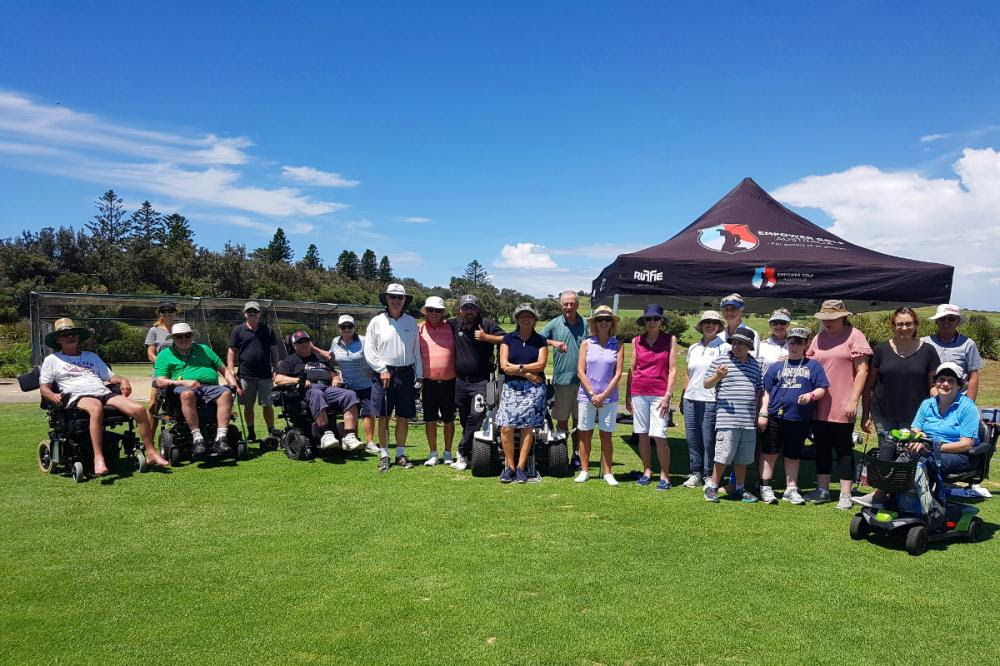 Do you know Empower has introduced over 10,000 individuals to golf across Australia! Golf is more than just physical...