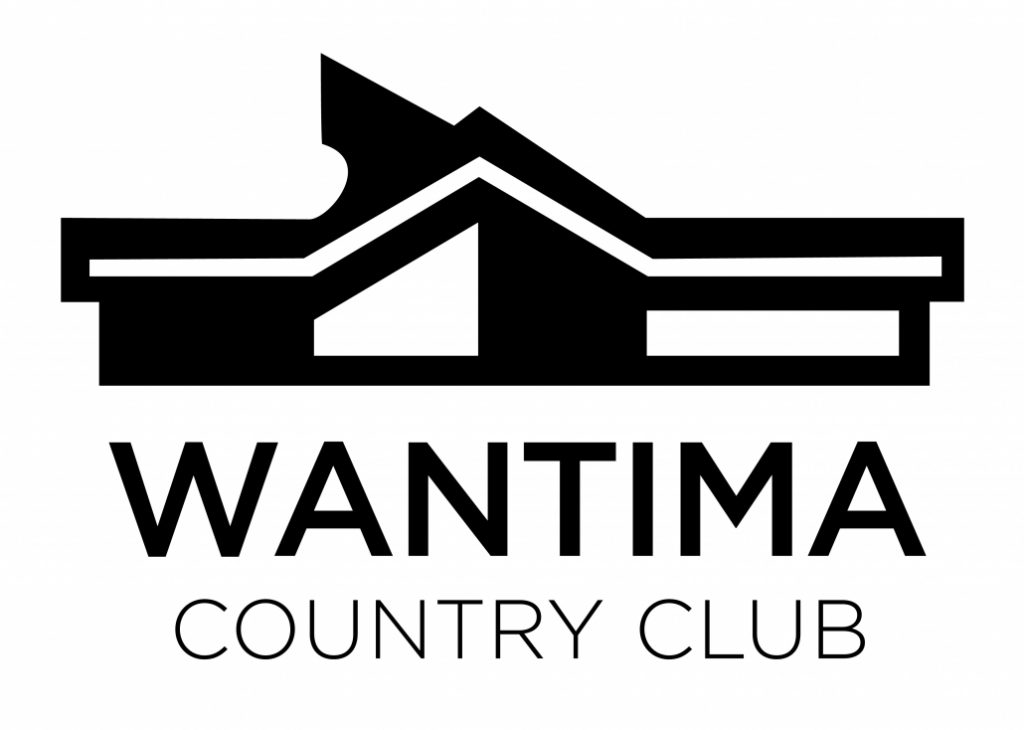 The Club
Founded in 1968, Wantima Country Club is conveniently located 30 minutes north of the Brisbane CBD. The modern facilities include an 18-hole golf course, practice facilities, a fully stocked pro shop, and teaching academy, two tennis courts, and a contemporary clubhouse with dining, gaming, and function rooms.
With an average membership of close to 1200 members, the licensed bar and club operates seven days a week including the golf shop which is contracted out to a PGA Professional Team.
The Club is also the Home of Cameron Smith, Top 10 PGA Tour Player.
The Role
The Club is now looking to appoint an experienced General Manager to help move the Club forward through some new strategic initiatives.
Reporting to the Wantima Country Club Board of Directors, the General Manager is responsible for all day-to-day operations and will display a flexible approach to work hours and a willingness to be hands-on to manage events and/or issues as they arise.
The role involves:
Providing high-level Club financial analysis and budgeting to support decision making, negotiating with our banking partner, and reporting to the Board.
Providing leadership and strong communication with all team members including administrative staff, bar, Board, grounds team and contractors.
Ensuring the Club maintains its reputation of being friendly and inclusive through working positively with members, the Board and staff, sponsors, creditors, all levels of government and any other stakeholders.
Being proactive in identifying and advising the Board on how to grow/retain membership, improve the Club's financial position, develop the golf course and related bar and event business through strategic business planning.
Qualifications
It is desired the General Manager has a minimum of five year's experience in a Senior Management role, with a proven strong hospitality/club background. The candidate would ideally hold tertiary qualifications in Sports/Hospitality/Club Management or in a related field.
However, the Board will consider applicants who can demonstrate relevant experience in a similar role or industry.
You will need to be eligible or currently hold the following:
Queensland Working with Children Blue Card
Responsible Service of Alcohol certificate
State Police Check
Qld driver's licence
RMLV Certification
Gaming Nominee Licence
Selection Criteria
The ideal applicant will be someone who can demonstrate the following:
Proven sound financial leadership and asset management including the golf course or sporting facilities.
High standard of communication, negotiation, problem-solving and interpersonal skills to effectively communicate with staff at all levels of the organisation, the elected Board, members, and with all other internal and external clients.
Demonstrated ability to plan, prioritise, organise, and set realistic timeframes to achieve desired outcomes and to meet deadlines for both self and team.
Excellent people skills to manage and address expectations of Staff, members and guests.
Ability to hold high-level discussions with Government, Industry and Contractors to deliver the best interests and outcomes for the Club.
Ability to develop projects that will expand and broaden local interest in the use of the Club's facilities.
Previous experience in the preparation and delivery of a Strategic Plan.
Maintain a high level of customer satisfaction.
Skills in marketing and the ability to promote a club and its facilities.
Experience in the delivery of service for a similar-sized club and function business.
Strong computer skills.
Strong knowledge and use of Social Media and various marketing platforms.
Team building and management
Your application
The application process will be managed by Recruitment Consultant Mike Orloff from Golf Recruitment Central.
Please provide a CV with Cover Letter addressing the above Selection Criteria to Mike via the tab below by 13 March 2022.
*Sorry no phone calls will be taken at this time and all applicants must have a right to work in Australia.
**Wantima Country Club adheres to current state government guidelines when it comes to the vaccination status of its members, guest and employees.