The unveiling of The Grange clubhouse this week has many first-time visitors describing the new look as being similar to a country club.
And that is just what The Grange Golf Club, amalgamated events partner Dapto Leagues Club and the world's third largest golf management company Troon want.
Following the signing of an exclusive deal with Troon earlier this year a complete makeover of the clubhouse planned two years ago swung into action at the popular golf club. The $5 million in work is part of a strategic $7 million refurbishment of the Grange clubhouse, function facilities and golf course.
Troon has been working to the objectives set out by The Grange and Dapto Leagues board to help ensure continued prosperity, membership loyalty and growth for the club. The plan is to also drive golf tourism to the South Coast.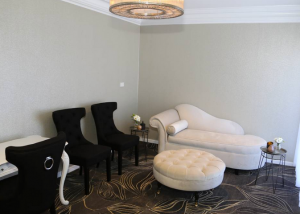 Click here to read full story