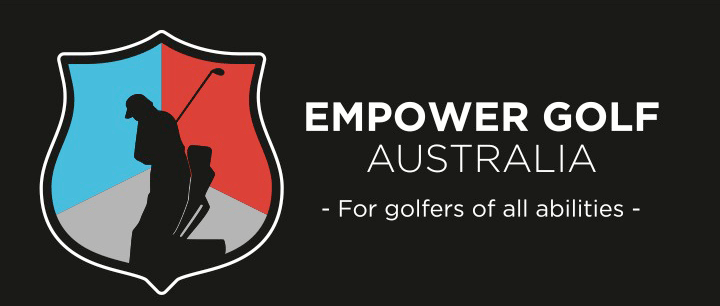 Empower Golf Australia has recently announced a dynamic partnership with FutureGolf, who provides Australia's most value packed and flexible membership.
Empower Golf has always been proud of providing not only the initial opportunity to try golf but also creating a pathway to independent play and competition.
To keep the barriers to entry as low as possible, the organisation continue to deliver free or heavily subsidised programmes, fundraise for adaptive equipment and establish a network of fully inclusive golf facilities nationally.
Discounted Memberships
Empower Golf can now offer our greater community an incredible 20% discount to FutureGolf membership.
With every membership a contribution will be made to Empower Golf to continue to help Australians living with disabilities access and enjoy our great game.
Empower Golf's mission is to facilitate and promote golf for Australians of all abilities to participate and/or compete.
Related Articles: