EXPRESSION OF INTEREST (EOI) 21229
GOLF COURSE MANAGEMENT AND/OR MAINTENANCE OPPORTUNITY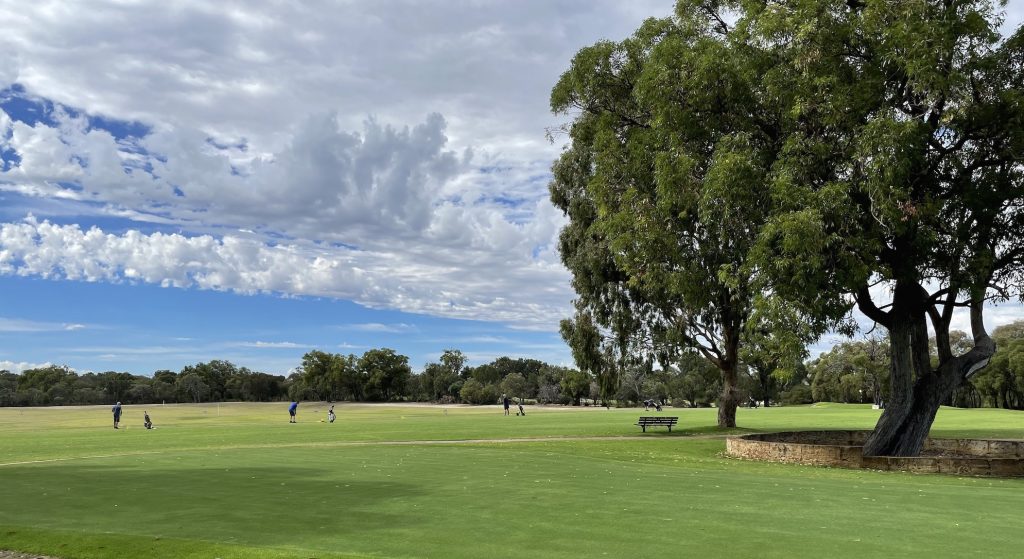 The City of Wanneroo (City) seeks Expressions of Interest (EOI) from capable and experienced golf course operators for the management and/or maintenance of the City's two public golf courses, Carramar Golf Course and Marangaroo Golf Course.
Proponents with demonstrated skills, experience and financial standing are invited to submit their interest to redevelop, operate, manage and/or maintain a golf course under lease and associated management agreements from the City.
How to Submit
The EOI documents can be obtained by registering at https://wanneroo.etenderbox.com.au/
EOI's must be submitted electronically through the eTenderbox website.
An EOI that has not been submitted electronically when the EOI closes will not be considered for evaluation. Facsimile, e-mail or hand-delivered submissions will not be considered for evaluation.
The City of Wanneroo may decline to accept any EOI. Canvassing of Councillors will disqualify.
DANIEL SIMMS – CHIEF EXECUTIVE OFFICER
For more information
EOI closes: 4pm (WAST), Friday 26 November 2021
More detailed information can be obtained from Neil Scanes, Property & Projects Officer:
Telephone: (08) 9405 5837