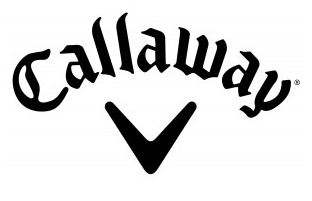 This position performs a variety of routine and repetitive assembly operations and procedures applicable to building Callaway Golf Clubs. The successful applicant will have talents that will enable them to quickly and easily fit into the team.
Essential Duties and Responsibilities
Efficiently and accurately prepare steel and graphite shafts for assembly of golf clubs
Assemble clubs
Bending clubs to accurate loft and lie measurements
Grip clubs
Cleaning and detailing
Process and complete orders on computer
Ensure prioritised work is completed
Ensure all assemblies meet Callaway quality standards
Report and resolve errors
Meet predetermined performance targets
Follow Health and Safety guidelines
Housekeeping duties
Any ad hoc duties assigned, including working in the Distribution Centre as required.
EXPERIENCE AND SKILLS:
Required:
Minimum 1 year experience in machine or workshop environment.
Good hand/eye coordination and attention to detail.
Good literacy and numerical skills.
Basic computer skills
Ability to develop good working knowledge of Callaway Golf products.
Basic computer and keyboard skills.
Ability to work using own initiative as well as part of a team.
Good level of housekeeping and organisation.
Physically fit, capable of lifting and standing for long periods.
Good punctuality and flexibility regarding hours and duties.
Demonstrated attention to detail.
Preferred
Experience in repair and assembly of golf clubs