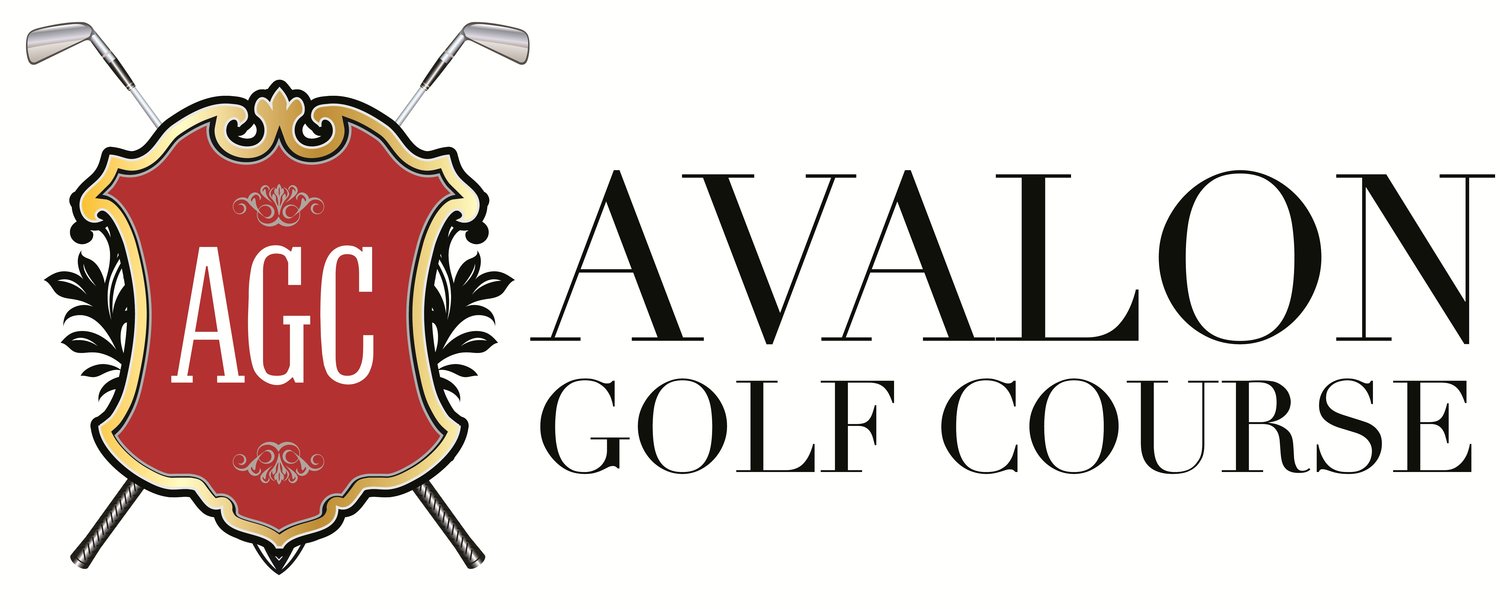 Tender: Management and Operations of the Avalon Golf Club
Northern Beaches Council is seeking innovative proposals from reliable, professional and suitably qualified organisations or individuals to operate and manage Avalon Golf Course on Sydney's beautiful Northern Beaches.
The Club
Avalon Golf Course is a 9-hole course on 13 ha. located at 32 Old Barrenjoey Road, Avalon. The course is close to Avalon Town Centre and Avalon Beach and has a par rating of 32 with approximately 11,000 rounds recorded in the 2019/20 financial year.
The site includes a carpark with 49 spaces as well as a two-story clubhouse building, comprising of a café, a pro-shop, a large function room, and kitchen. Buildings on site include a greenkeeper's cottage, a workshop building, and a heritage cottage named Avalon Hilton which is currently used as storage.
The Scope
The scope of the tender includes the operation and functioning of the ground floor of the clubhouse, function room, café and pro shop and the Avalon Hilton, at a minimum from sunrise to sunset, seven days per week.
Please note: The Tender does not include management of the grounds, the lower ground level of the clubhouse, greenkeeper's cottage, workshop building and the car park.
In accordance with the Management Agreement, Council pays management fees, staff wages and general repairs and maintenance. Council retains all income generated at the golf course, such as green fees, food and beverage sales, pro shop sales and function hire fees.
Council sets the green fees (in consultation with the Manager) which is subject to an annual review.
How to apply:
All applicants should submit Tender responses that comply with the requirements of the Plan of Management for Avalon Golf Course.
The Management Agreement is anticipated to begin in early February 2021, subject to Council approval.
Tenders close Tuesday, 20 October 2020 at 2pm.
Register here to view this tender document.
Site Briefing: Tuesday, 6 October 2020 at 4pm.
Contact: Council's Senior Property Officer on 1300 434 434.