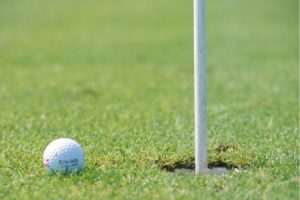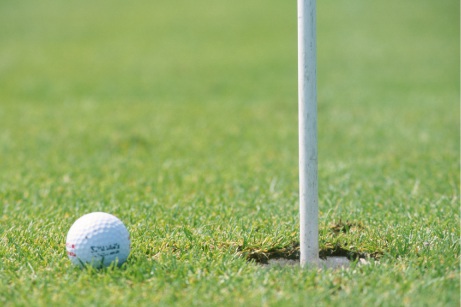 THE City of Wanneroo is looking into buying a third golf course.
Councillors authorised chief executive Daniel Simms to discuss the possibility of buying a Yanchep golf course at their July 30 meeting after Sun City Country Club approached the City with the idea.
The City already owns two public courses, in Carramar and Marangaroo, and a council report said they each had more than 70,000 participants a year and gave the City a net income stream of $1.2 million.
A report titled 'Acquisition of land in the northern suburbs' was filed as confidential at the council briefing session last week, but made public for the meeting.
Responding to questions from Cr Paul Miles, Mr Simms said the City had indicated to the club the matter would be made public as it wanted to be an "open and transparent government".
Cr Miles was the only elected member to vote against the recommendation, saying he did not believe the City needed to buy another golf course when there was greater demand for hockey, tennis and basketball facilities.
Click here to read full story