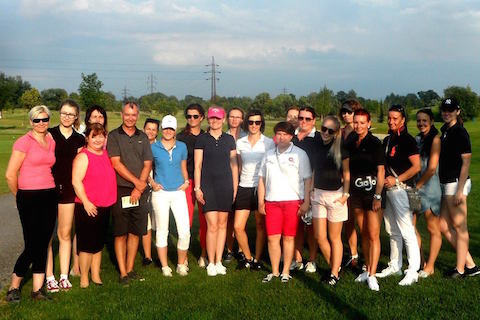 June 4th 2019 will be the largest ever single-day celebration of women's golf with venues from every corner of...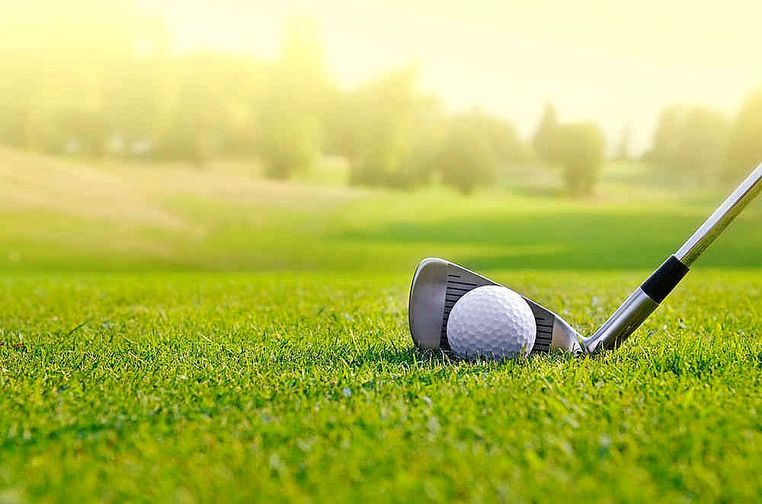 At times choked up by the magnitude of the White House proceedings as President Trump listed many of the...
As Vietnam's aviation sector booms and passenger numbers rise at double-digit rates, local upstart Bamboo Airways is embracing what...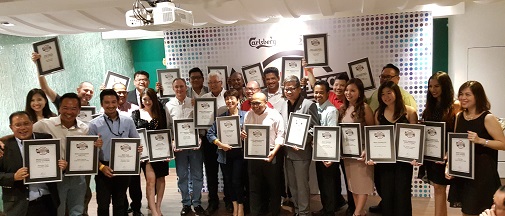 Asian Golf Industry Federation Golf Course Facility Members TPC Kuala Lumpur, Kota Permai Golf & Country Club and The...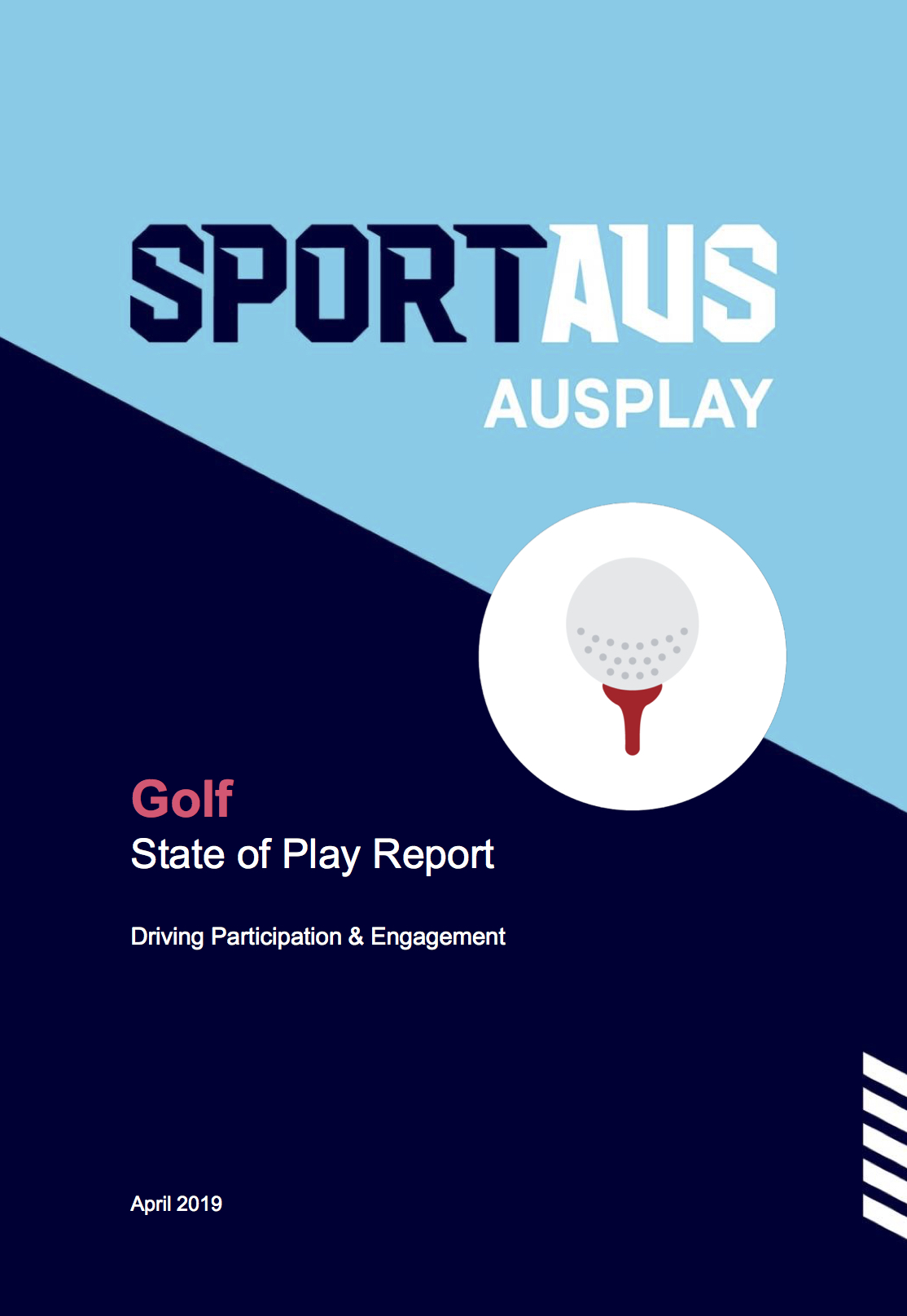 Earlier this week a golf focused report on driving participation and engagement was released. The AusPlay Survey (AusPlay) is...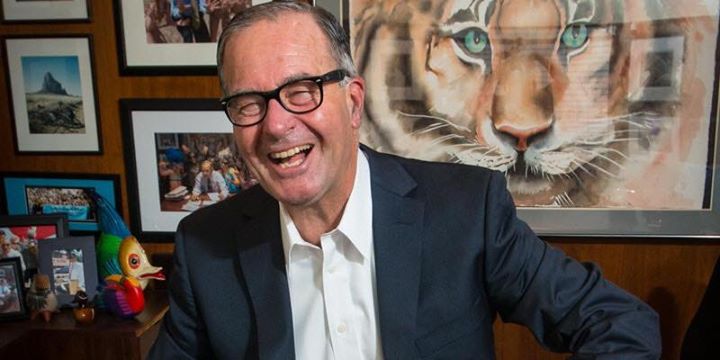 You're a wanna be general manager.  You know G.M.'ing will be different than Assistant Manager-ing—–that there'll be Demons chasing...