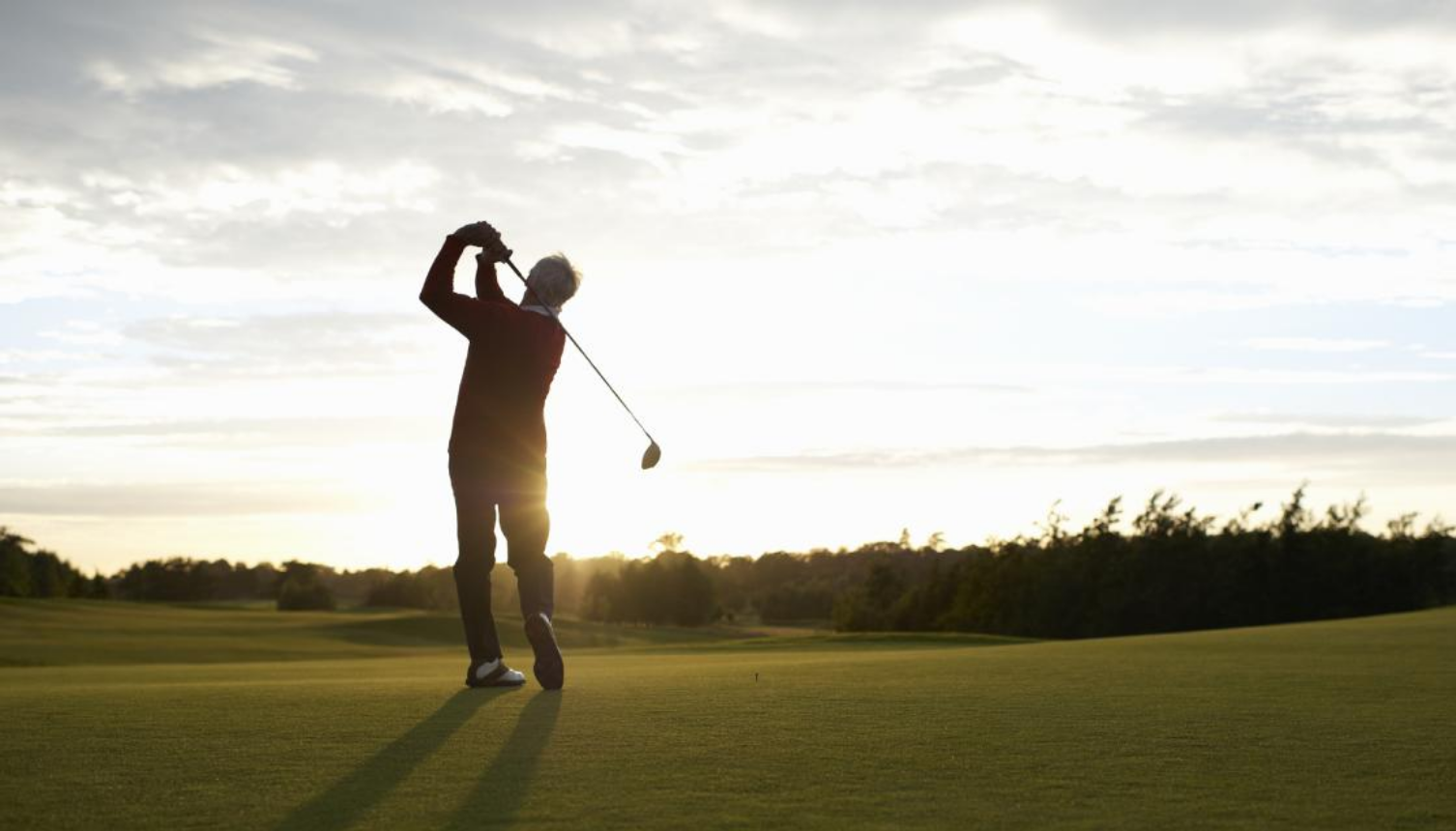 Nicklaus, 82, is being sued for breach of contract with the Nicklaus Companies, as well as tortious interference and...
Troon®, the leader in providing golf and club-related leisure and hospitality services is pleased to announce it has acquired...
Laguna National Golf Resort Club's latest golfing offering is on track to be unveiled before the mid-way point of...
The Asian Tour is pleased to announce the appointment of David Rollo as Chief Operating Officer (COO). Rollo, who...
Golf's widespread physical, mental and social health benefits have been brought to life in a new video series from...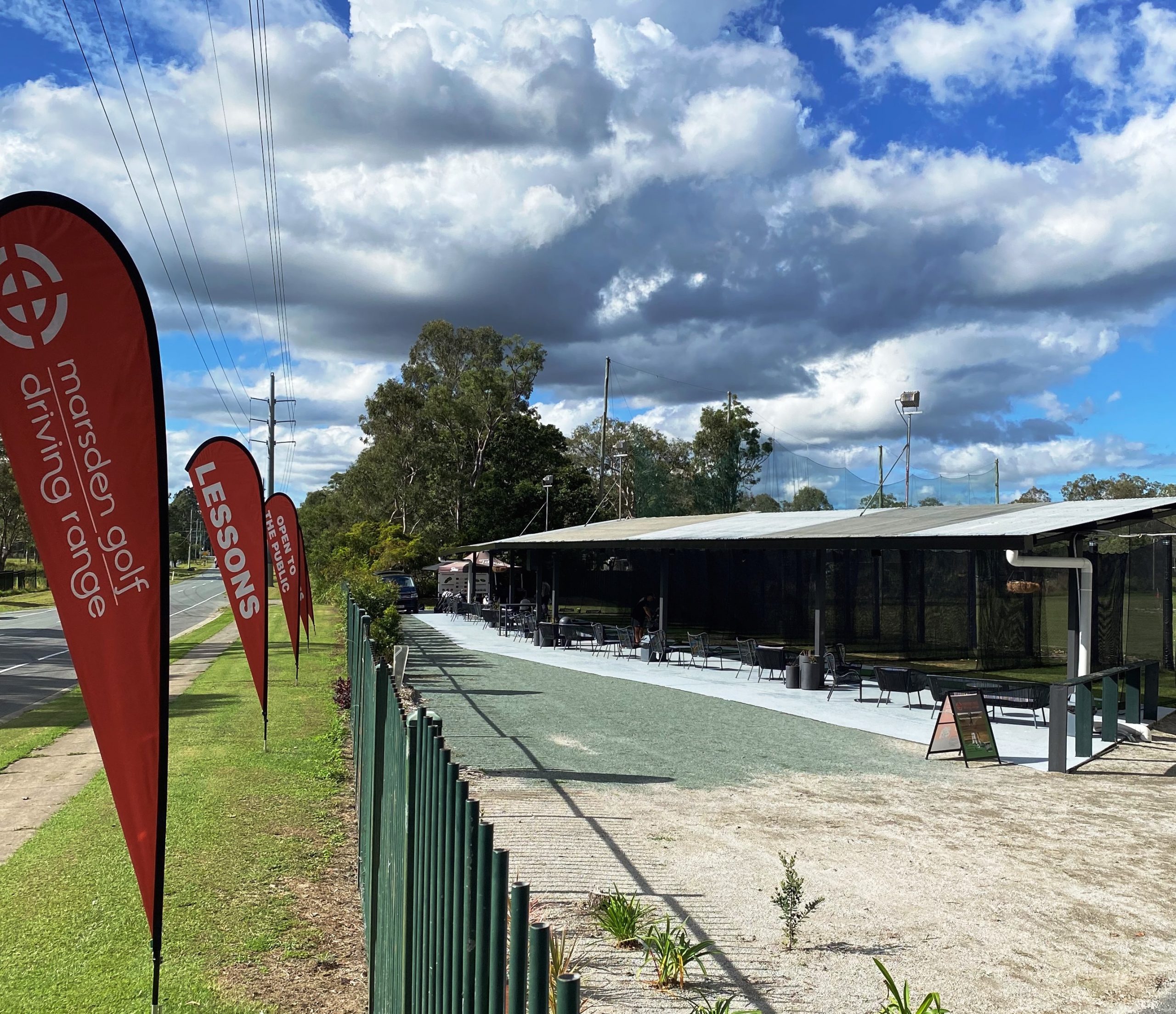 The Marsden Golf Driving Range, located in the centre of Logan (Qld) near the Berrinba Wetlands, has recently reopened...