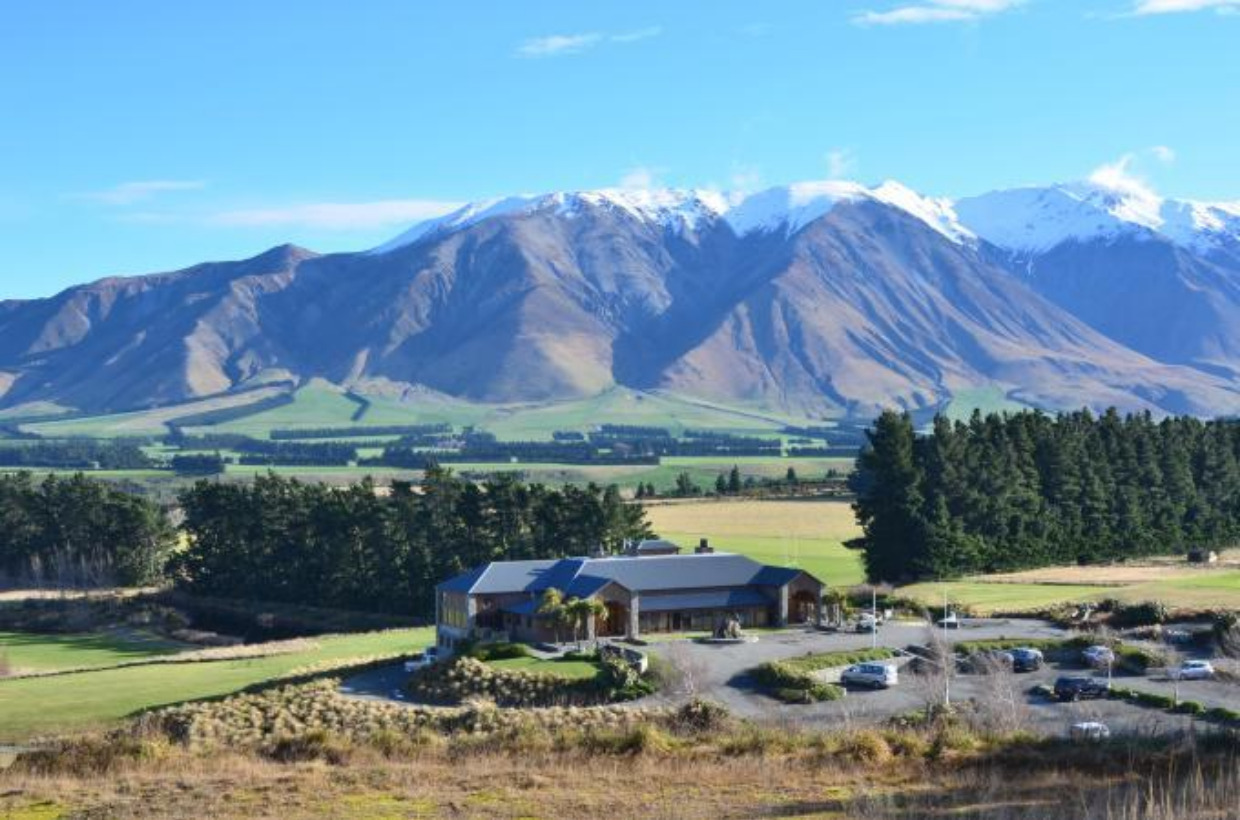 Following the tragic death of former owner Hiroshi Hasegawa earlier this year, one of Canterbury's top golf courses has...
As a healthy outdoor activity that can adhere to social distancing requirements, golf has seen a worldwide resurgence in...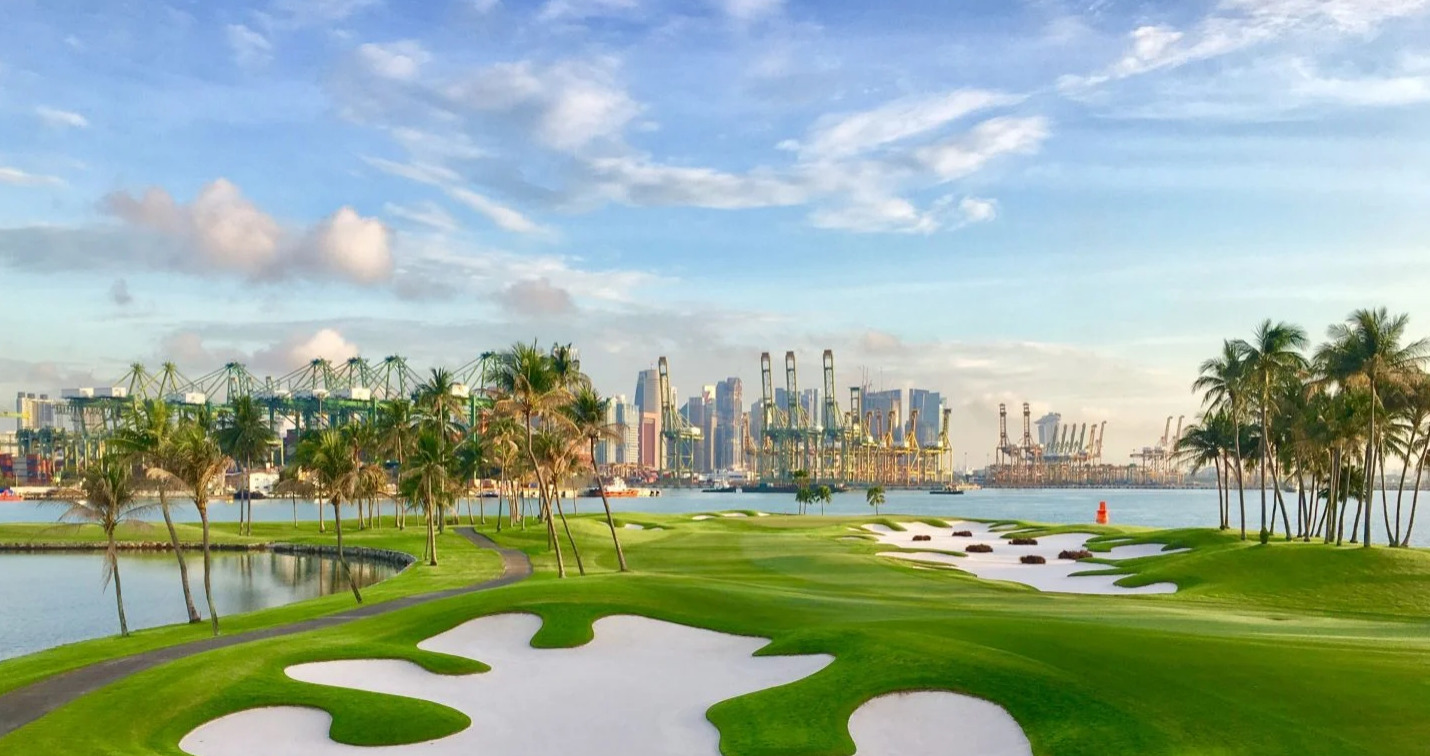 Sentosa Golf Club is set to install two digesters that will make it the first club in Asia with...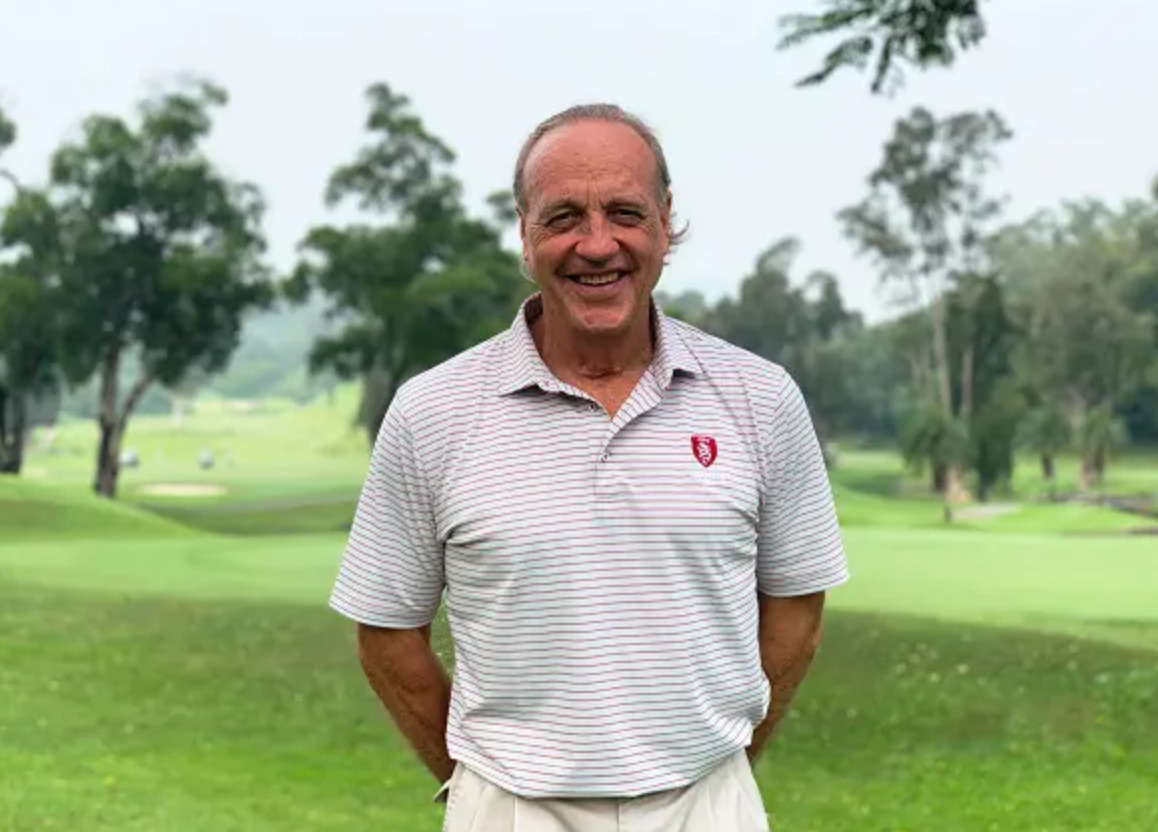 Darry Koster has been appointed to the role of Courses Manager at the Hong Kong Golf Club (HKGC). A...
First Australian golf beer Marc Leishman and his brand Leishman Lager have partnered with leading golf distributor Walkinshaw Sports...
In a bid to showcase golf's many benefits for the body and mind, the Australian Golf Industry Council (AGIC)...