The European Tour and PGA Tour has unveiled a 'strategic alliance' that will see golf's two major Tours explore...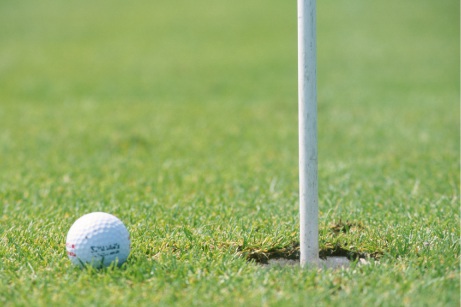 The Club Management Association of America (CMAA) has announced the reinvention of its 2021 World Conference and Club Business...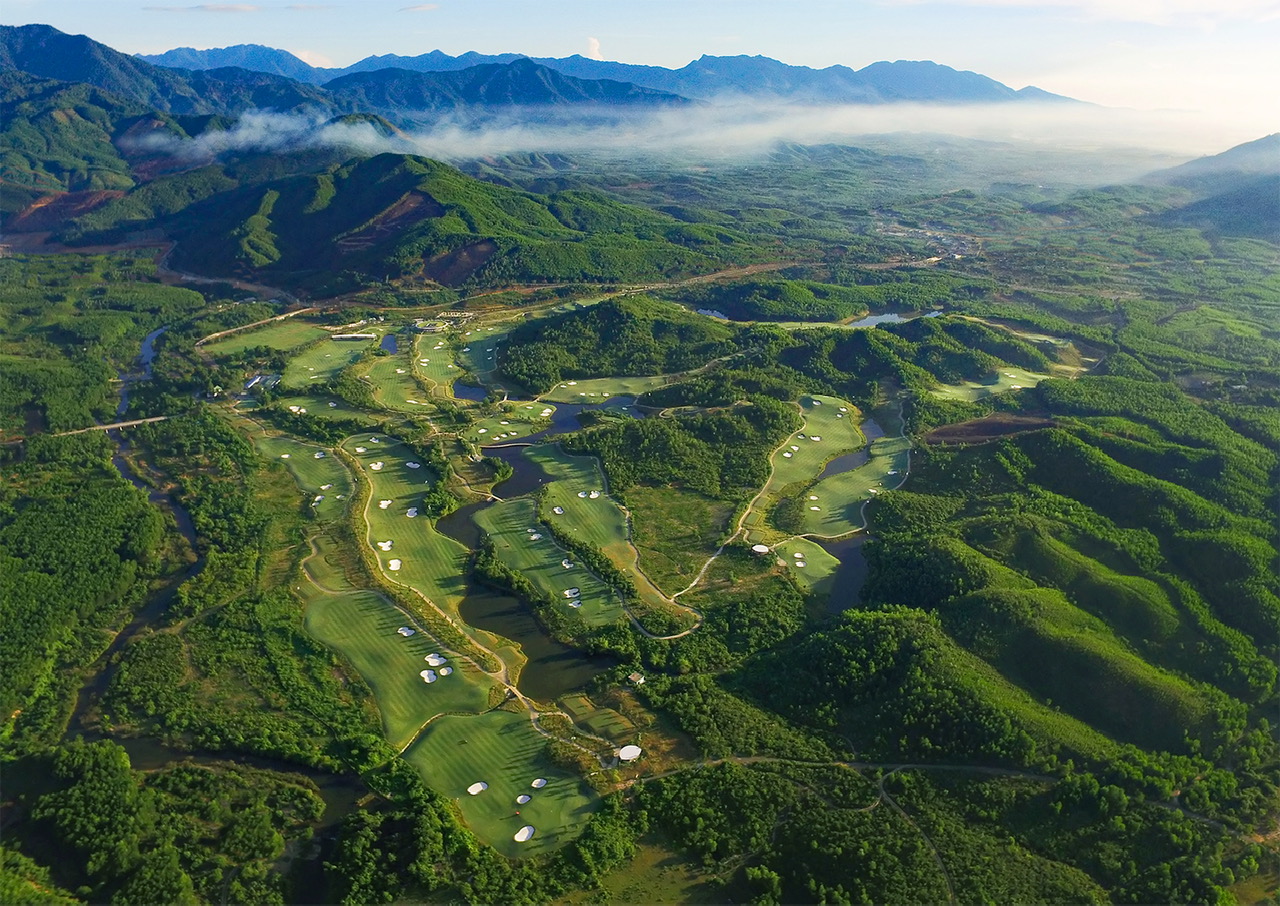 Managed by IMG and designed by former World number 1, Luke Donald in association with IMG, the stunning Ba...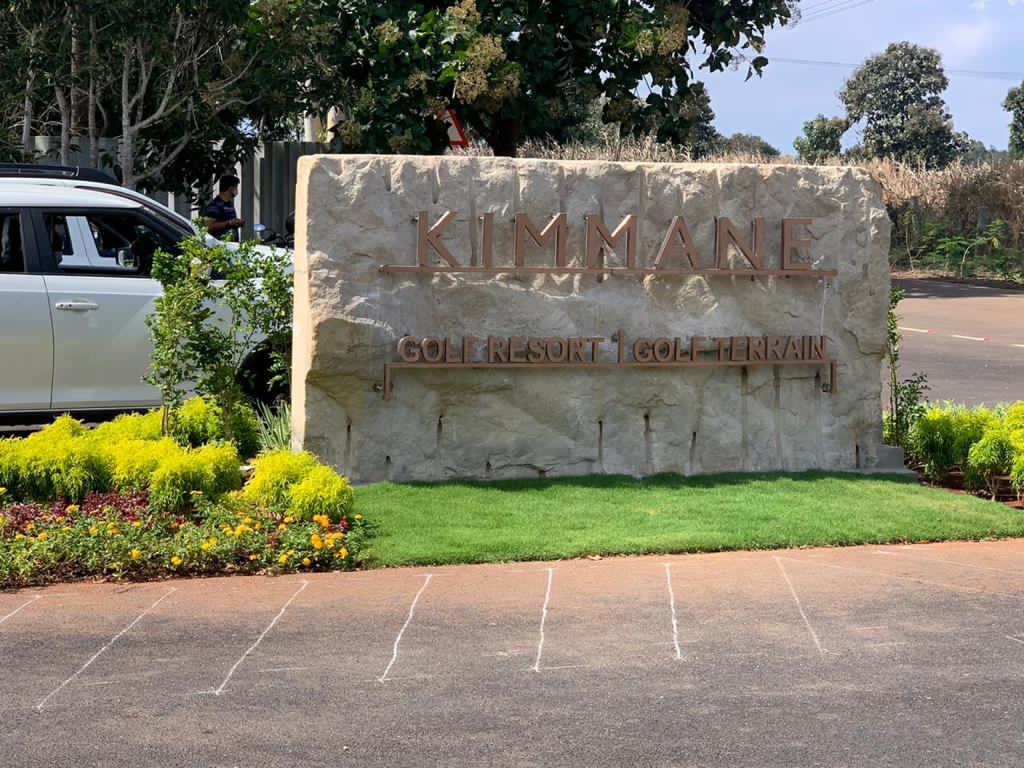 Kimmane Golf Resort, a nine-hole development, designed by Pacific Coast Design in Shivamoga, North West Karnataka, is the newest...
Recently, Managing Director of Social Golf Australia (SGA) was a guest on the Woke Blokes podcast to talk about...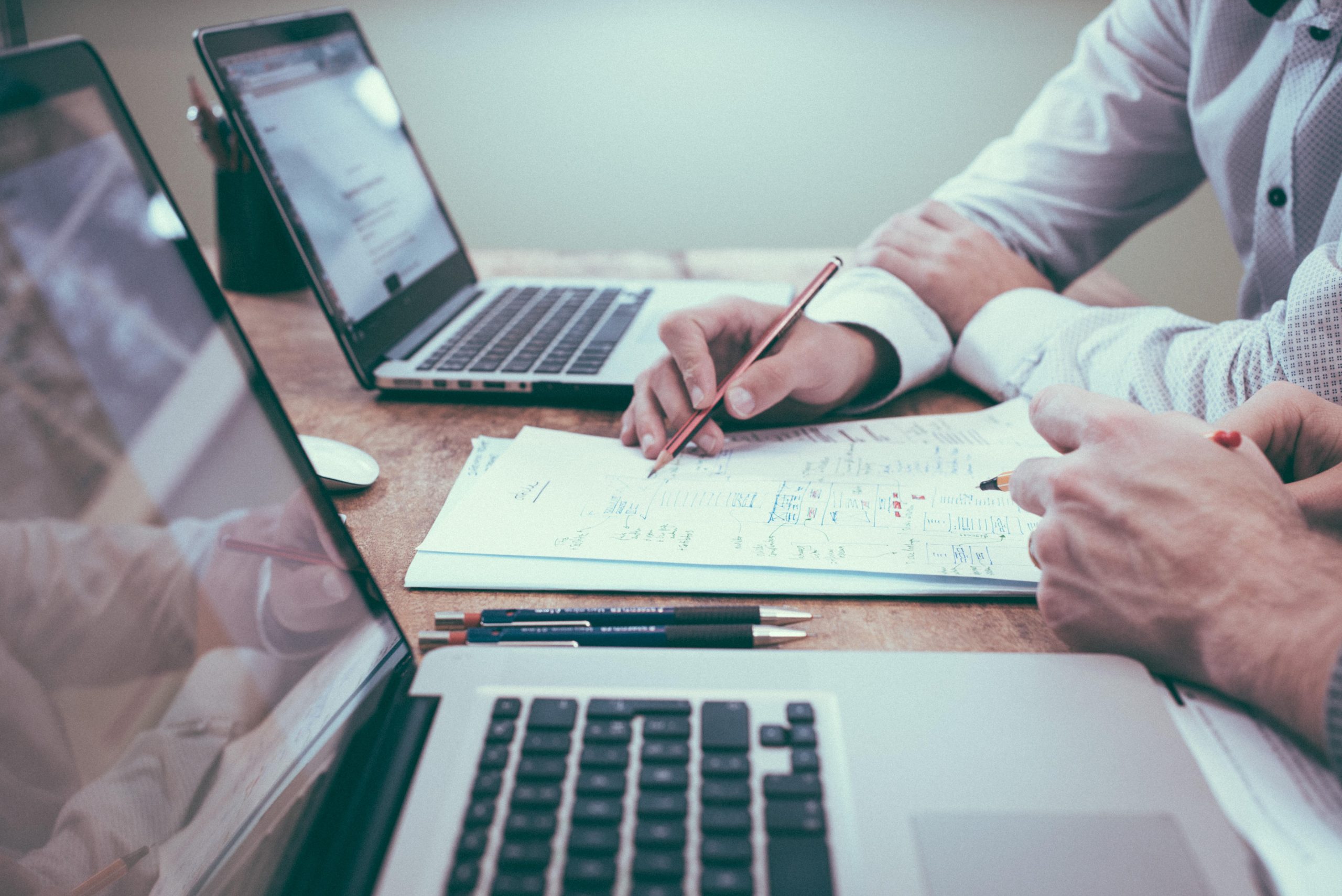 Is your insurance coverage due soon? The insurance market has been under considerable stress in recent times as a...