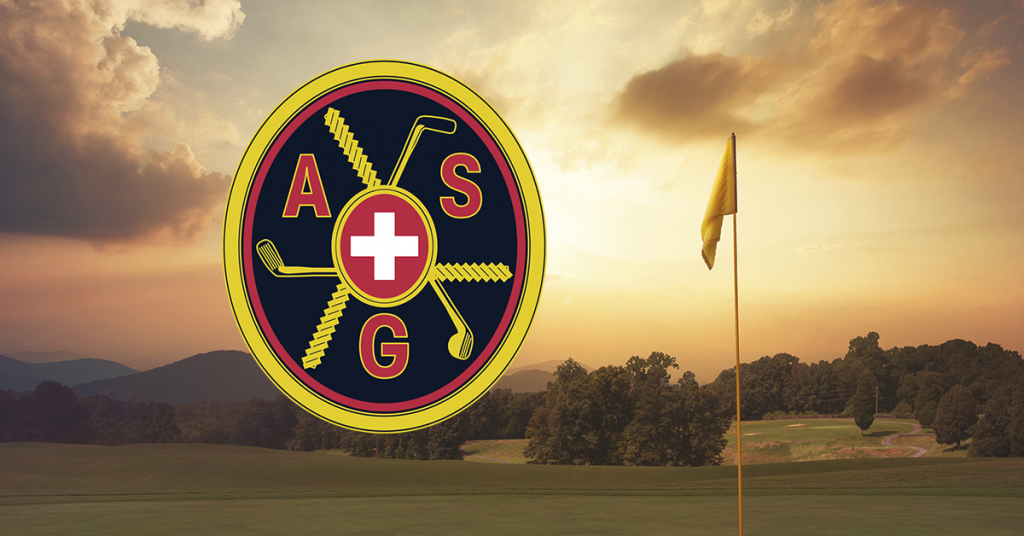 MPower MSL (ASX:MPW) (MSL) announced today that the Swiss Golf Federation has selected MSL's World Handicap System solution to...
The United States Golf Association (USGA), in partnership with its official technology partner, Cisco, will give everyone in the...
Organized by the Golf Industry Association (GIA), India Golf Expo brings together India's golfing fraternity of India and experts...
Multiple benefits will be on offer to attendees at next week's conference on Sustainable Turfgrass Management in Asia. Held...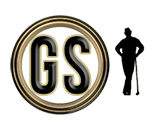 By Anthony Robinson CEO – Golf Surprize Online golf tee times and barter systems are growing in...
Greg Norman and Caribe Producers LLC. announce the release of Greg Norman Signature Wagyu Beef Jerky – the first...