Syngenta's global golf market research has revealed that attracting more younger women to golf could also be the key...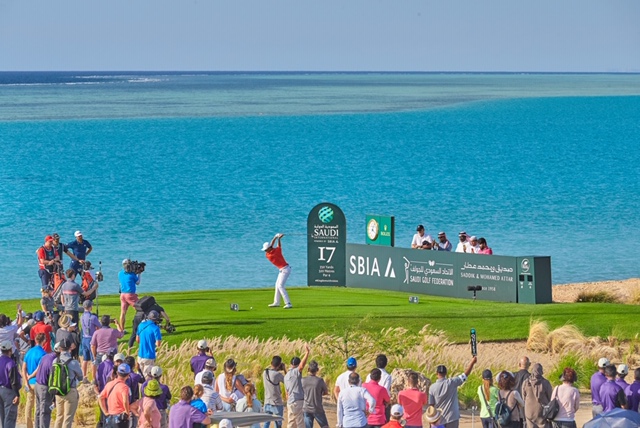 Yesterday saw the announcement of an all-new global golf business event, the Golf Saudi Summit, that will bring together...
The Asian Golf Industry Federation (AGIF) will mark the New Year with the launch of a Sustainable Practices Seminar...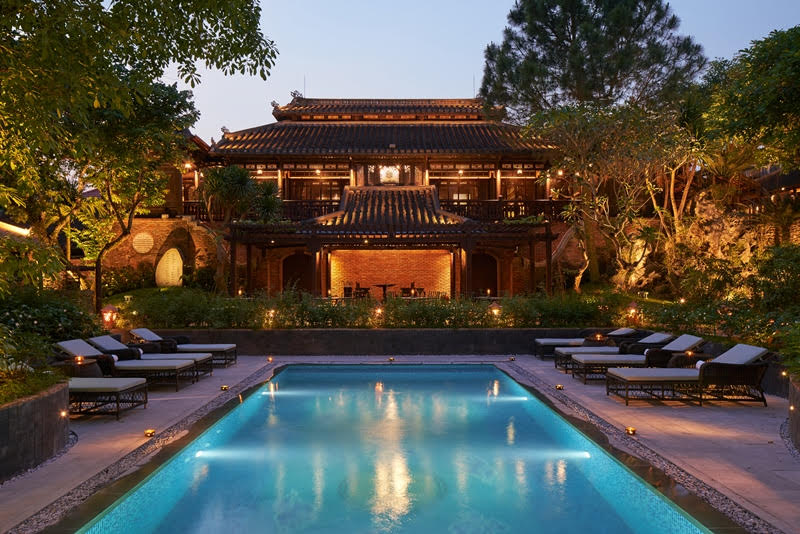 One of Asia's most pioneering boutique tour operators, Trails of Indochina, is bearing down on a new set of...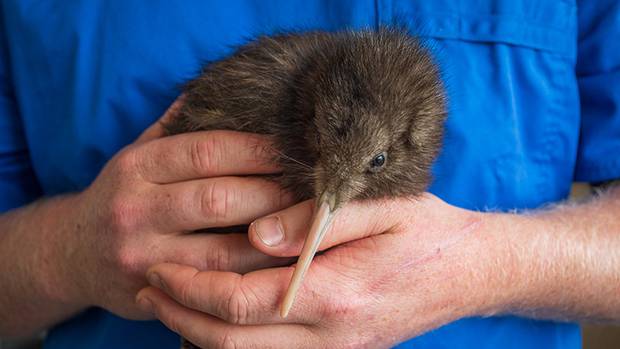 A new state-of-the-art kiwi-hatching facility, opening today, will dramatically ramp up kiwi numbers in the fight to save the...
Sonia Kruger's defection from the Nine Network to her former employer the Seven Network is complete with the latter...