NGCOA Adds Golf Surprize to Its Smart Buy Marketplace Line-up Mobile platform thanks, encourages and rewards golfers for playing;  reduces...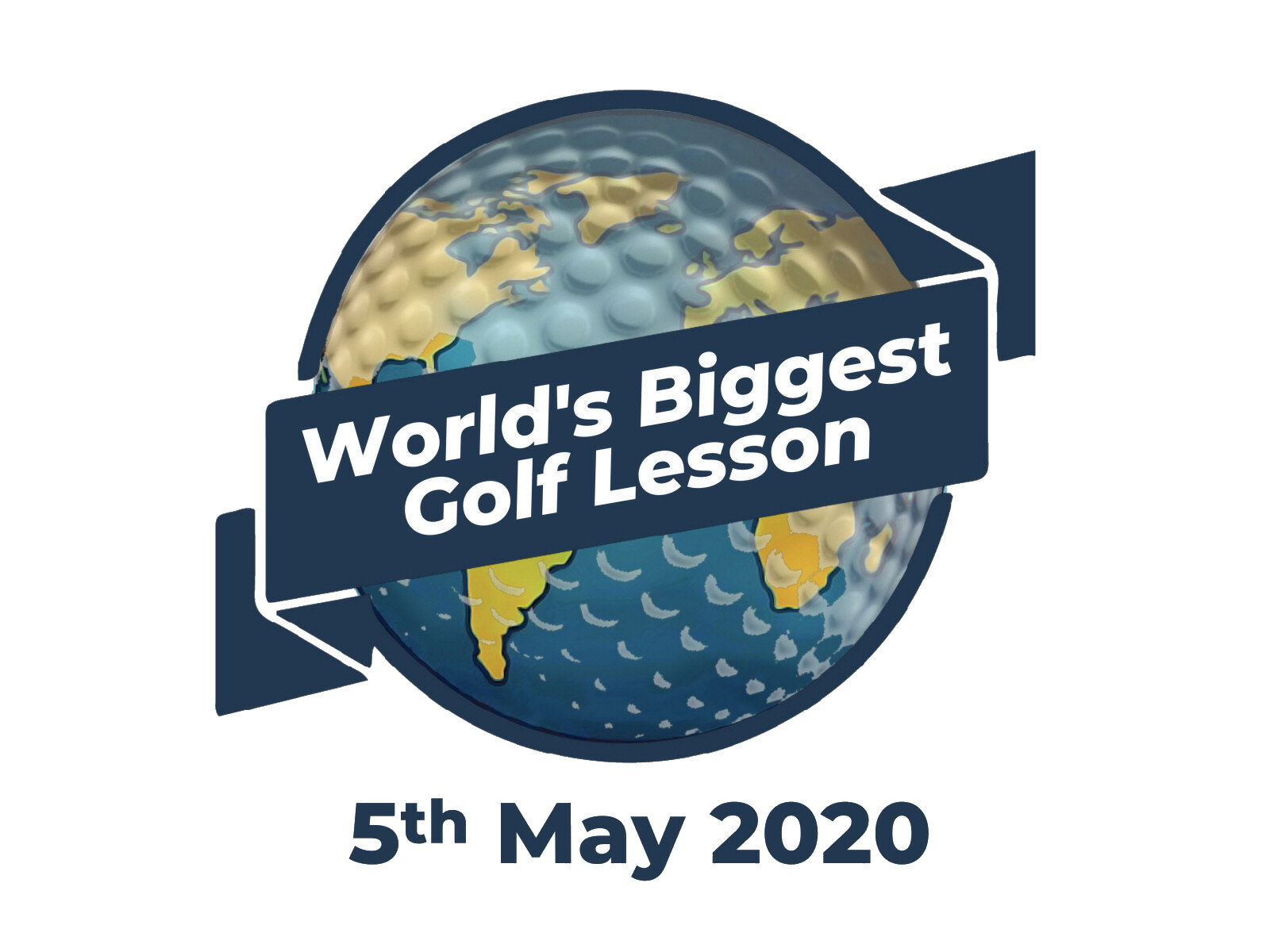 Golfers are being invited to take part in a world record attempt – without having to leave home. At...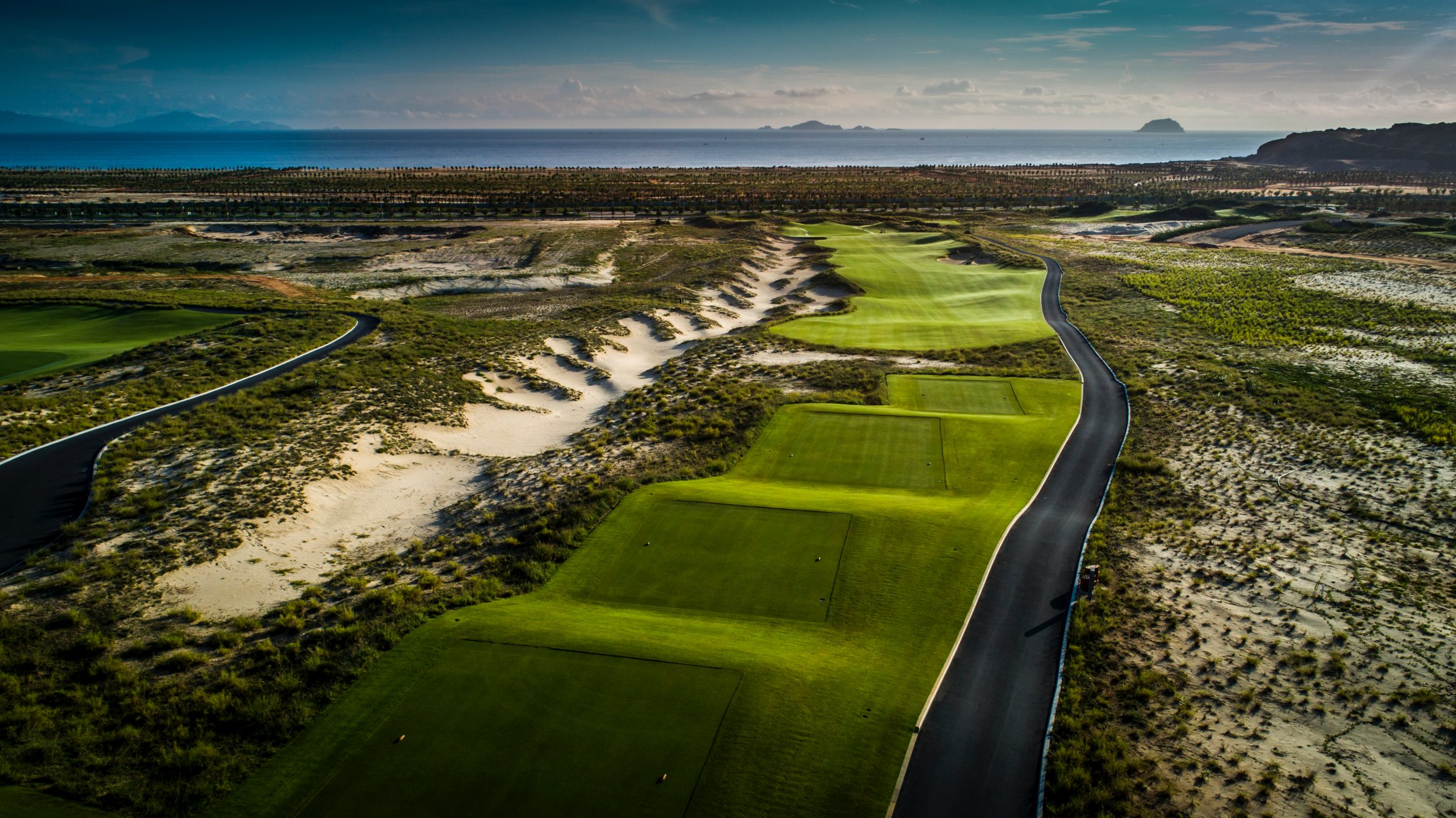 The award-winning KN Golf Links has partnered with Radisson Blu Resort Cam Ranh to offer comprehensive Stay & Play...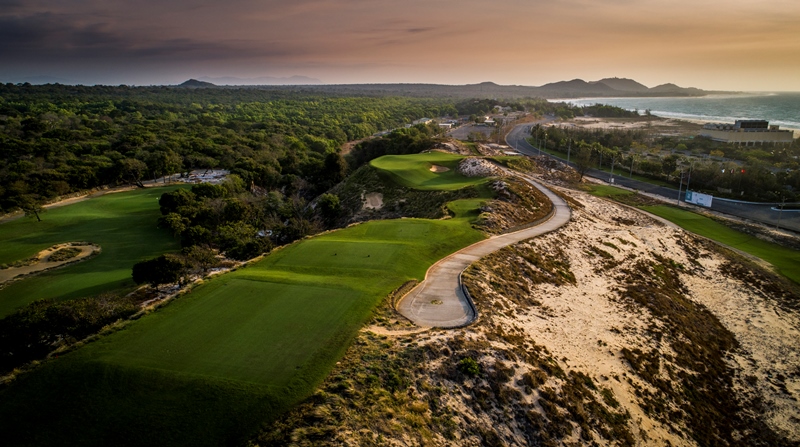 The Bluffs, Laguna believe nation's robust response to virus will help it lure back visitors HO TRAM, Vietnam (May...
Member retention is always a hot topic in the golf industry as we are seeing a continued reduction in...
WEBINAR: "Golf's Great Reset – Risk Management in a Covid 19 World"  4 June 11am Which risk approaches...