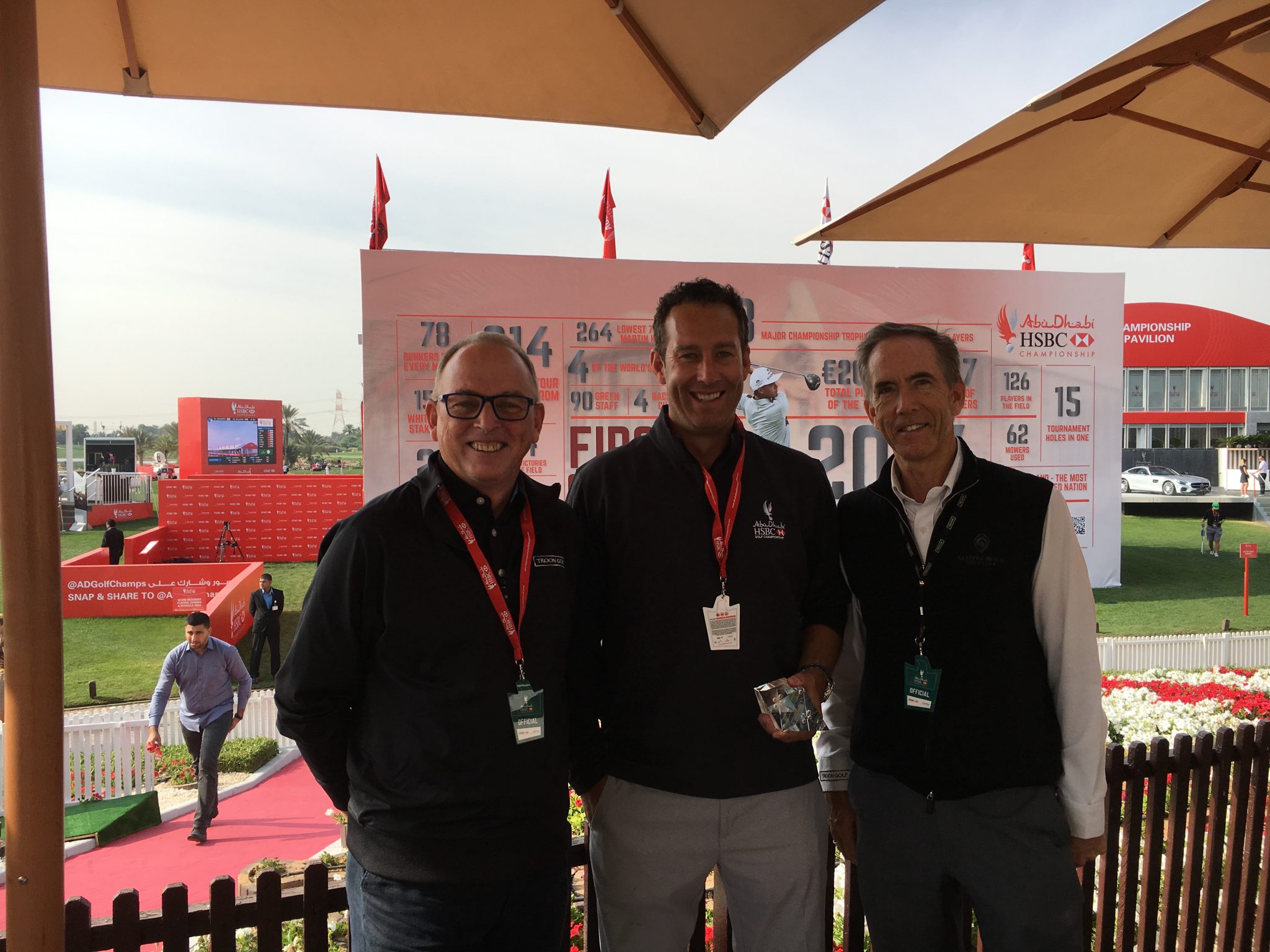 Troon's latest appointment emphasises the wonderful growth opportunities that are available to golf  industry professionals worldwide, with many recent...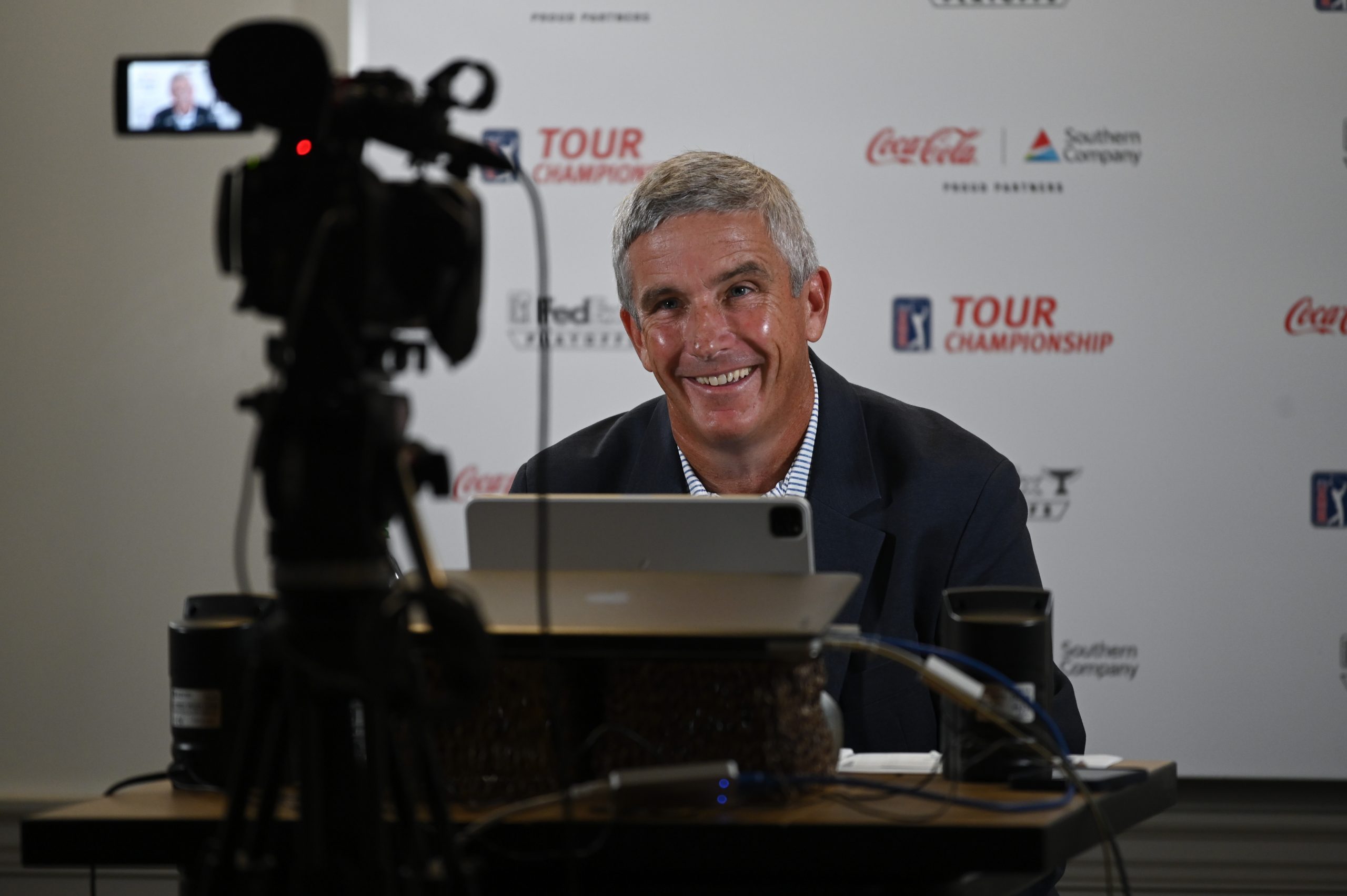 The PGA TOUR's 2020-21 season will go down as one of its most memorable yet. But if Commissioner Jay...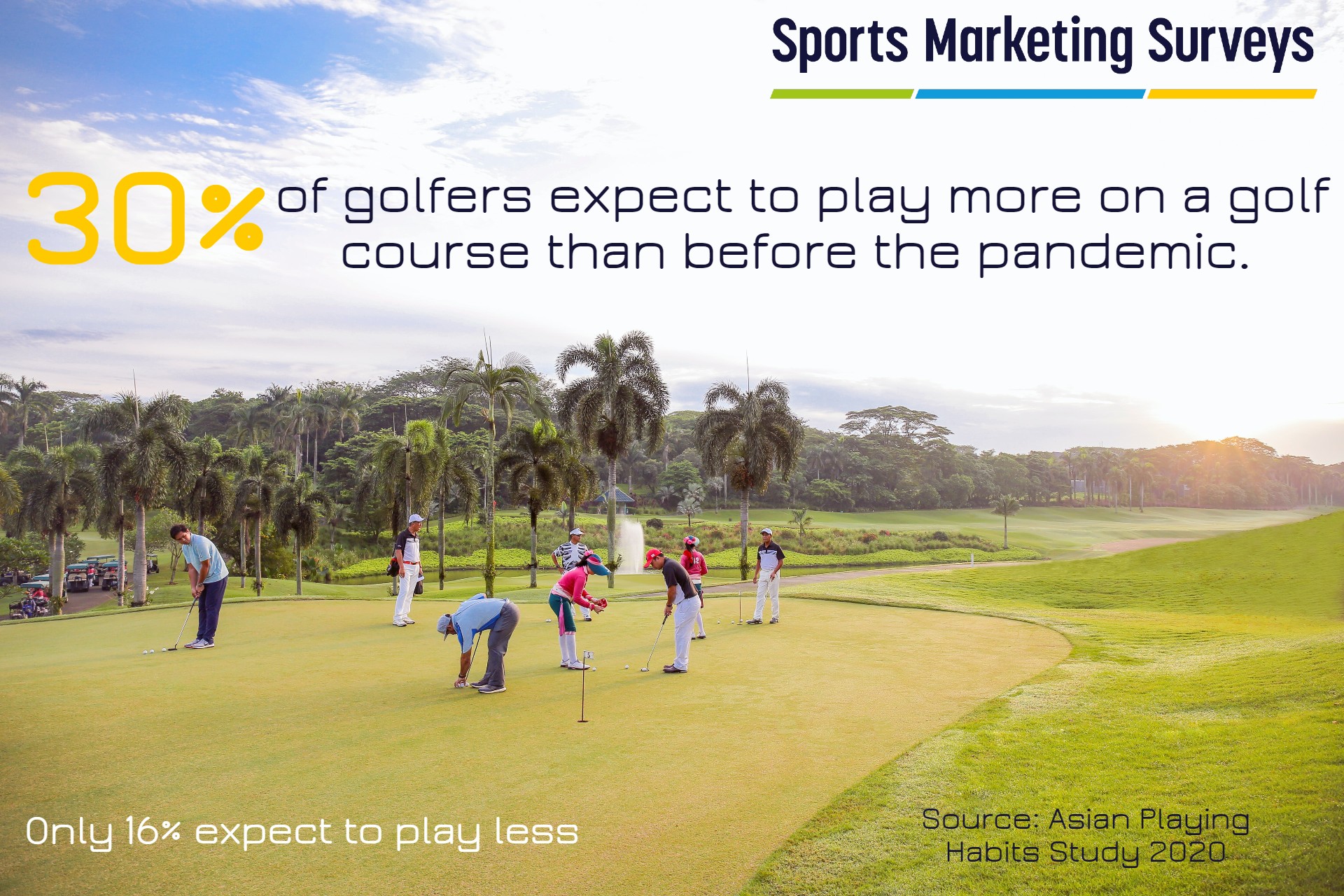 Innovative research on Asian golf Early insights from a pioneering study on Asian golf depict an industry and a...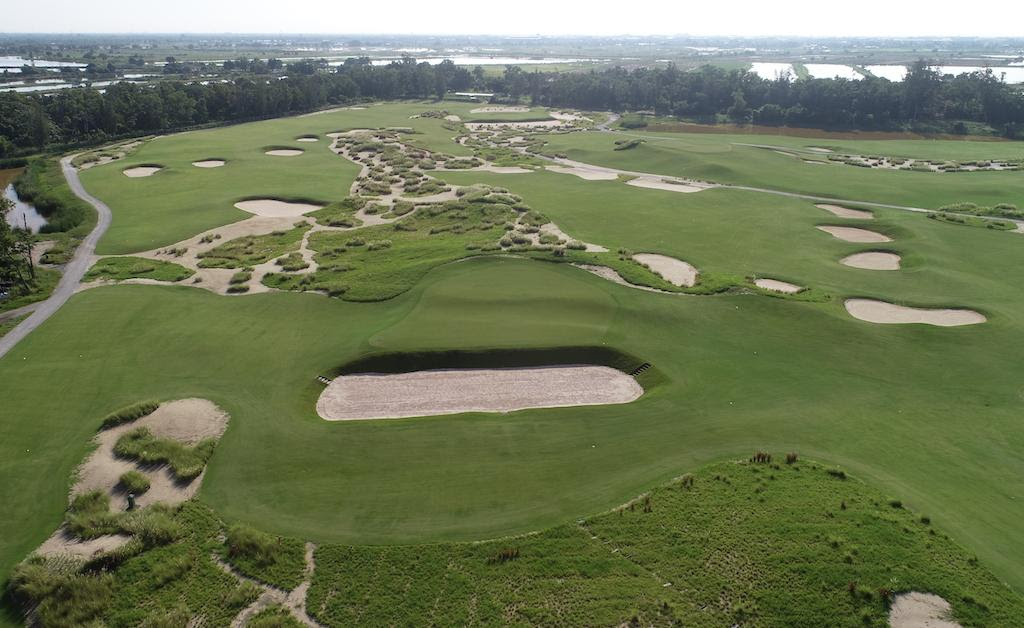 Members of the new Ban Rakat Club, home to the Gil Hanse-designed Ballyshear Links, endured an exquisite form of...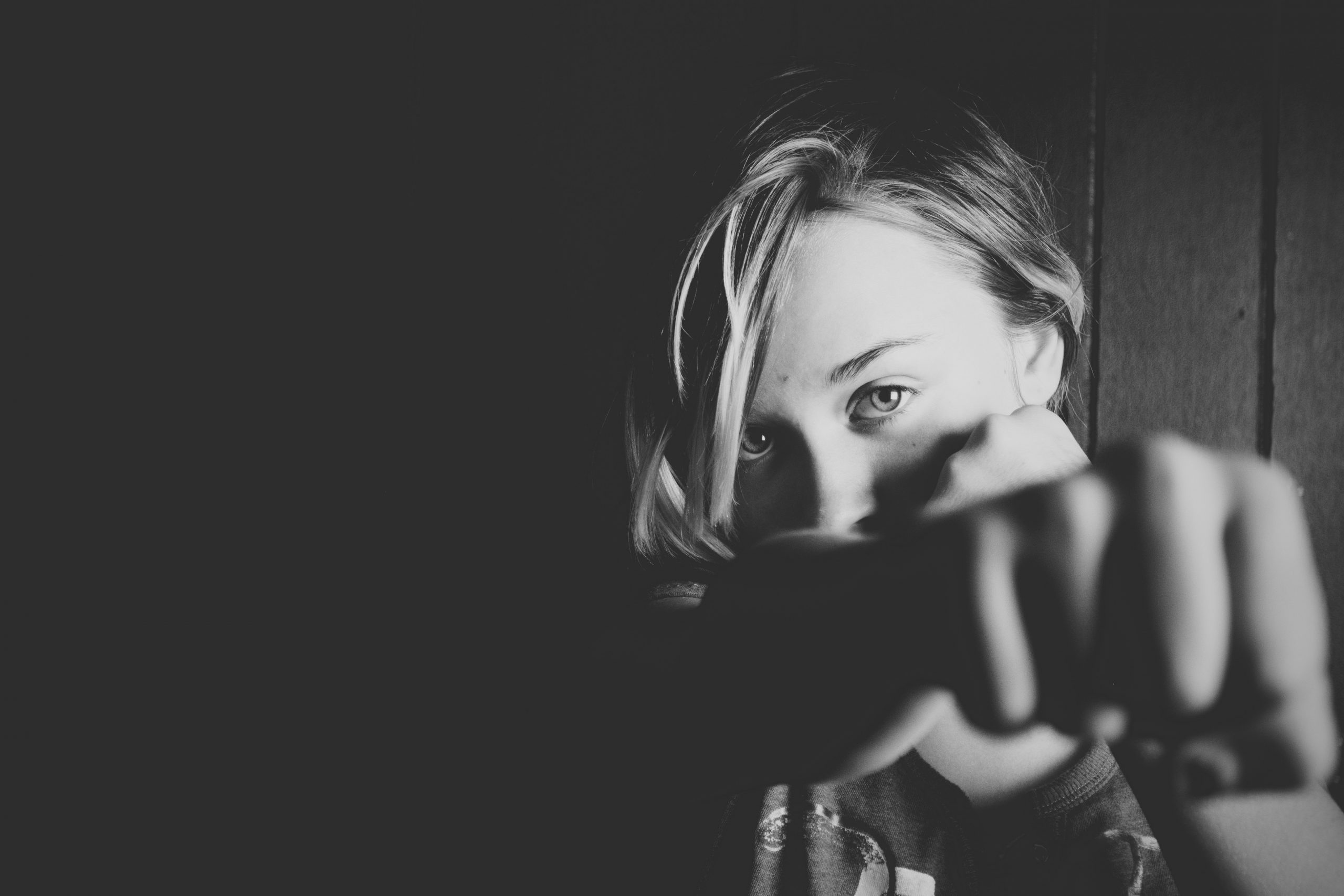 The Sex Discrimination and Fair Work (Respect at Work) Amendment Act 2021 (Act) received Royal Assent on 10 September...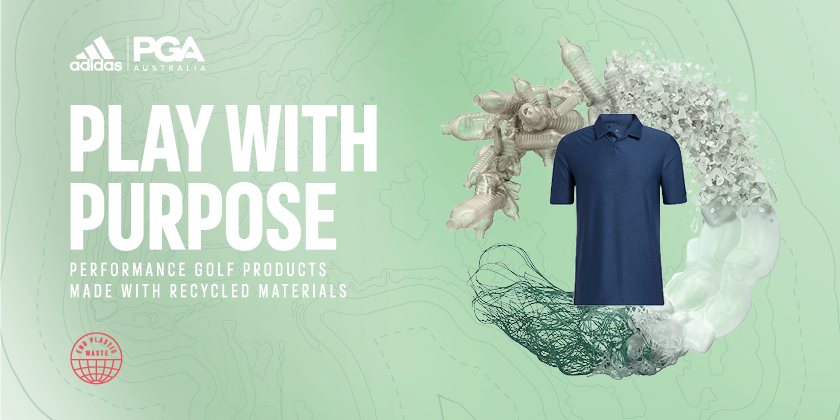 In partnership with adidas' sustainability mission, the current apparel worn by the PGA of Australia staff will be recycled...