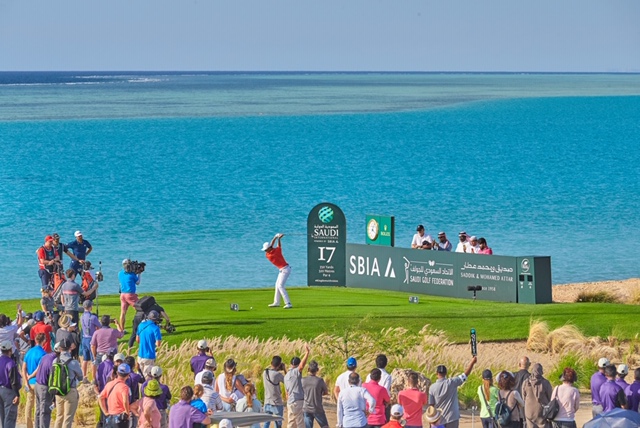 Yesterday saw the announcement of an all-new global golf business event, the Golf Saudi Summit, that will bring together...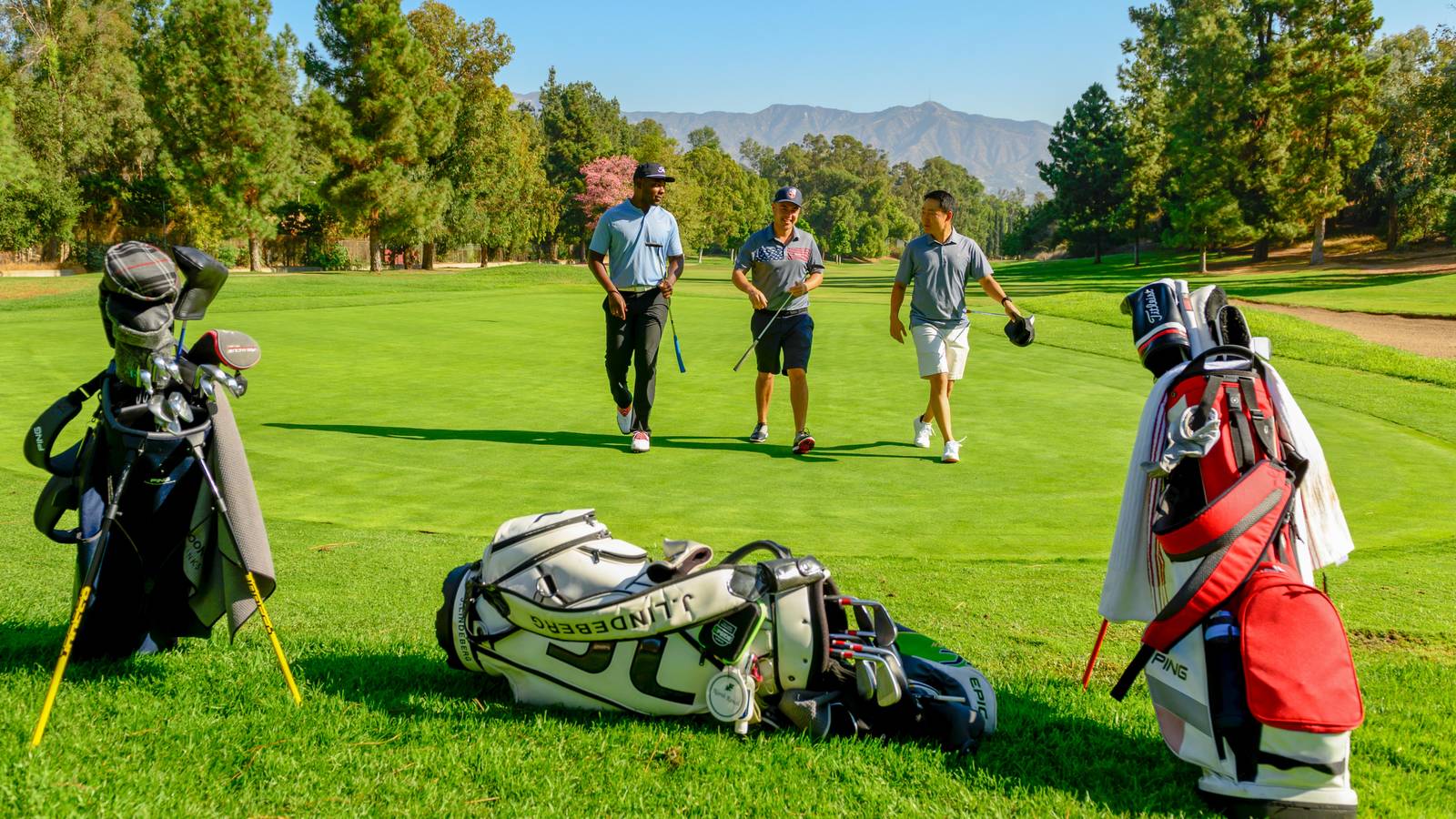 The World Handicap System (WHS) is ready to be launched from January 2020 and will provide golfers with a...
Asian Golf Industry Federation (AGIF) Vice President Rudy Anderson will make a keynote presentation at next week's PGA of...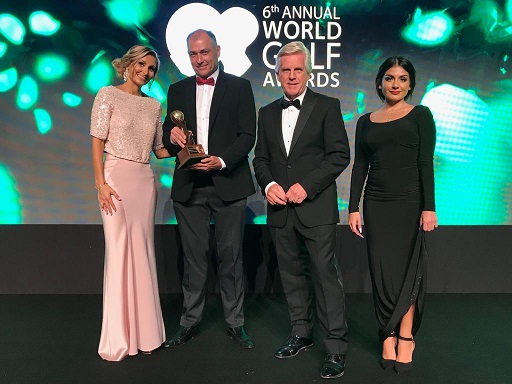 TPC Kuala Lumpur has celebrated another feather in its cap as Malaysia's Best Golf Course at the sixth World Golf...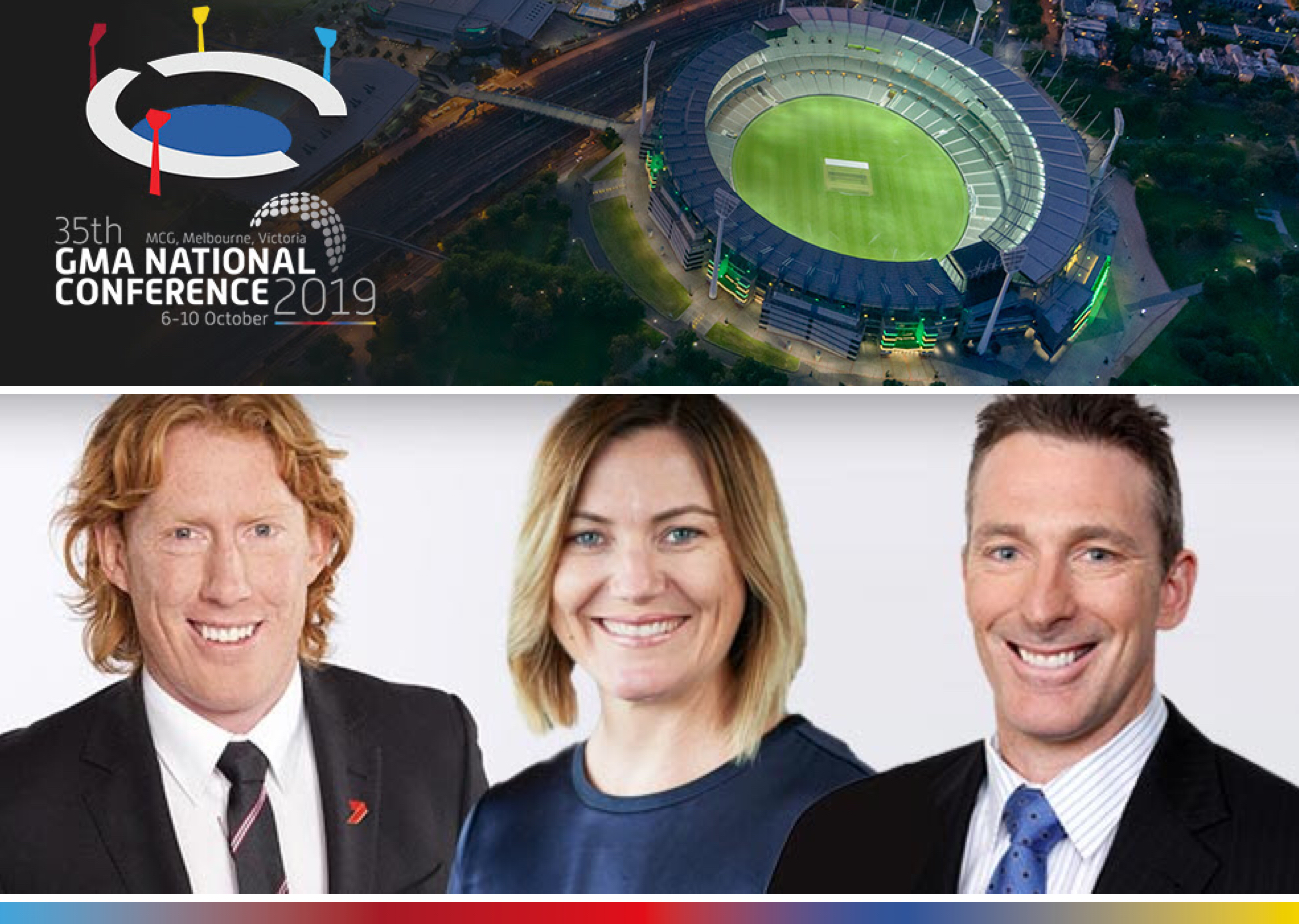 As part of the 2019 GMA National Conference, the Schweppes Dinner will be held on Tuesday 8th October in...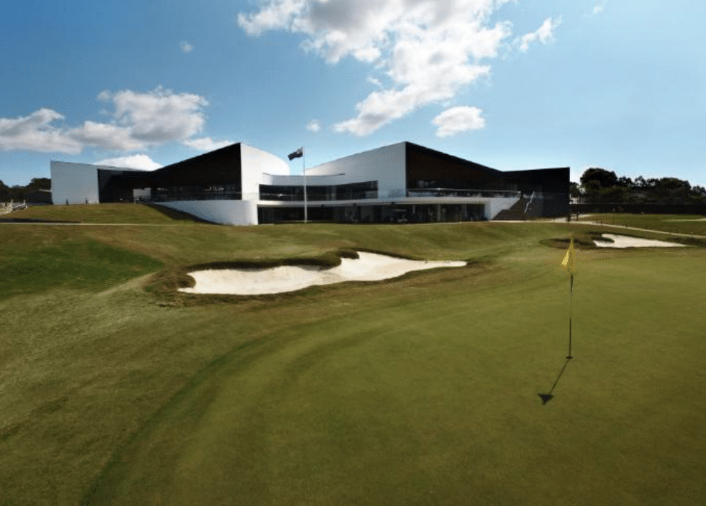 The American Golf Inc Magazine announced this week that Strathfield Golf Course has been nominated third place in the...