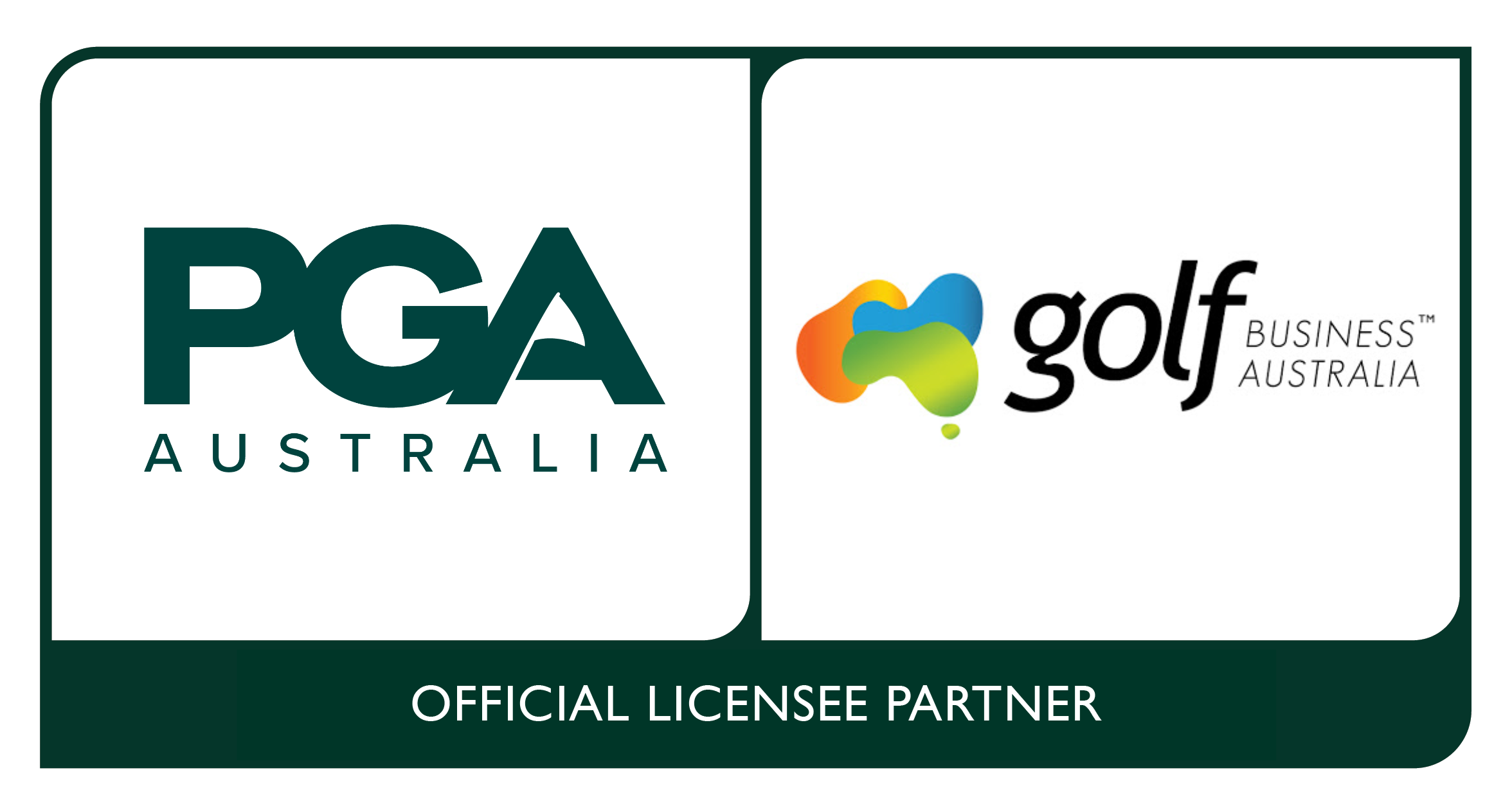 Don't let your insurance be your handicap.
It's an inconvenient truth for golf clubs and pro shop businesses in Australia today that there's a lack of options for industry specific insurance protection. Unfortunately, many of the available coverages are packaged as a one-size-fits-all policy.
These insurance policies pay little to no regard to your actual business and won't respond to many of the risks that you have in your golf business.
So we've decided to approach the game differently.
At Golf Business Australia (GBA), we love golf and have built our business around protecting the golf industry and the people in it. We believe businesses thrive when people have the confidence to do what they love and operate like they should.
As a golf specialist insurance provider, we protect the passions of golf clubs and pro shops around the country, and provide sound advice and a selection of insurance covers to suit most businesses.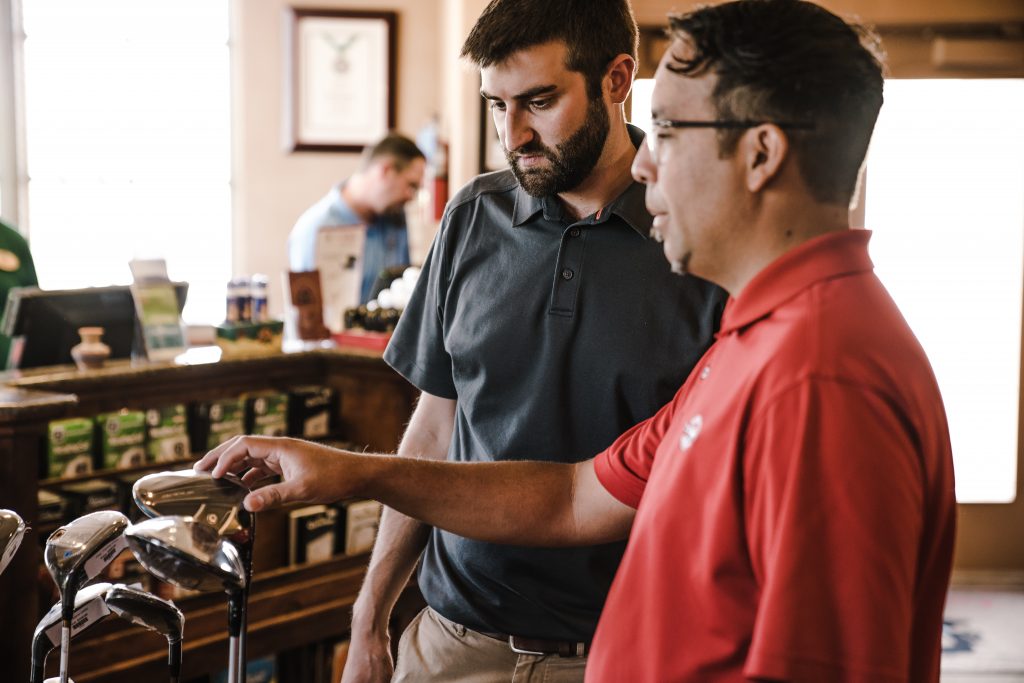 How do we do it?
GBA's priority has always been to provide our partnering clubs, big or small, with best-in-class risk solutions. We do this through engaging in the community, on the course, and in the pro shops.
These interactions help us deliver better quality insurance solutions because we understand exactly what it is you do, the risks involved and how to match the right level of cover at a price that is affordable.
We want our value proposition to extend beyond insurance expertise via working partnerships with like-minded peers, to improve a facilities risk profile and negotiate more favourable insurance premiums as a result.
As your insurance partner, we believe in an interactional relationship and provide on-going risk management advice to assist you in eliminating and reducing the risks associated with your club's activities.
We operate in the same network as your business, and more importantly, your clients. By keeping in touch with about your organisation as it grows and changes over time we can advise on any relevant changes you may require to your cover as a result.
Our interactional approach has gained invaluable partnerships with industry peers such as Martin Minett, Business Interruption specialists, and other golf industry risk pioneers such as Epar, Country Club Intl and Employsure, to deliver an end-to-end risk solution for our clients.
Our passion is assisting other golf businesses to achieve success in theirs through our value-adding products and qualified, experienced service. If the industry wins, we win, SIMPLE!
What are you getting with GBA?
We believe in partnerships & interactions, NOT transactions!
We assist on ANY outstanding claims matters through to satisfactory settlement.
We address cover concerns recognised in your current and quoted insurance program
We provide priority first-class service and ongoing experienced advice.
We maintain unrivalled insurance protection at the markets most competitive premiums.
We introduce innovative finance solutions aimed to reduce costs and add value to your club.
We promote and support your club via social media & our industry network.

GBA believes in a united industry front, if you have existing or upcoming insurance needs and could use some added time to weather the storm, let us help!
About GBA: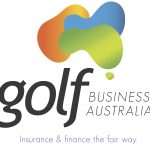 Every golf business has a unique risk profile. GBA can assist with your overall insurance strategies and will be there if ever in need. Golf Business Australia can customise a plan that works to protect your assets, and revenue, from the unique conditions and threats of your golf business.
Daniel Bateup, The Golf Insurance Guy, aims to build a personal relationship with each client and takes the time to understand your particular needs, whether it be Pro Shop Insurance, or a range of other personal insurance products.
To find out more call The Golf Insurance Guy – Daniel Bateup on 1300 852 025 or fill out the contact form on our website and get a quote today and we'll be in touch to start your journey soon.
But don't take our word for it!
See what some of our valued clients have to say:
"The dedicated staff at Golf Business Australia have demonstrated, year on year, a thorough understanding of our clubs insurance needs. In today's challenges faced by golf facilities we take confidence from the face our insurance and finance are constantly monitored by experienced people we can trust."

-Balgowlah Golf Club – Sydney
"Last year our club was affected by sever storm events that caused significant property and course damage. Golf Business Australia professionally managed the entire process whilst we were able to continue with our operations. I have no hesitation in recommending Golf Business Australia to my industry peers."

-Mona Vale Golf Club – Sydney
Related Articles: