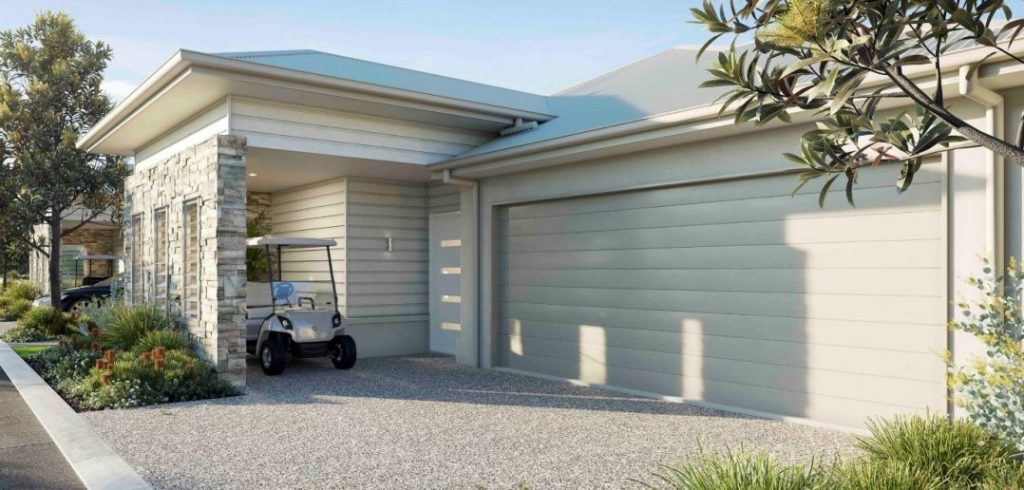 Work on Country Club Living's $100 million, 183-dwelling retirement village with a private nine-hole golf course in Toowoomba on Queensland's Darling Downs will start within months.
Building retirement facilities on golf courses, or on golf course vacant land, is becoming almost commonplace but the Ballarat, Victoria-based operator thinks it has come up with a different golf course attraction.
"We built a very successful village in Victoria, and that's the ninth village we had built, but we built it on an old golf course," said Head of Sales and Marketing Scott Waldron.
"We retained half of the holes and built the village and units on the other half and it sold exceptionally well.
"We've taken a little bit of a line off that, because it's fairly unique — there are not many resorts which have a private golf course on their sites."
Construction starts early next year
Dubbed Toowoomba Fairways Country Club, the resort will be home to more than 250 residents by the time it is finished.
It will include a number of recreational features like a tennis court, croquet garden, billiard tables, swimming pool and bowling green plus the private golf course.
Mr Waldron said the company hoped to start construction in early 2022, with the first residents expected to move in from early 2023.