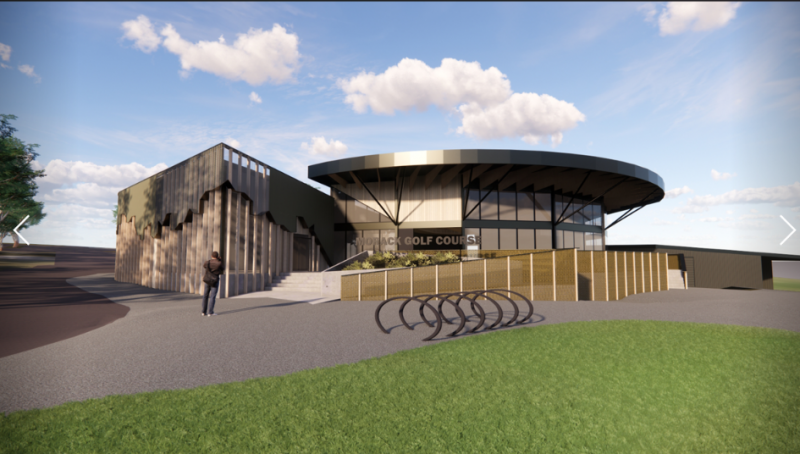 Morack Public Golf Course provides valuable health, social and sporting participation options for the residents of the City of Whitehorse, and for people from across the eastern region of Melbourne. It experiences high levels of activity with over 100,000 visitations a year across its current golf course and driving range.
To ensure Morack remains viable and successful in meeting the needs of its community, Whitehorse City Council (Council) is committed to developing a new Morack. Over $9.5M is to be invested by Council to build:
A new golf pavilion and precinct

New contemporary café, golf shop, and multi-purpose event space

A new 24-bay golf driving range
A new 18-hole premium mini-golf course
The potential for growth at Morack is significant. Golf participation is booming. Also, based on Council analysis, there are over 600,000 residents living in Morack's population catchment (within 10km). The catchment is expected to increase in population to over 700,000 by the year 2031.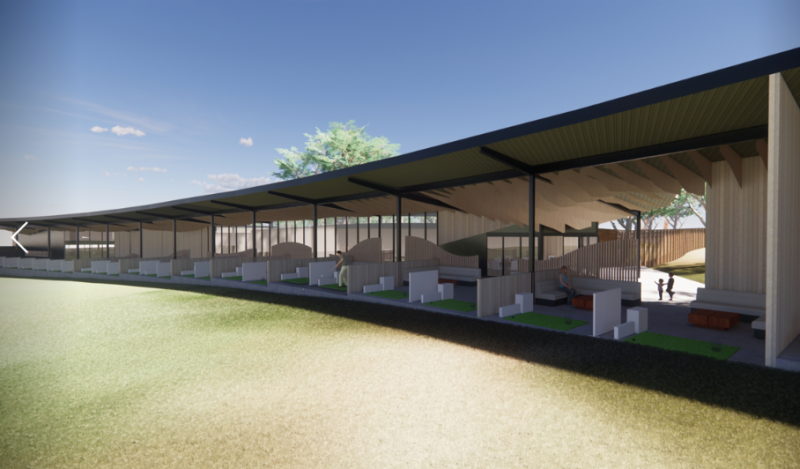 Construction for the new Morack is expected to commence in July 2022 and take around 12 months to complete. The new tenant will then complete the fit-out of the golf pavilion, driving range, and mini-golf course over 3 months. Subject to progress, the new Morack will open for business by the new tenant around October 2023.
The new Morack will broaden its market appeal and will offer high-quality and contemporary golf, golf entertainment, and hospitality experiences.
Council is now seeking Expressions of Interest (EOI) from suitable parties to enter into a long-term lease of the new Morack.
Given the requirements of the lease to manage the golf, golf entertainment, hospitality, and golf course maintenance responsibilities of the new Morack, proponents may prepare an EOI submission either individually, or involve another party (or parties).
Register your interest in the EOI campaign and download available documentation via www.bit.ly/morackgolf.
Key Dates
Wed 23 Feb        Invitation for Expressions of Interest 'open'
Fri 11  Mar          EOI briefing at Morack (pre-registration required)
Wed 16 Mar       Draft Lease available to Proponents (or earlier)
Wed 30 Mar       Request for further information or questions 'close'
Wed 6 Apr           Final response to further information or questions
Wed 20 Apr        Invitation for Expressions of Interest 'close' (3:00pm AEST)
May                      Assessment of proposals1
Jun                        Successful Proponent confirmed by Council
Jul                         Building construction works commence (anticipated)
Jul 2023               Base build complete (anticipated)
Sep 2023             Fitout complete (anticipated)
Oct 2023              New Morack opens (anticipated)
1On completion of the assessment of Proposals, Council may decide to proceed to a second phase of the procurement process with one or more short-listed Proponents; or terminate this Invitation for expressions of interest.