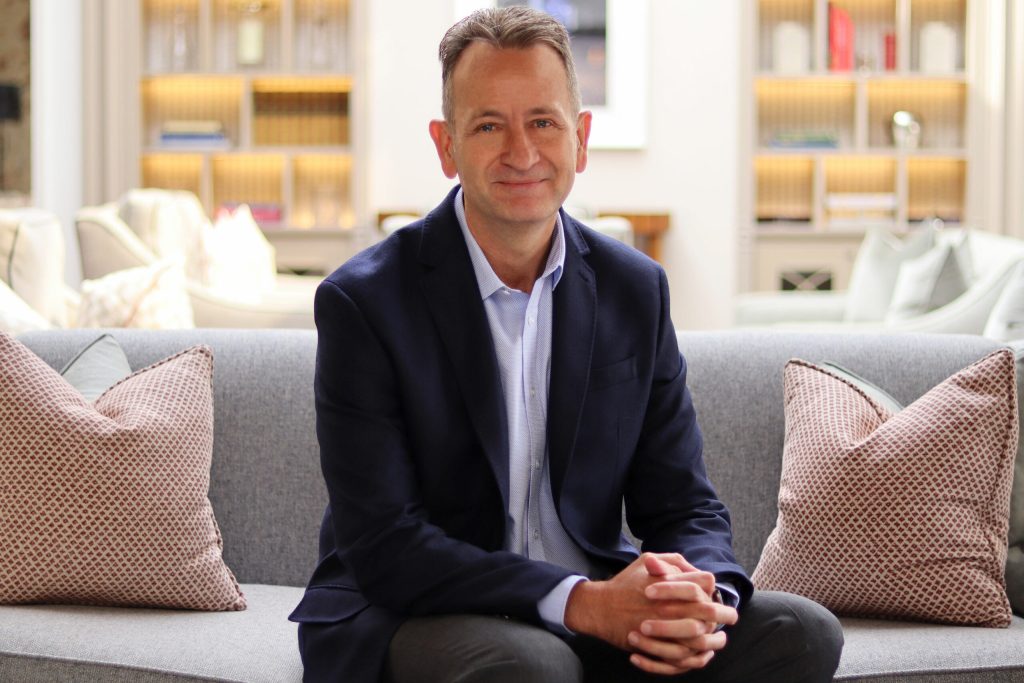 The article features an interview with John Blanch, General Manager at Wentworth Club in Surrey. It discusses his 30-year career path in the golf industry, starting as a trainee assistant at a local club in Sussex and progressing to senior management positions at clubs in various countries.
These include Portugal, China, Vietnam, and Thailand, before returning to the UK to his current role in 2022. Blanch highlights the importance of his global experience and the significance of the PGA qualifications in his career journey.
He reflects on his transition back to the UK due to the COVID-19 pandemic and how he unexpectedly found the opportunity at Wentworth Club, a prestigious golf venue with a rich history. He emphasizes the unique nature of Wentworth, its three golf courses, and vibrant clubhouse. Blanch talks about his approach to management, his involvement in hosting the BMW PGA Championship, and the challenges faced during the temporary suspension of the tournament following the death of Queen Elizabeth II.
Blanch discusses the growth of membership at Wentworth and his management style, which focuses on leading by example and being a hands-on support for his team. He shares insights into his leadership philosophy and the collaborative environment at the club.
He also mentions his influences and mentors in the golf industry, highlighting his father and key figures who shaped his career. Blanch touches on his journey into golf management, which began unexpectedly after completing his PGA qualification. He emphasizes the significance of PGA membership and qualifications in opening doors to various roles within the golf industry.
Blanch underscores the importance of hiring PGA Members in golf facilities like Wentworth Club, as they bring a deep understanding of the sport and its operations. He mentions that PGA Members exemplify dedication to the business and contribute to a more professional operation. The article concludes with his advice for PGA Members considering a career in golf club management, encouraging them to explore the world of opportunities that the industry offers.
Read the full article here:
Related Articles: