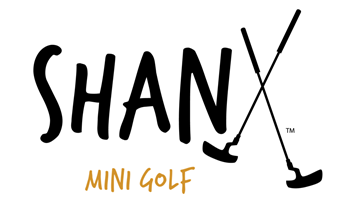 These words are always in there. FAMILY FRIENDLY, YOUNGER MEMBERS, WELCOMING aspirational words for facilities to become and to uphold within their next strategic plan, their vision, their mission and key messages within their recruitment processes for the top jobs.
BUT actually doing it, is hard work. It takes time, it takes a cultural shift in the who, the what, when and most importantly the why. It's an all-in or nothing process; and few succeed.
So why is the WHY in all of this so important?
For most clubs, it's survival. Simply put, without a significant shift in their business model today, they will not be in existence tomorrow. The traditionalists will always tell you that 18-hole golf has been around since 1764 at St Andrews and there is no reason why it can't stay the same. But the modernist, the next generation of facility users, will argue that change is inevitable.
Golfs competitors are no longer simply other golf facilities. Golf administrators must realise they are now competing for the families "entertainment dollars" and thus must deliver an overall entertainment offering for more than simply golfers. There is an opportunity in this space for golf facilities.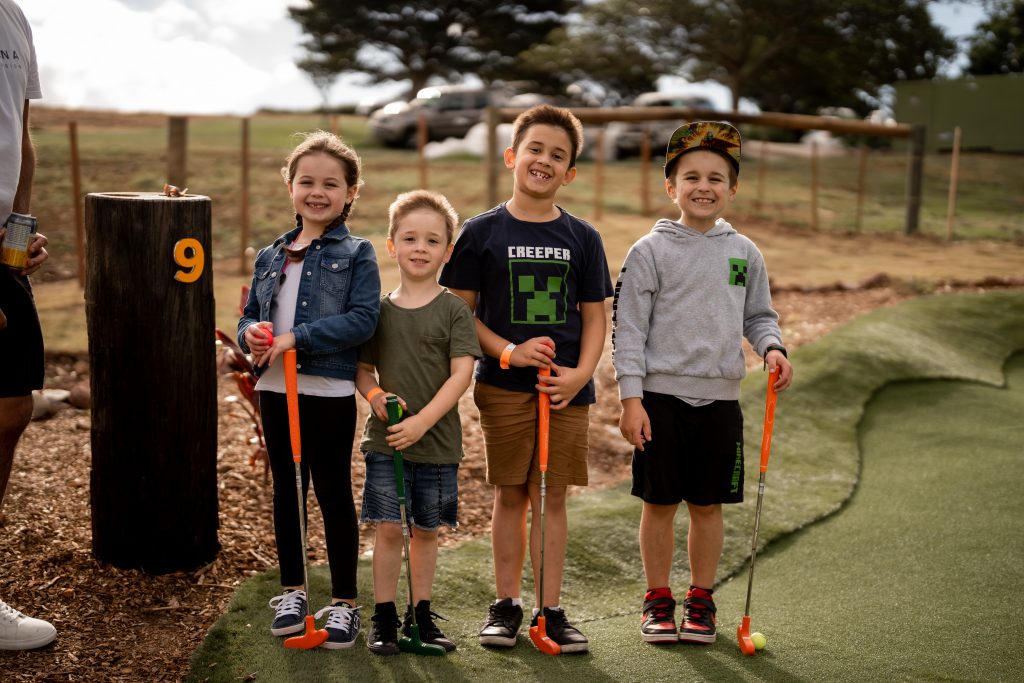 We are in a seismic shift in our sport. A fight against tradition or  survival.
So with all the talk around mini golf and their addition to facilities, does it actually work?
The Links Shell Cove, operated by Shellharbour City Council, believes that the addition of their new mini golf course is one of the final pieces to their strategic puzzle.
Their vision was simple enough, create a space where 100% of the community can enjoy. Doing it has been tough, but with the guidance of their strategic vision and strong management leading decisions – they are now seeing the fruits of their vision and investment.
Complimenting the outdoor entertainment space, they call "the Backyard" includes a one-of-a-kind children's playground and adult games such as; table tennis, beer pong and corn hole,  SHANX @ Links Shell Cove formally opened on 23 May 2021.
It's been 4-weeks since opening and expectations on what Robby Stephenson their General Manager of 17-years thought would happen once SHANX opened, have been simply put, blown out of the water.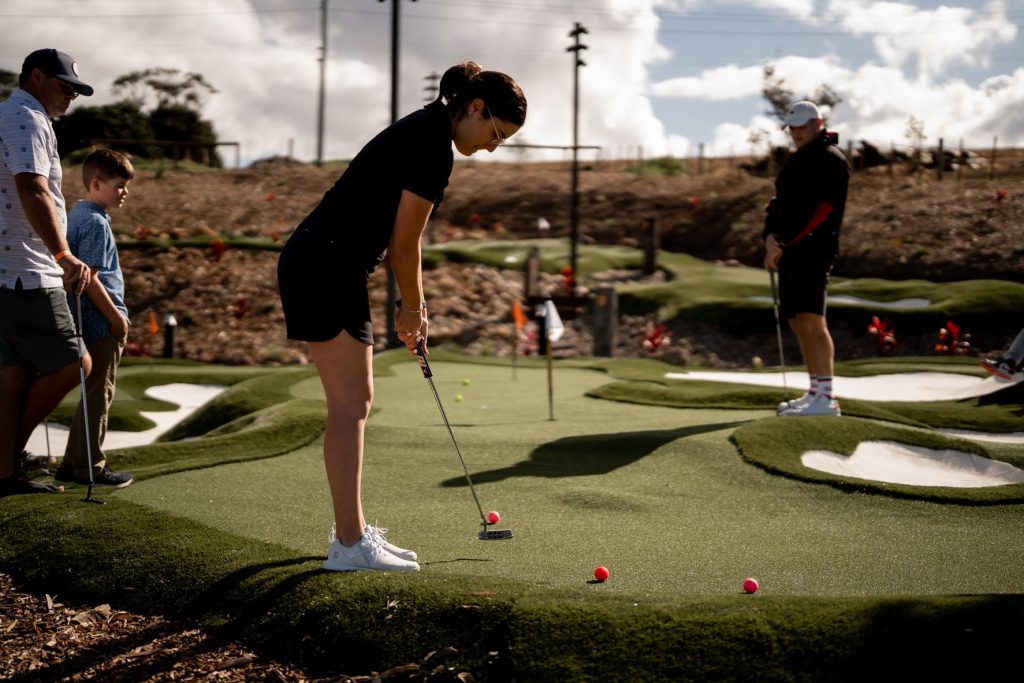 What did Robby and Shellharbour City Council think would happen?
Their spend beyond mini golf will be 50c in the dollar within the facility
Users will stick to their designated tee times as diligently as golfers do
Majority of play would be kids
People won't travel from nearby Wollongong, Kiama or Kembla Grange to play mini golf
They would start slow and build up to 20,000 rounds in year two/three
Their return on capital investment would be between 4-5 years
What has happened?
Ancillary spend is close to $2 for every $1 spent on mini golf in the facility. This means that if a mini golf ticket is $10, they are spending $20 in the facility on their range of products; food, beverage, retail
Mini golfers aren't as regimented on times, rules, dress codes or how to play… they just have fun!
Adult ticket sales are through the roof, with a main demographic of 25-40 year old's playing on weekends and at nights. SHANX @ Links Shell Cove is quickly becoming the best first date spot in Illawarra.
2,500 rounds in the first 4-weeks. Which means they are on track for 30,000 rounds in their first year
Their return period is now expected to be 18-months
Demand for children's parties is so high, that they now need to find a space to permanently host parties
Interest in corporate gatherings is extraordinary with over a dozen bookings for corporate, adult team based, events in the next 3-months. Their appeal is that its outdoor, safe and quick!
Over 50% of people playing mini golf, have NEVER been to the Links Shell Cove and have travelled from all around the Illawarra region to experience SHANX @ Links Shell Cove.
So does mini golf actually change your facility?
'It's extraordinary, in all the years I have been the GM of the Links Shell Cove opening SHANX @ Links Shell Cove has shifted us closer than ever to our ultimate strategic position. We now truly engage 100% of the community at the Links Shell Cove and our vision for becoming completely financially sustainable, is near complete."
Stop talking about it and talk to the best in the business!
SHANX Mini Golf is Australia's only turnkey mini golf course company. We build golf courses, miniaturised and provide unrivalled knowledge, support and service to our partners.
Are you starting to think about mini golf at your facility, or been talking about for far too long? We can assist your discussions and answer your initial questions, obligation free, such as;
How much space do we need?
How much does a mini golf course cost?
How long does it take to construct?
Contact us today:
Peter Vlahandreas:
+61 402 189 819
Related Articles: