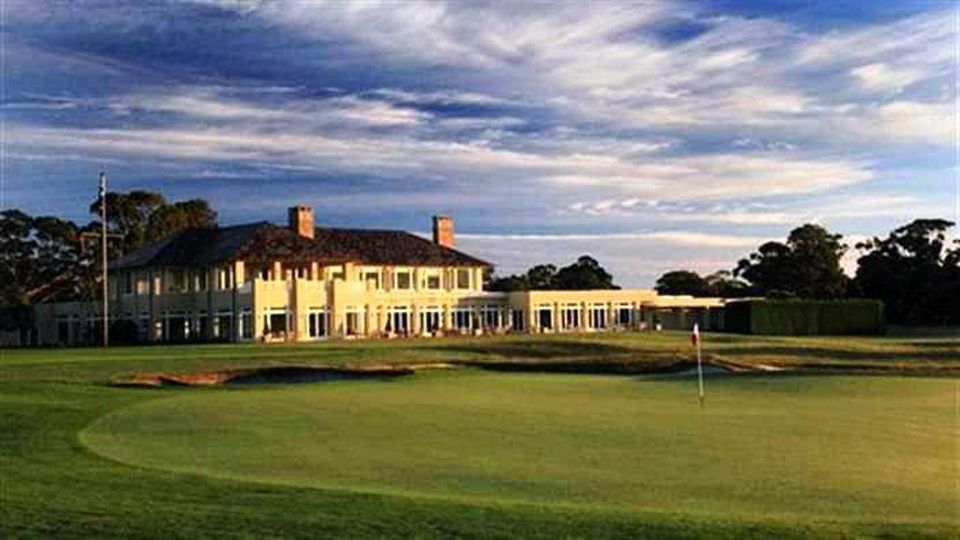 One of Australia's oldest golf clubs, Royal Melbourne, have received the ultimate recognition when making the list (#6) of Platinum Clubs® of the World. The 25 winners represent the standard of Excellence for the finest Private Golf & Country Clubs around the globe and were voted by 700 Golf & Country Clubs.
To receive Platinum status, which is the ultimate achievement in the private club industry, the organisation receives input from the Club Leaders Forum Advisory Board and is awarded in five categories: Country Clubs, Golf, City, Athletic and Yacht Clubs.
The requirements are strict and include; Universal Recognition, Excellence in Amenities and Facilities, Caliber of Staff and Professional Service Levels, Quality of Membership, Governance & Prudent Fiscal Management, Adapting to Changing Times and Overall Experience.
This year the Top 100 International Golf & Country Clubs represent 30 countries, 14 clubs garnered Platinum status from Asia; 10 clubs are located in Great Britain and Ireland, and 11 Clubs are from Continental Europe with the addition of 13 new Golf & Country Clubs added to the Top 100.
For the first time, Augusta National has been voted the #1 Platinum Club of the World, Golf & Country Clubs. The host of the 2018 U.S. Open, Shinnecock Hills, moved from 7th to 3rd place. Past U.S. Open site, Merion Golf Club, moved up from 9th to 5th. And entering the top 10 for the first time is Baltusrol.
International clubs in the top 20 include: The R&A (Scotland), Royal Melbourne (Australia), Muirfield (Scotland), Morfontaine (France), Sunningdale (England) and Shanqin Bay (China), which is the first club to make the top 20 from the continent of Asia in the history of Platinum Clubs of the World.
Click here to view the top 25 winning worldwide clubs for 2018-2019 Platinum Club of the World Status.