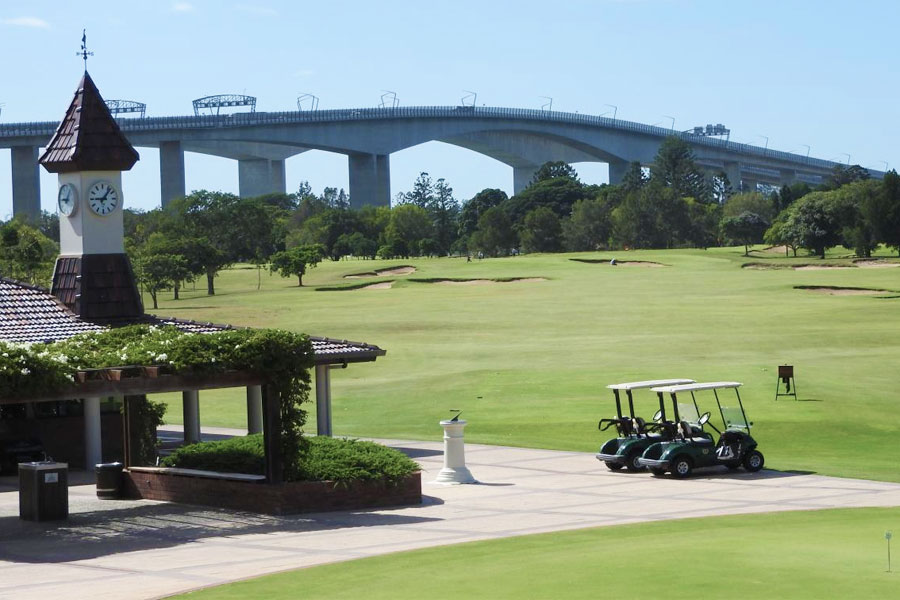 The Royal Queensland Golf Club has confirmed its position as the chosen host venue for golf for Brisbane's bid to host the 2032 Olympics.
There are still 4,019 days to go, but south-east Queenslanders are waking up to an Olympic buzz this morning after Brisbane was announced as the host for the 2032 Games. Royal Queensland will now become the first Olympic golf venue in Australia. It will provide RQ access to a range of opportunities and resources of tremendous benefit, the Club has announced.
Both the Club and course will receive the required resources and reviews and make every effort to continually improve each aspect which will ultimately benefit every Member on a daily basis.
With the Club's successful business model and strong trading conditions, the Board is about to approve a record course improvement budget for 2022.
Brisbane Queensland 2032
The Queensland capital had been the preferred host since February this year and the city's fate is now in the hands of the board of the IOC.
Queensland Premier Annastacia Palaszczuk proclaimed the Olympic event "Brisbane Queensland 2032".
"Today is an incredibly proud day, something I never thought I would see in my lifetime," Ms Palasczuk said to the ABC news team.
Ms Palasczuk said the Games would boost tourism for the state, estimated to bring in $8 billion in infrastructure upgrades and create more than 130,000 jobs.
Royal Queensland to host
It wasn't long after the news had reached the wider public when another announcement was made – Queensland's premier golf club, Royal Queensland, had been appointed host club for golf at the event if Brisbane is successful in getting the games.
The course was set out in the final documents to help deliver Brisbane as the Games city.
There are speculations the exclusive club had been elected over a handful of other formidable candidates, including Royal Pines on the Gold Coast for the singular honour of being in the box seat to become Australia's first Olympic golf club.
It's believed that the Royal Queensland course quality paired with its vast amount of room for grandstands, broadcast facilities and Olympic infrastructure were among the deciding factors in choosing the venue.
The announcement is good news to Queensland as well as the Australian golfing community.
The men's event is set to attract the greatest start in all the participating sports, and equally, showcase he world's best women golfers bidding for gold in front of a world-wide audience.
What other Queensland course would you like to see participating in the Games?
Related Articles: