THE first phase of construction is underway at Parkwood International, which will see the existing driving range transform into Gold Coast's premier indoor golf and entertainment venue – X-Golf Studio. On Monday February 8 the initial stage of construction began at Parkwood International Golf and …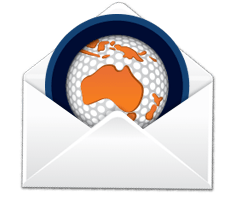 Please enter your details:
I am interested in:
News
Operations
Marketing
Recruitment / Jobs
Grow the Game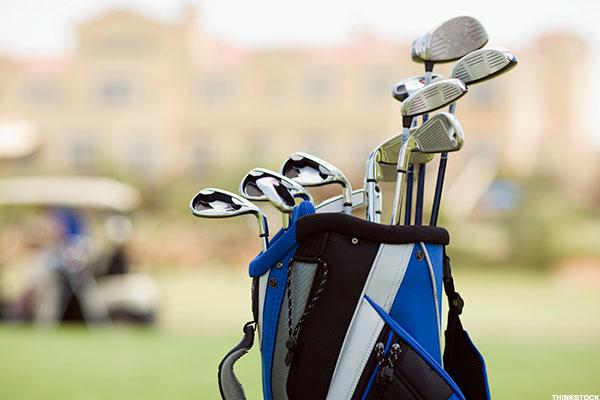 Attention duffers: After five straight quarterly earnings beats, Callaway Golf (ELY – Get Report) looks like it's in the...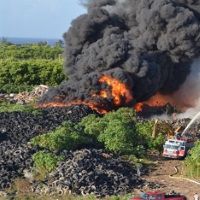 (CNS Business): Developers of a proposed golf resort in the Frank Sound area have struck a deal with a...
Shenzhen, China: The innovative World Ladies Championship is poised to cement its position as one of the game's premier...
Hong Kong: OneAsia embarks on its eighth season this year, showcasing a strong backbone of lucrative tournaments across the...
The Board of Directors of Toowoomba Golf Club, Middle Ridge seek applicants for the role of full time Manager. ...
New research from the London School of Economics and Political Science (LSE) has found that regular walking is more...