The annual QLD Golf Industry Awards night was held on Tuesday, 20 March at the Star Casino on the Gold Coast, with a record of 460 guests in attendance. The gala night, which surpassed last year's record of 453 attendees, was held in order to …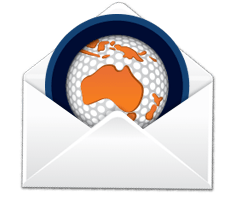 Please enter your details:
I am interested in:
News
Operations
Marketing
Recruitment / Jobs
Grow the Game

The PGA TOUR and ISPS HANDA PGA Tour of Australasia announced Thursday that they have signed a cooperation and...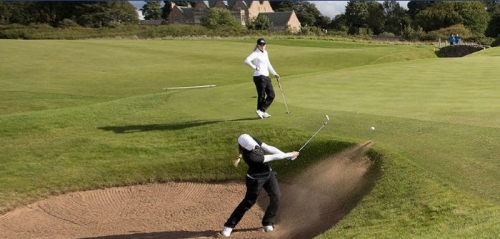 The R&A is continuing its commitment to increase participation in golf among women and girls by providing funding to...
Golf in Singapore is at an interesting stage of development and is facing challenges from several sectors. At the...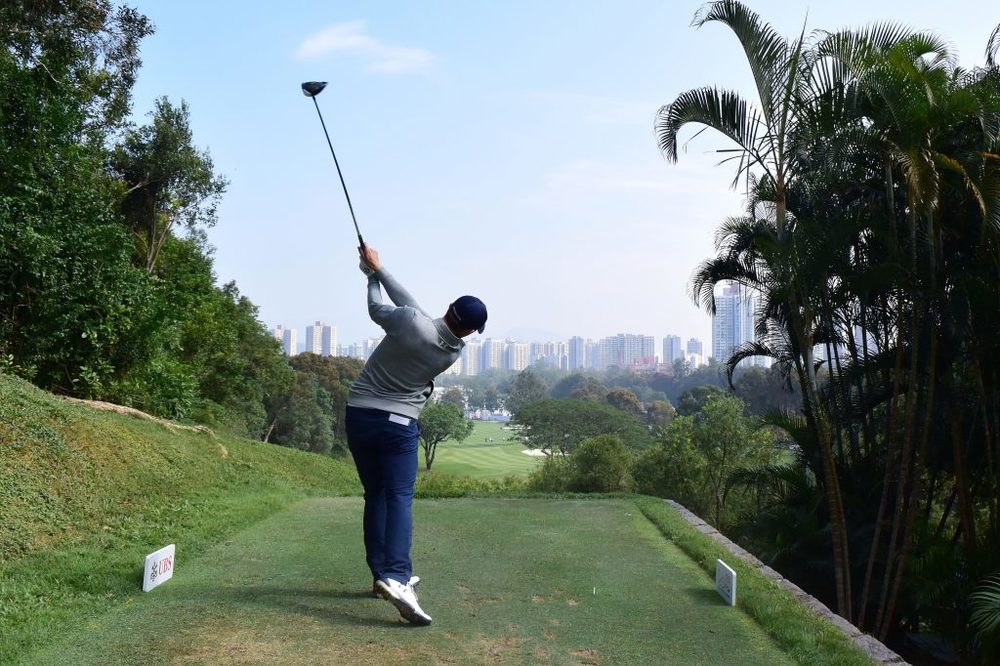 More than half a dozen private sports clubs that occupy government land may have to cough up millions of...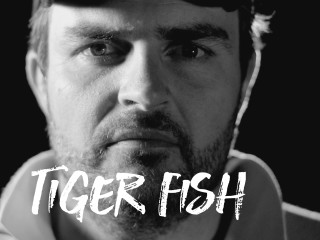 Prior to his accident, James Gribble was not only a successful investment banker but an active sportsperson and...
Cancer Council NSW is partnering with former golf pro Paul Gow to encourage golfers to reduce their skin cancer...