The lights, glitter and ka-ching of slot machines in Las Vegas don't hold much excitement for me, but the buzz I felt as I touched down was definitely reserved for the NGCOA's Golf TechCon, the first dedicated golf business technology conference held in the USA …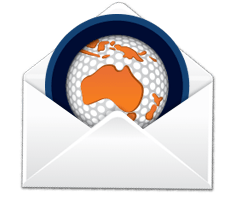 Please enter your details:
I am interested in:
News
Operations
Marketing
Recruitment / Jobs
Grow the Game

If you're looking for a full time role with a strong reputation, the opportunity to develop and the chance...
Golf at Goodwood has a long history. The first course on the Estate was laid down in 1892 by...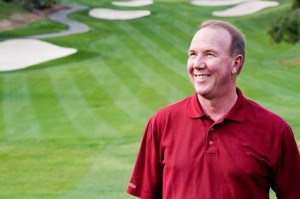 Agronomy experts Bruce Williams and Jordan Fairweather head the line-up of speakers for the third Golf Course Superintendents Association...
Sentosa Golf Club has released a unique insight into life at the multi award-winning golf club. The video...
Australian PGA Professionals Terry Pilkadaris, Adrian Percey and PGA Trainee Professional Frazer Droop are flying high after sharing one...
Inspired by owner David Evans' affinity for Augusta National, Cathedral Lodge sits two hours north-east of Melbourne on the...