Early in 2017, a group of golf industry people met at the Golf Australia office, coffees in hand and pens at the ready. The working group, made up of Golf Business Forum sponsors, delegates and industry association representatives, had a job to do: reflect on …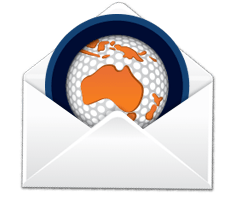 Please enter your details:
I am interested in:
News
Operations
Marketing
Recruitment / Jobs
Grow the Game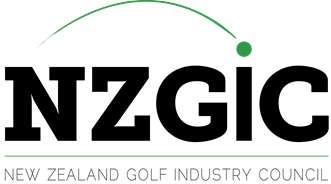 Golf is a sport that is important to New Zealanders, holding a special place in the nation's sporting landscape....
Facility Description The Golf Academy at Shadow Creek is located within the Shadow Creek Golf Club. The academy consists...
Shankai Sports has signed an agreement to manage the operations of PGA TOUR China's new series for a 20-year...
Following on from the success of its first overseas PGA Members' International Conference in Thailand, The Professional Golfers Association,...
On the 3rd of December (International Day of People with a Disability), Tom Hughson, WA Representative for Empower Golf Australia, will attempt...
Courtesy of the Golf Architecture Magazine 'A hole is not worth a damn if no one comments on it...