Since its launch in 2010, Foresight Sports GC2 photometric launch monitor technology has been delivering the most accurately measured ball & club impact data available. Located in San Diego, California, Foresight Sports is a total technology provider, developing the most advanced—and most trusted—performance analysis solutions …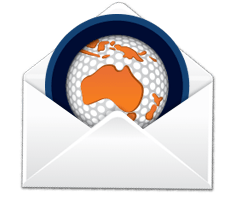 Please enter your details:
I am interested in:
News
Operations
Marketing
Recruitment / Jobs
Grow the Game
The R&A and the USGA are working with golf's handicapping authorities to develop a single World Handicap System for...
LPGA Commissioner Mike Whan will follow in the footsteps of National Hockey League supremo Gary Bettman and Major League...
Ahead of the 2017 Philippine Golf Course Management Conference, Conrad Benitez, President of The Orchard Golf and Country Club...
According to a report released yesterday, the golf industry in South Korea is worth an estimated 11.4 trillion won,...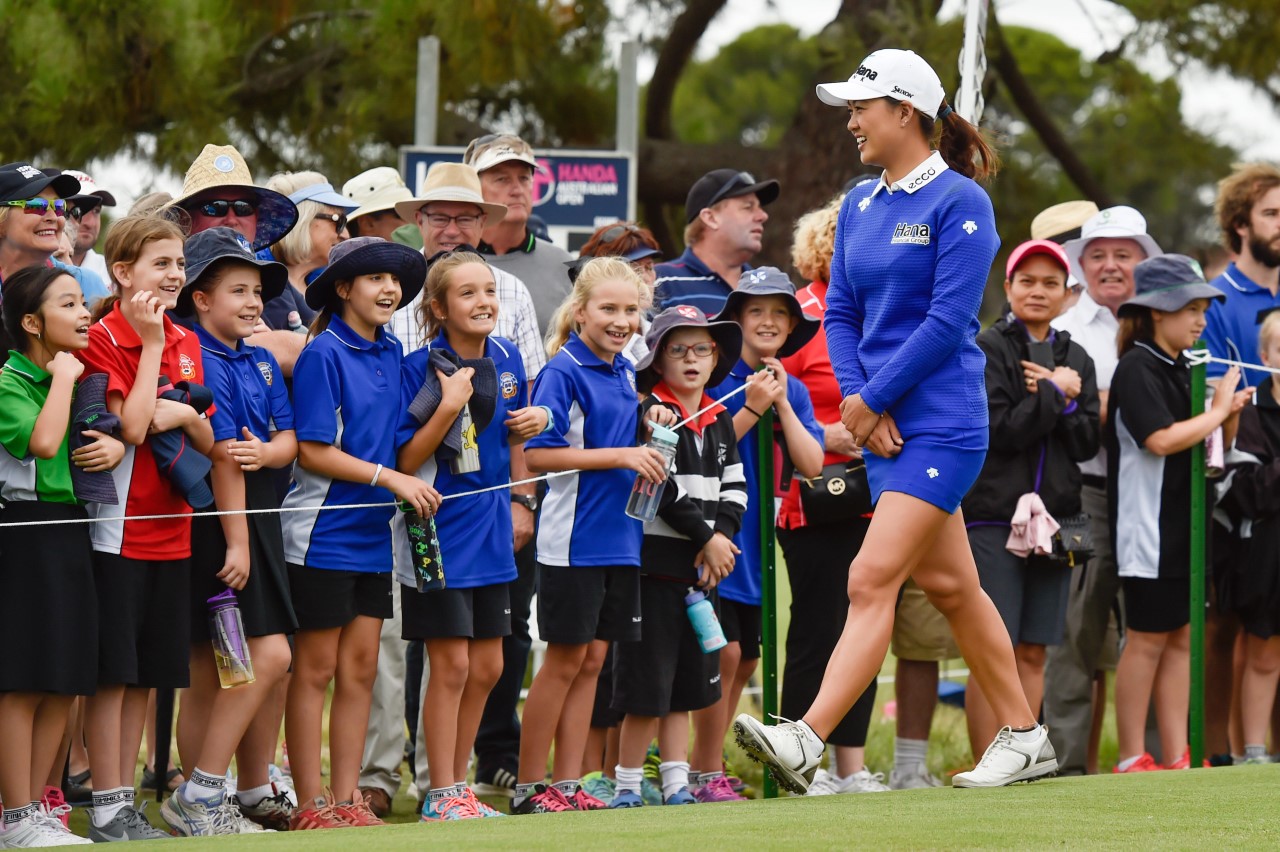 Minjee Lee has proudly put her name to MyGolf, Australia's national junior participation program, which is jointly run by...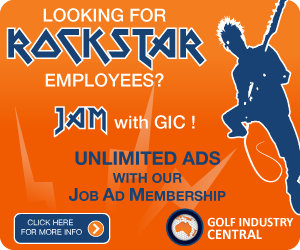 Job Ad Membership  (JAM) A great new cost effective annual service is now available to you for promoting all...