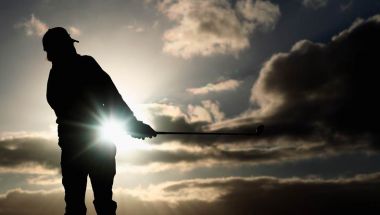 The Professional Golfers Association of Australia (PGA) and Golf Australia (GA) are pleased to advise of the commencement of a new initiative to reduce duplication between the bodies and improve efficiencies around operations.  Following on from the success of the MyGolf Joint Venture (JV) between …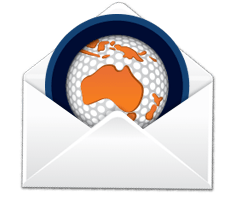 Please enter your details:
I am interested in:
News
Operations
Marketing
Recruitment / Jobs
Grow the Game
Tiger Woods's long layoff from the game has finally taken its toll, at least in terms of his ranking...
Giles Morgan, one of the most important men in golf because of the amount of sponsorship money he directed...
The construction of the Myotha National Golf Club in Mandalay-Myotha industrial park will be completed in December, the club's managing...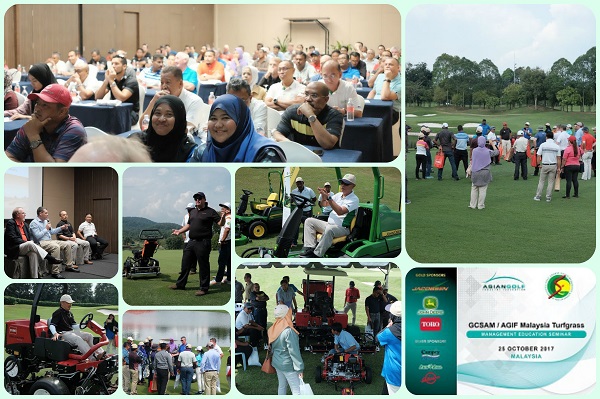 Golf course managers, course superintendents, club managers, greenkeepers and mechanics turned out in record numbers to support the third...
On the 3rd of December (International Day of People with a Disability), Tom Hughson, WA Representative for Empower Golf Australia, will attempt...
Courtesy of the Golf Architecture Magazine 'A hole is not worth a damn if no one comments on it...