Magenta Shores Golf & Country Club is the only private golf course located on the Central Coast of New South Wales. Rated in the Top 30 in Australia and Top 10 in NSW, Magenta Shores is set amongst some of the most inspiring and unspoilt …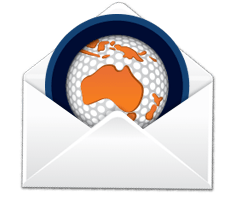 Please enter your details:
I am interested in:
News
Operations
Marketing
Recruitment / Jobs
Grow the Game
Leading golf software providers, GolfBox, and the PGAs of Europe have signed an agreement to work together promoting the...
Nobody knew exactly what to expect from golf returning to the Summer Olympic Games for the first time in...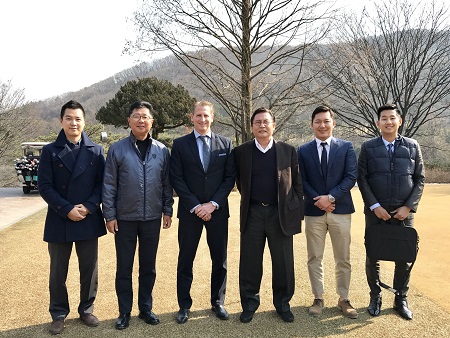 The Asian Tour will strengthen its presence in Korea having reached an agreement with the Korea Golf Association (KGA)...
B2B Asia golf services portal provides exclusive rates to the golf tourism niche A highly anticipated business to business...
Australian legend golfer Peter Thomson, best known for his five wins in The Open Championship and his course design,...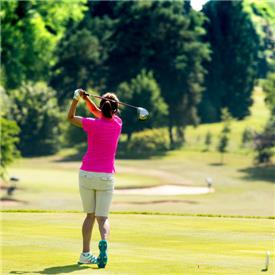 Research commissioned by England Golf and the Professional Golfers' Association has identified that golfers are 14% more likely to...