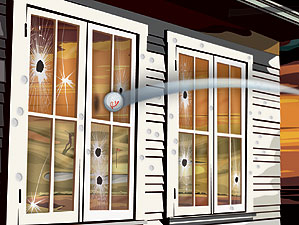 Who ever said that golf is not a contact sport has clearly never been struck by a golf ball. FORE!!! Imagine you had a busy week at work so you got distracted, or your hands were a bit shaky or your vision blurred after a …

PGA Master Professional Suzy Whaley was elected the 41st President of the PGA of America today at the Association's 102nd Annual...
Golfing legend, Gary Player, was voted 'Golf Course Designer of the Year' at the 5th annual World Golf Awards. The...
Industry stalwarts Laurie Walsh and Henrik Friis have been elected to the Board of the Asian Golf Industry Federation...
Exciting expansion plans are in the pipeline as the Asian Golf Industry Federation (AGIF) prepares to celebrate its 10th...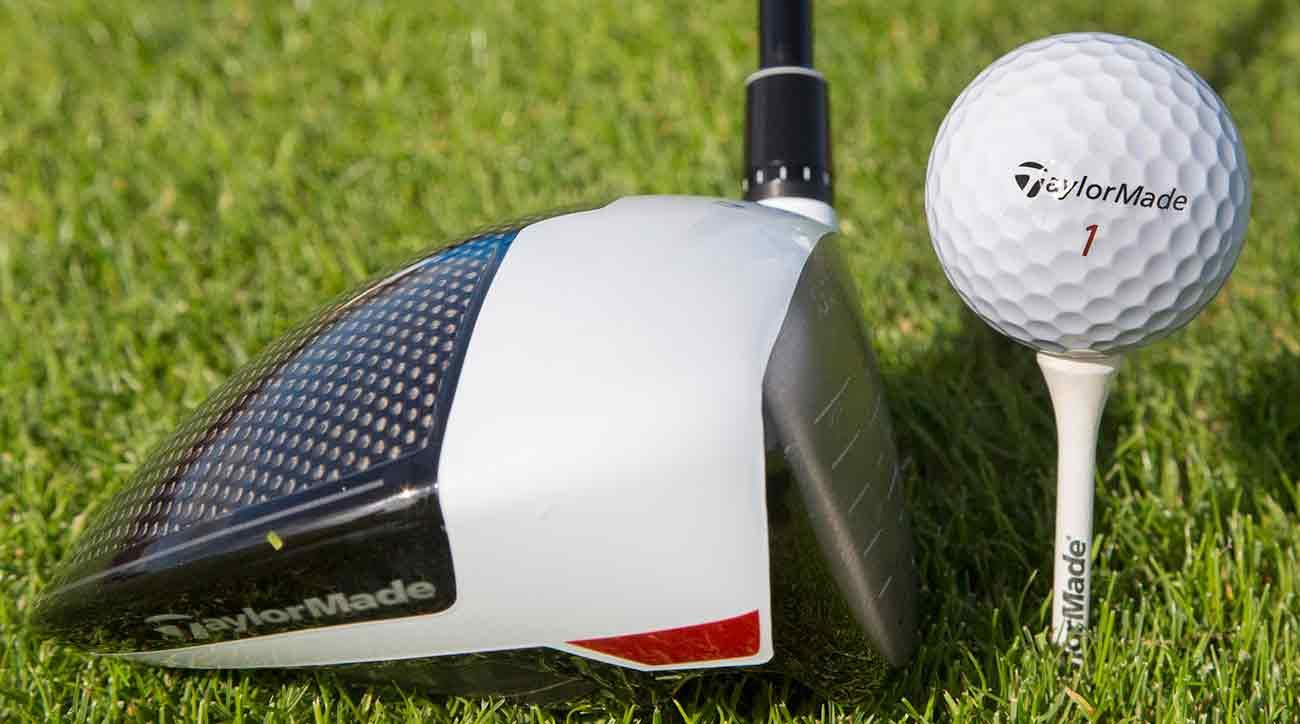 Greg Norman believes the struggling Australian summer of golf won't consistently attract the world's best players until the sport's...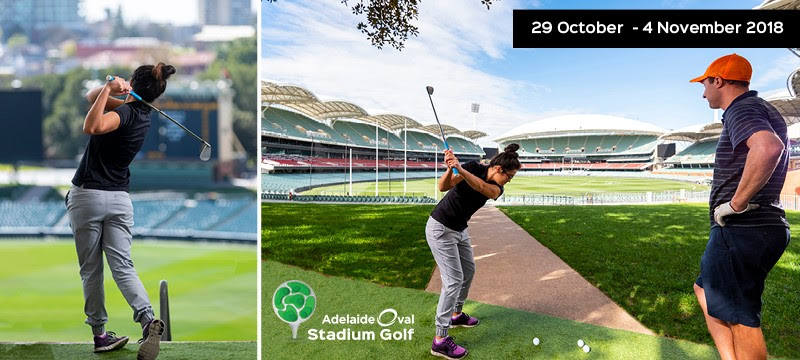 In an Australian first, the Adelaide Oval will be transformed into a nine-hole golf course a nine-hole putting course, a...