After eight years of delivering Australia's only Diploma of Golf Management through on campus learning, the PGA International Golf Institute (PGA IGI) have continued development of the program to make it available through E-Learning for individuals to study from anywhere in Australia. Students across Australia …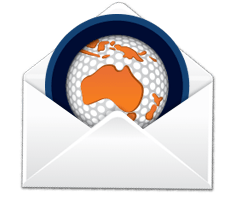 Please enter your details:
I am interested in:
News
Operations
Marketing
Recruitment / Jobs
Grow the Game
BY Mathilda Andersson Recent data and global industry leaders are indicating positive growth in junior involvement in recent years....
Windsor Country Golf Club, established in 1963, is located in the beautiful Hawkesbury precinct, a short 20 minute drive...
The China Golf Association (CGA) and Asian Tour have announced their strategic partnership which aims to further grow the...
Over 400 golf club officials, golf course operators and developers attended two successful Sustainability in Golf seminars staged by...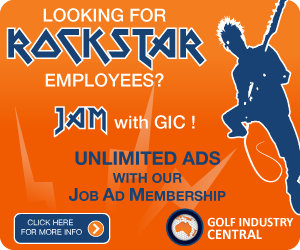 Job Ad Membership  (JAM) A great new cost effective annual service is now available to you for promoting all...

Every year in NSW alone, more than 46,000 new cases of cancer are expected to be diagnosed, and the...