The 8th Biennial GMANZ conference has attracted an encouraging number of New Zealand and Australian managers to hear a mix of international and local speakers work the theme: Innovate->Change->Success A new "Ask the Expert/ Hackfest" concept will take up the final day and delegates will …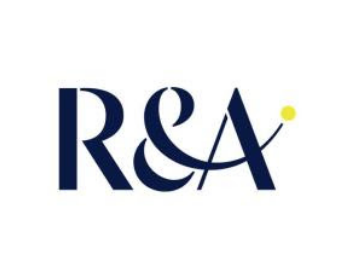 Golf's new Rules have been published by The R&A and the USGA ahead of coming into effect on 1...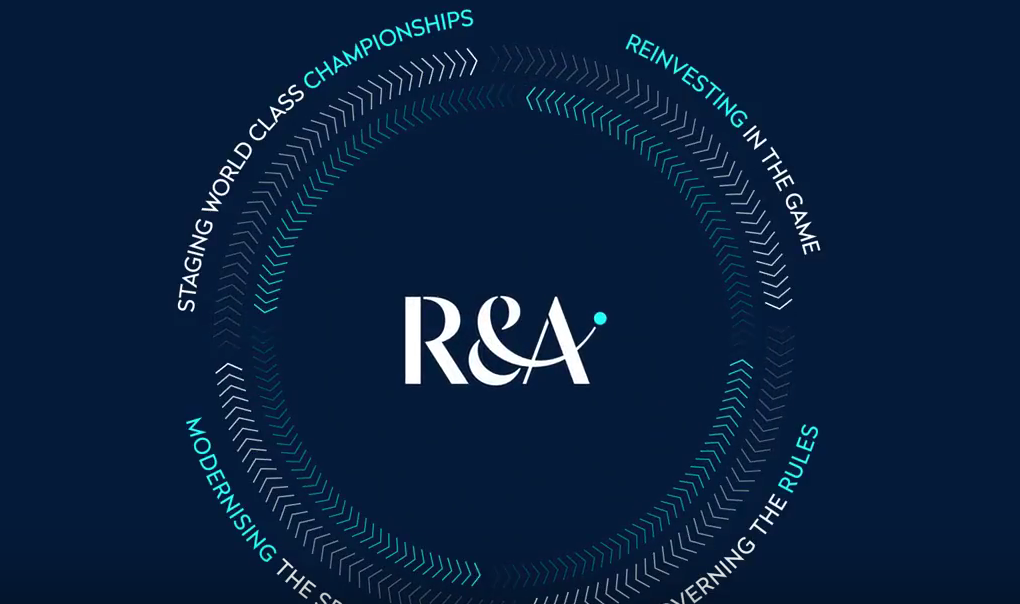 The R&A is looking to the future as it sets out its vision as a global leader in golf,...
With its grand opening now scheduled for Oct. 27, KN Golf Links Cam Ranh is ticking off a punch...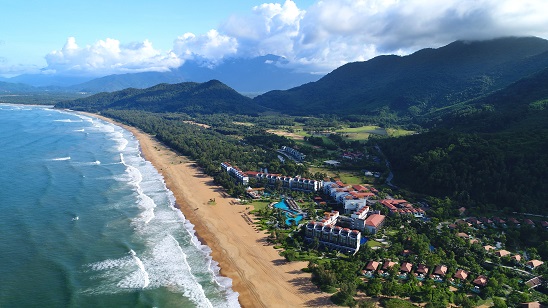 Performance54 has announced a new strategic marketing partnership with Laguna Lăng Cô in Hue, Central Vietnam. Home to a...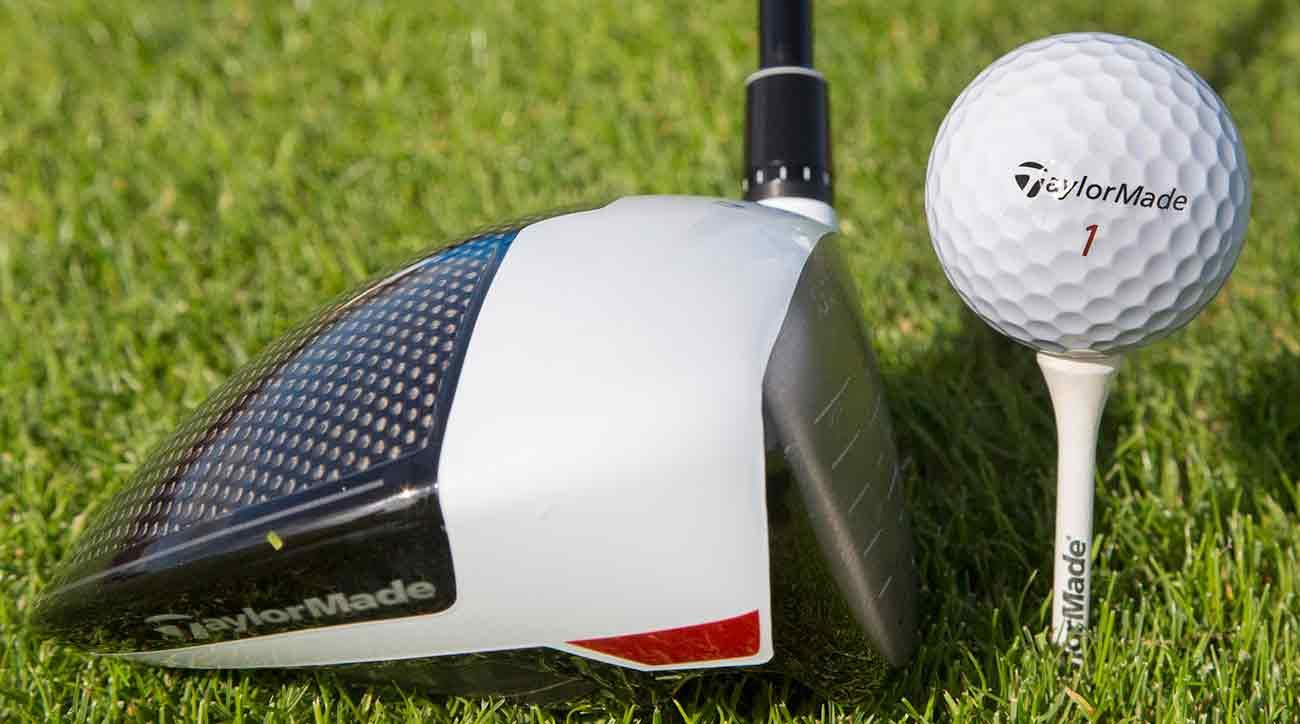 Greg Norman believes the struggling Australian summer of golf won't consistently attract the world's best players until the sport's...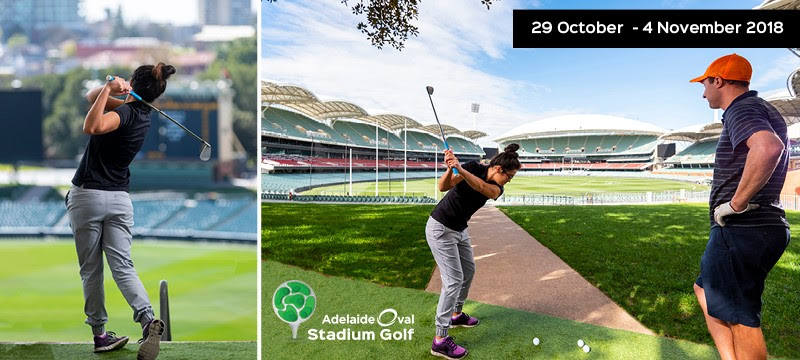 In an Australian first, the Adelaide Oval will be transformed into a nine-hole golf course a nine-hole putting course, a...