Since introducing its new e-learning study format for the Diploma of Golf Management in March this year, the PGA International Golf Institute (PGA IGI) has seen a new breed of student begin study of its golf management qualifications. The PGA IGI delivers Australia's only Diploma …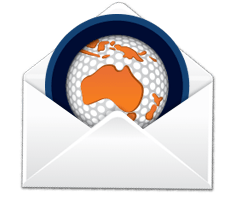 Please enter your details:
I am interested in:
News
Operations
Marketing
Recruitment / Jobs
Grow the Game
CordeValle Resort near San Jose is one of the best-rated resorts in the Golden State, and it sports a...
THE Mystic Sands golf course and residential subdivision 40km north of Townsville has a new owner who is rejuvenating...

Asian Tour's Communications Director Chuah Choo Chiang bids farewell after working for the organisation for nearly eighteen seasons. Chiang...
Members of Greg Norman Golf Course Design and the maintenance crew at The Bluffs Ho Tram Strip are working...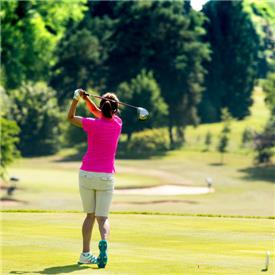 Research commissioned by England Golf and the Professional Golfers' Association has identified that golfers are 14% more likely to...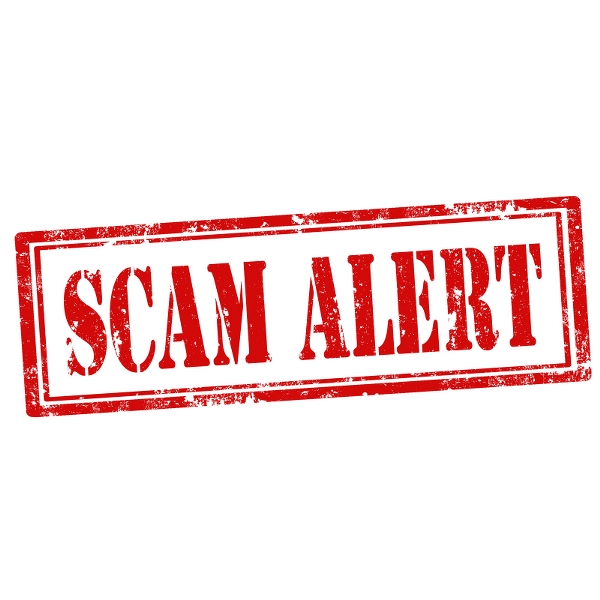 In recent months some concerning reports of brazen con artists attempting to scam various businesses seems to have become...