Golf Industry Central has been providing industry news, jobs and operational advice throughout Australia, New Zealand and South East Asia since 2008.
Our goal is to keep you informed on what's happening in our diverse industry and to generate and share ideas from the global golf industry.
We assist in four key areas – Marketing, Operations, Recruitment and Grow the Game.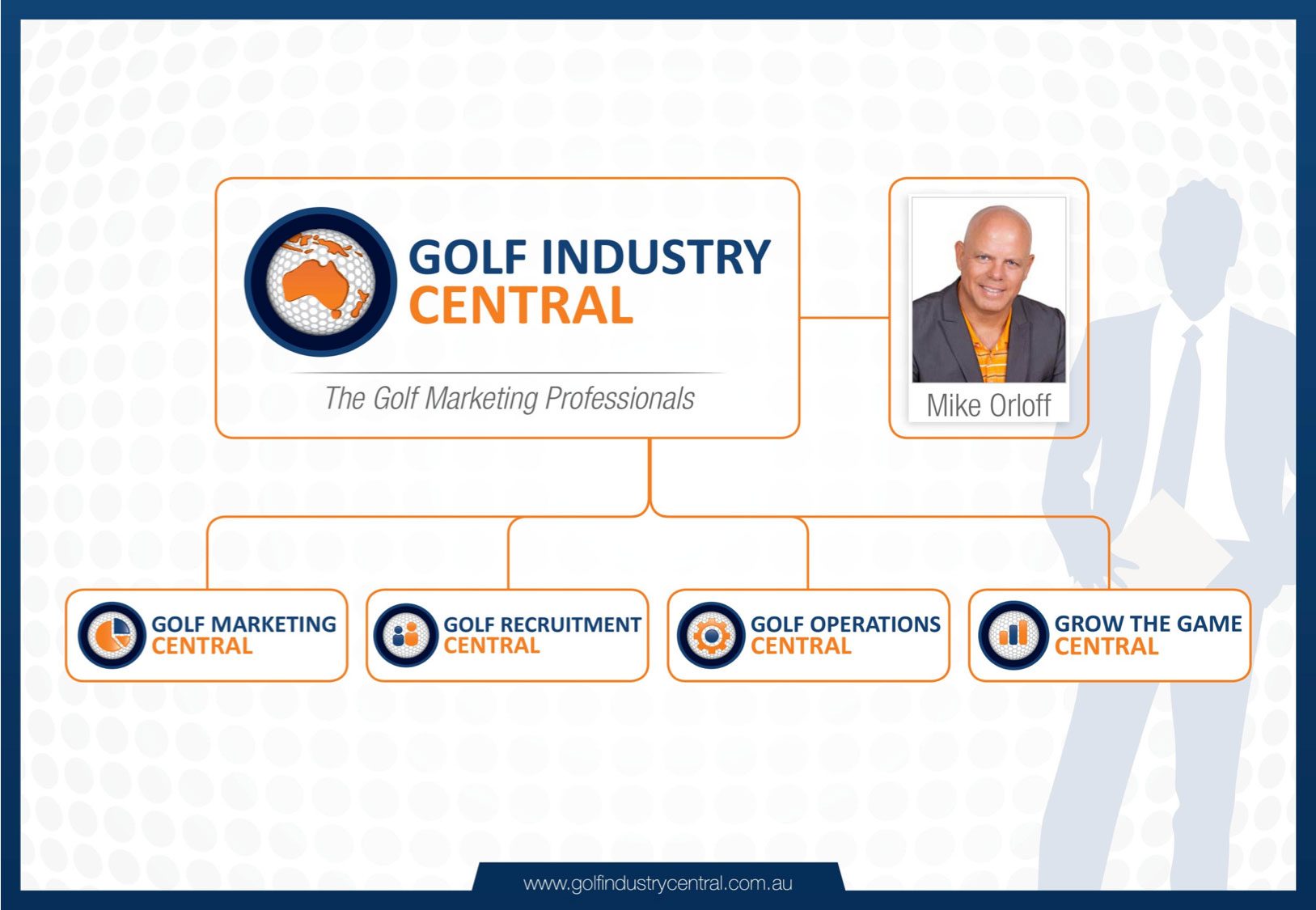 Founder Mike Orloff's idea for Golf Industry Central stemmed from 18 years of working with two of the biggest golf course management companies in the world – American Golf Corporation and Clubcorp. There was a free-flowing 'Intranet' within these organisations that allowed employees to share best operational practices and resources.
Golf Industry Central offers an extensive library of information you can access – either for free via our site or for a fee through our consultancy services.
We exist to help golf facilities and businesses improve their operations and become viable entities to serve their respective markets. Consultants can generally be very expensive to hire, so to reduce overhead costs, we conduct much of our consulting work via phone and email or in a 'team support' arrangement to meet any budget.