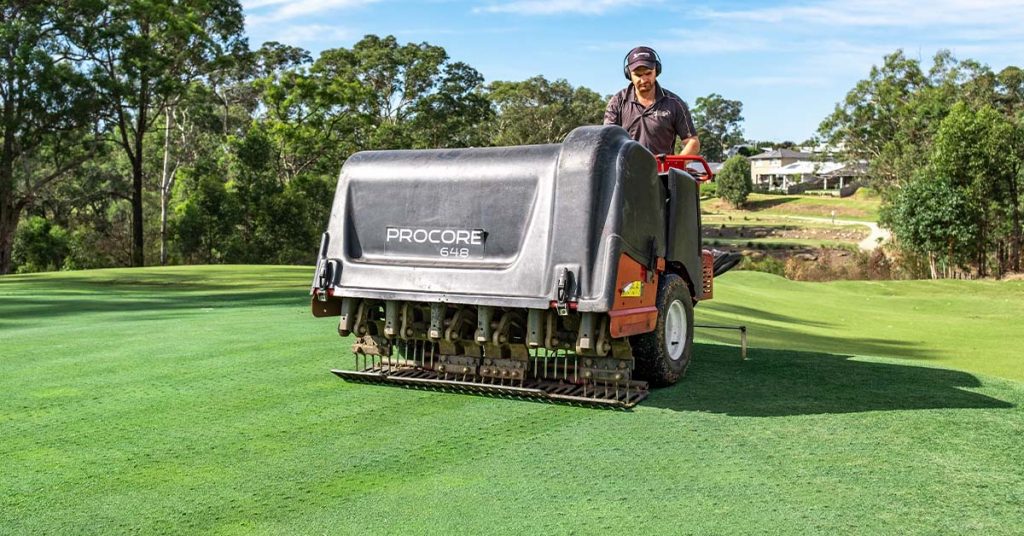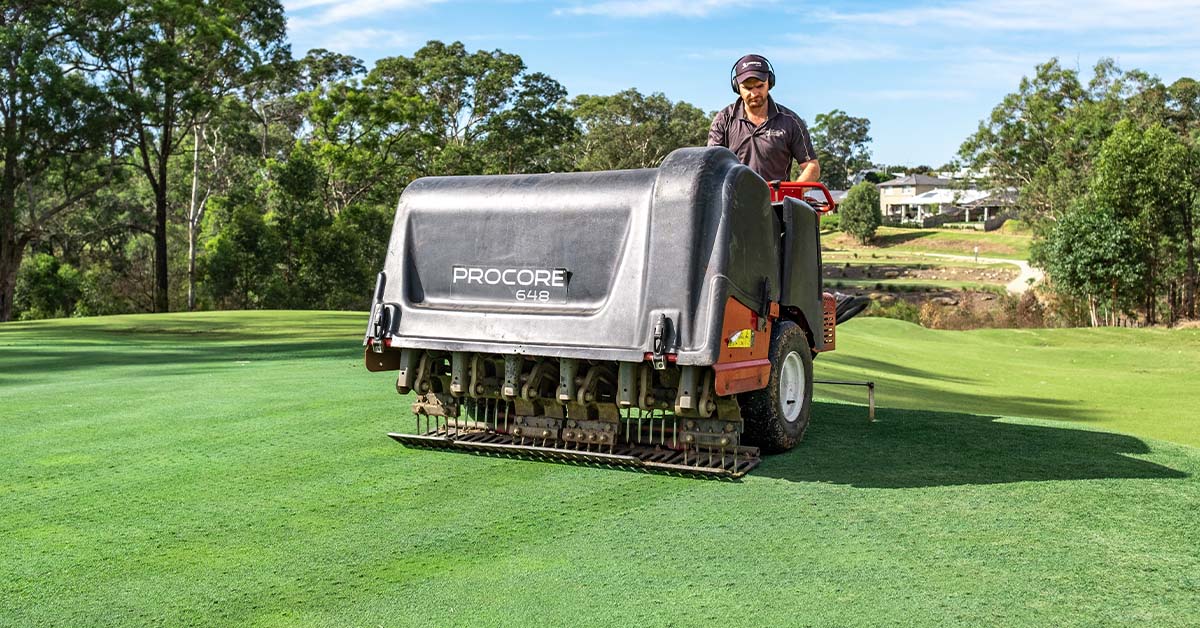 Many businesses have been hit hard by the pandemic; golf courses included. Perpetual lockdowns, border restrictions and vaccination mandates have now left many clubs and facilities understaffed, with course quality and playing conditions sometimes well below par.
While employment issues are rife around the country, clubs are concurrently experiencing increased player rounds and a rise in club membership numbers. The surge is putting an even bigger onus on playing conditions and adds stress on maintenance programs.
A common response to the growing problem is now to fast-track the recruitment process and forego previous checks and requirements to fulfill certain positions. Regrettably, these new practices are leaving some golf facilities with unqualified course staff which is causing a decline in the quality of their product and services.
The new conditions for clubs have placed many at crossroads when it comes to the most cost-effective way to maintain their course at the best possible conditions for members and guests.
Its also creating many the headache for management and Boards alike!
Outsourcing: Upgrade first, pay later
Golf Course Solutions (GCS) is one of Australia's leading turf management consultancies and the golf course management division of Landscape Solutions.
The team specialises in delivering complete course management options for golf courses to run at optimum efficiency, including:
Golf Course maintenance
Golf course construction
Course Upgrade & Turf Renovations
Irrigation And water management
Horticultural Works
Environmental Rehabilitation
The team ensures affiliated clubs are meeting the demands of members and guests while managers can focus on the income generating areas of the club and looking after member needs.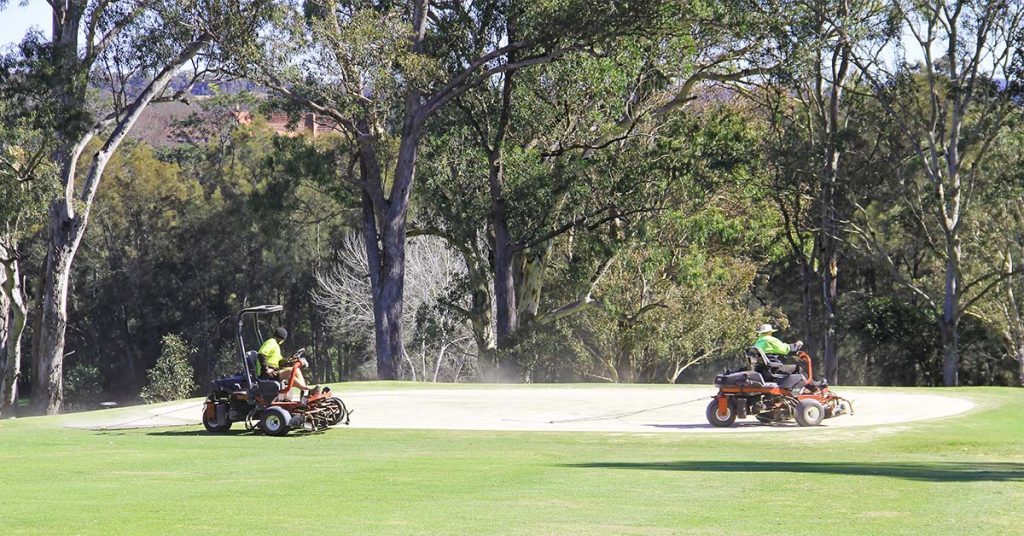 When outsourcing to GCS, the experienced golf course management team will work with you to assess water quality and quantity, onsite soil conditions and traditional agronomy practices, while providing flexible payment solutions for clubs with financial strains.
With maintenance costs steadily on the rise, we want to help change the game for golf course facilitates and part of our course management service is to provide our clients with a program that works for them.
Project course work can be amortised over the length of the maintenance contract, assisting with your cash flow, and maintaining control over your budget. Outsourcing also frees you up to spend your funds in other areas, providing an immediate cash injection to the club and giving you time to find new ways to attract members and guests to your course.
Whether it be aeration, de-thatching, topdressing, or soil amendment applications, we will work proactively with you and within budget. We have the scale and resources to make renovations and upgrades a time of excitement, not a time of stress.
Need new equipment? 
As part of our course management solution, we provide all our own specialised turf equipment.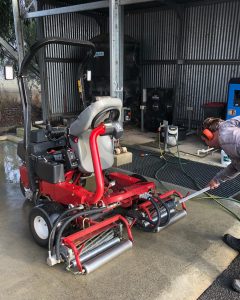 The many years in the industry provides us with a superior purchasing power for goods and equipment and we have a range of capital equipment packages that can be tailored to meet the needs of any client. This can be a full or a tailored fleet of specialised equipment supplied and fully maintained for your inhouse maintenance staff. You simply get on and go.
And if that equipment should fail, we look after the repair or replacement. Our team of professionals have extensive experience in all the maintenance, renovation, and construction aspects of a golf course, which is how we achieve the desired course outcomes for each client.
Get in touch!
Are you thinking about outsourcing your golf course management to obtain best possible result for your members and guest? We'd love to chat about the potential of working with your golf club or facility.
Talk to one of our commercial golf course specialists to get started.
Give us a call to speak directly to a member of our team on 1300 014 653 or email info@golfcoursesolutions.com.au. For more information, visit www.golfcoursesolutions.com.au.
For a free e-guide click here.
Related Articles:
Golf Course Solutions – Providing options for your golf course management needs