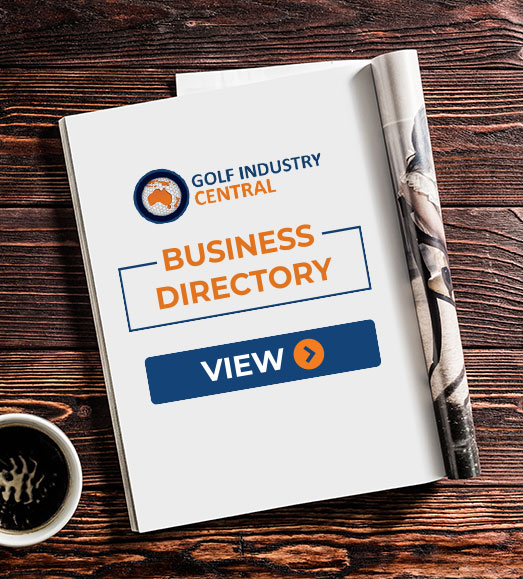 Golf Industry Central is a leading B2B news and information resource for the golf industry throughout Australia, New Zealand and southeast Asia.
We offer easy access to golf industry news, job vacancies, and recruitment services, as well as grow the game, marketing, and operational advice.
We also assist overseas clients to access the local golf industry via our vast network and weekly publications.
Our current readership covers people from all sectors of the golf industry:
general managers,
superintendents,
suppliers,
golf pros,
front line staff,
accounting,
architects,
industry representatives.
An ever-growing number of people in over 145 countries have been viewing the Golf Industry Central website since its launch in July 2008. East Asia. We have over 12k followers on the various social media platforms and 4k emails sent to weekly.
If your company may have an interest in connecting with the wider golf industry via our network, please contact us to assist with developing a campaign or corporate partnership with us to suit your needs.
There is now a Business Directory and Classifieds section for additional promotion of your company and various products and services.
Click here to see the packages on offer GIC – Partner opportunities – Final
Contact Mike Orloff on +61 415 682 259 or mike@golfindustrycentral.com.au