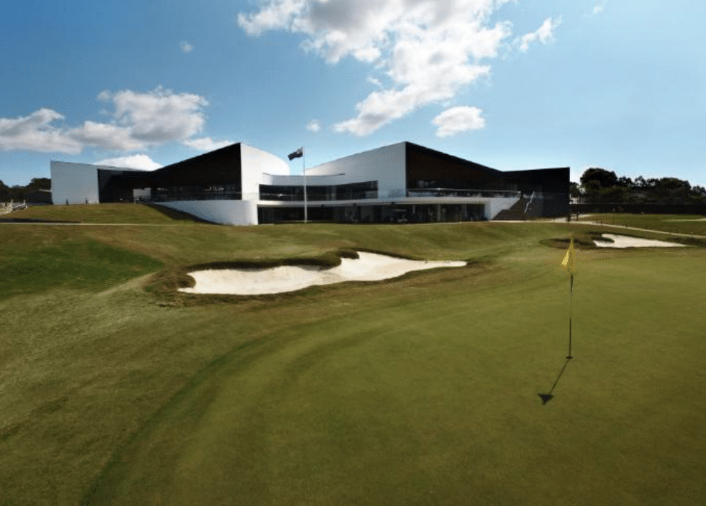 The American Golf Inc Magazine announced this week that Strathfield Golf Course has been nominated third place in the world for new clubhouses built last year.
The club is still entitled to use the "Clubhouse of the Year" logo with which they have presented the club.
According to the judges, the 57,000-square-foot clubhouse structure at the premier Sydney course "respect the club's past but embodies a modern new version".
This year's winners continue the commitment to sustainability, writes the magazine, but with a style shift that harks back to old-school grace and elegance.
The Royal Golf Marrakech snagged the top spot with a clubhouse fit for a king, and Papago Golf Club in Phoenix was voted runner up for their long anticipated, University funded clubhouse development.
Click here to read the full article