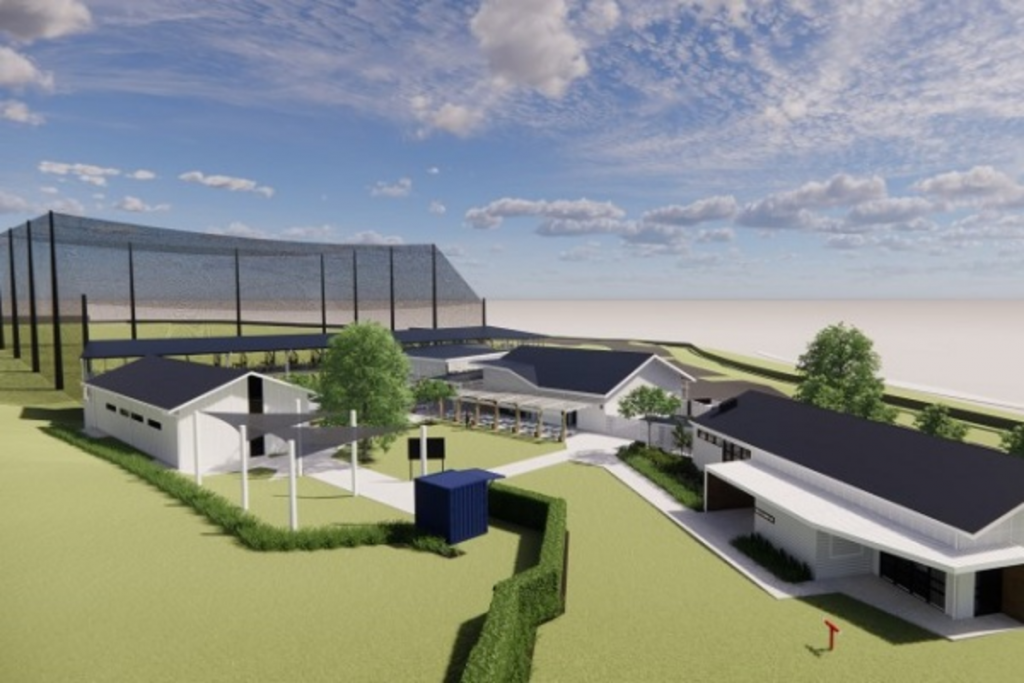 Mulpha, the developer of the Norwest precinct in north western Sydney, has received DA approval from the Hills Shire Council to build a $12 million hospitality venue featuring golf, food and beverage and corporate entertainment facilities in Norwest.
40 driving range bays
The development will include 40 golf driving range bays, a licenced restaurant with undercover and outdoor alfresco dining, corporate function and entertainment facilities, mini-golf and amusements. The venue will cater for a broad range of sporting, leisure, entertainment and corporate function demand in the Hills district.
Each bay at Swing City's golf driving range will feature the latest in golf ball tracking technology allowing players to not only improve their swing, but also to compete in a range of challenges including longest drive, nearest the pins and virtual play on many of the world's most famous golf courses.
Swing City is located on Elizabeth Macarthur Drive, situated between Norwest Private Hospital and Bella Vista, opposite Mulpha's new landmark timber commercial building The Bond currently under construction in Norwest.
A highly liveable Smart City
Commenting on the development, Mulpha Chief Executive, Greg Shaw stated "with families now making up 64% of households in The Hills, Norwest is ideally located for a diversified leisure and entertainment offering. There are limited licensed sporting venues currently in the area, so Swing City will tap into a growing demand from people to enjoy the game of golf in a more family-friendly setting.
"Swing City is just one of a number of new initiatives designed to create a vibrant, active and socially-engaged community, connected to nature and neighbours, and ultimately a highly liveable Smart City in Norwest."
Norwest has been identified by the NSW Government as a strategic growth centre, where numbers over the next decade are expected to increase to 60,000 workers, 20,000 residents and 10,000 visitors, as well as over 2,000 organisations.
The Mulpha Group, developers of Norwest, has investments including Norwest Business Park, InterContinental Sydney, Sanctuary Cove on the Gold Coast and InterContinental Hayman Island in the Whitsundays. The Group is also an active investor in funds management, real estate debt, education, technology, car parking and childcare.
Construction is due to commence in June with completion scheduled for late 2021.
More Course Development: