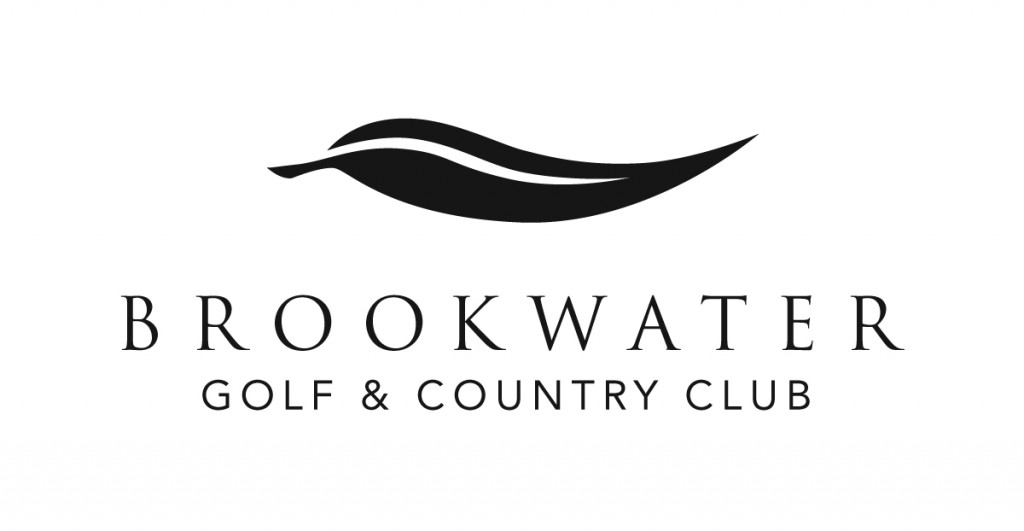 The Club
Brookwater Golf & Country Club is Queensland's Number One Public Access Golf Course located in the City of Greater Springfield and managed by Troon Golf.
The Greg Norman designed championship golf course offers an exciting and challenging opportunity for a dynamic individual with a passion for retail to join the team as a Permanent Part-Time Golf Shop Attendant.
The role will include a combination of Shop and Operations duties and the successful candidate will have a passion for golf and boast the following attributes:
Great work ethic, with the willingness to be part of a team environment
Personable and friendly
Punctual, reliable, with an appreciation and interest in the game of golf
Positive approach to customer service
Good time management
Excellent personal presentation
Computer and POS literate (knowledge of Mi Club booking system is essential)
Experience in golf shop or retail operations (Desirable)
Duties & Responsibilities
Superior customer service & sales assistance
Operating the Point of Sale system, processing payments and opening / closing procedures
Administering member competitions & assisting with Member & Guest booking
Tee time management
Assist outside service when needed
Maintaining the Golf Shop stock levels
Assisting with stocktakes and merchandising of the Golf Shos
Assist in the running of competitions, corporate golf days and member events
This position is a fantastic opportunity for an enthusiastic candidate to be part of a progressive.
Flexibility is required (with 15 – 30 working hours per week) and weekend work will apply. A willingness to work and an enthusiastic attitude are essential.
If you have the skills and motivation to join our team, please e-mail your resume and cover letter to Mario van Zyl (Golf Operations Manager).
From today, The R&A is pleased to welcome visitors to The R&A World Golf Museum, in St Andrews, which...
Now in its 6th year, Women's Golf Day (WGD) kicked off with an early start yesterday with its first...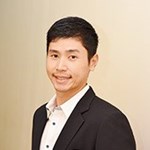 Jerome Ng will be moving on from his role as General Manager of the Singapore Golf Association (SGA), effective...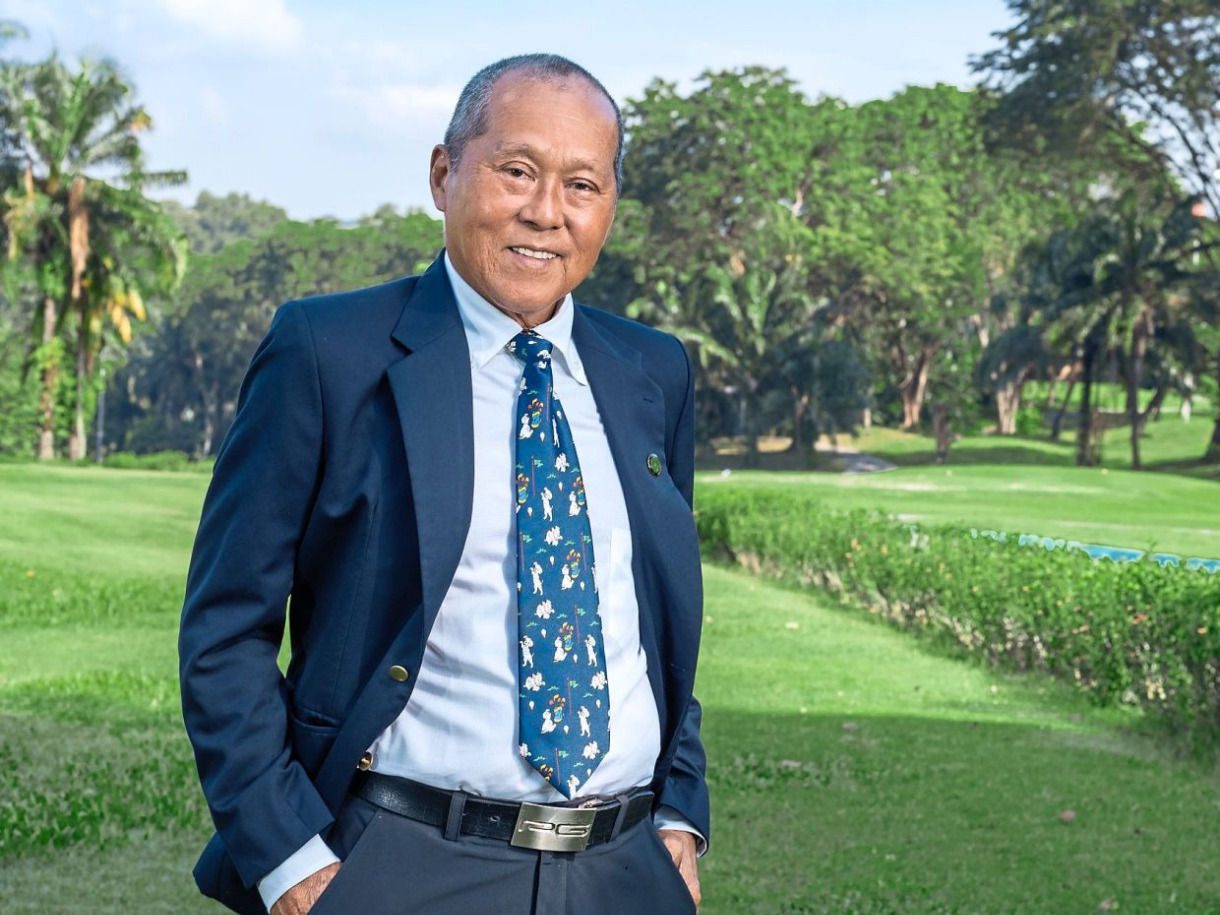 In light of the projections of the pandemic recovery plan announced the government this week, the Golf Club Managers...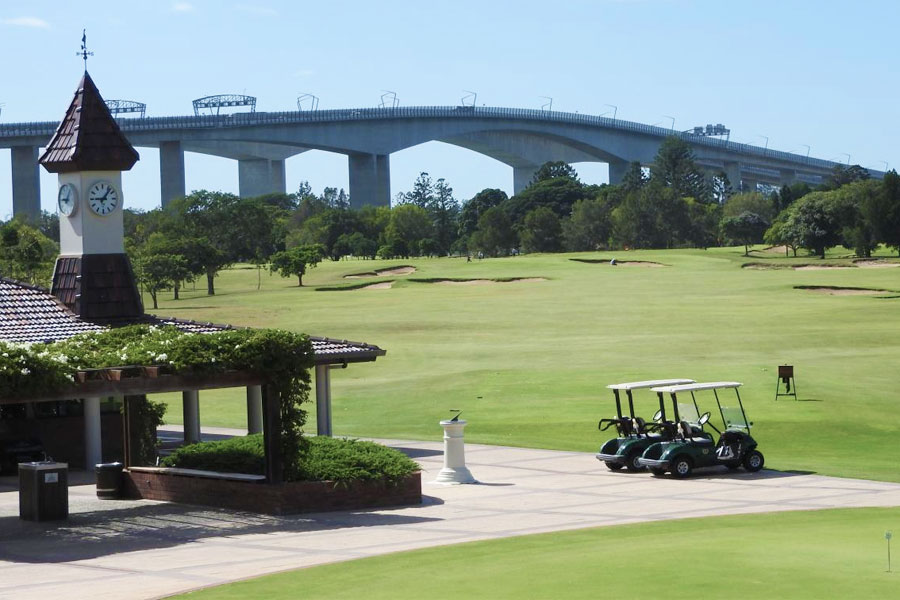 Earlier this week the International Olympic Committee's (IOC) executive board proposed Brisbane to become the host city for the...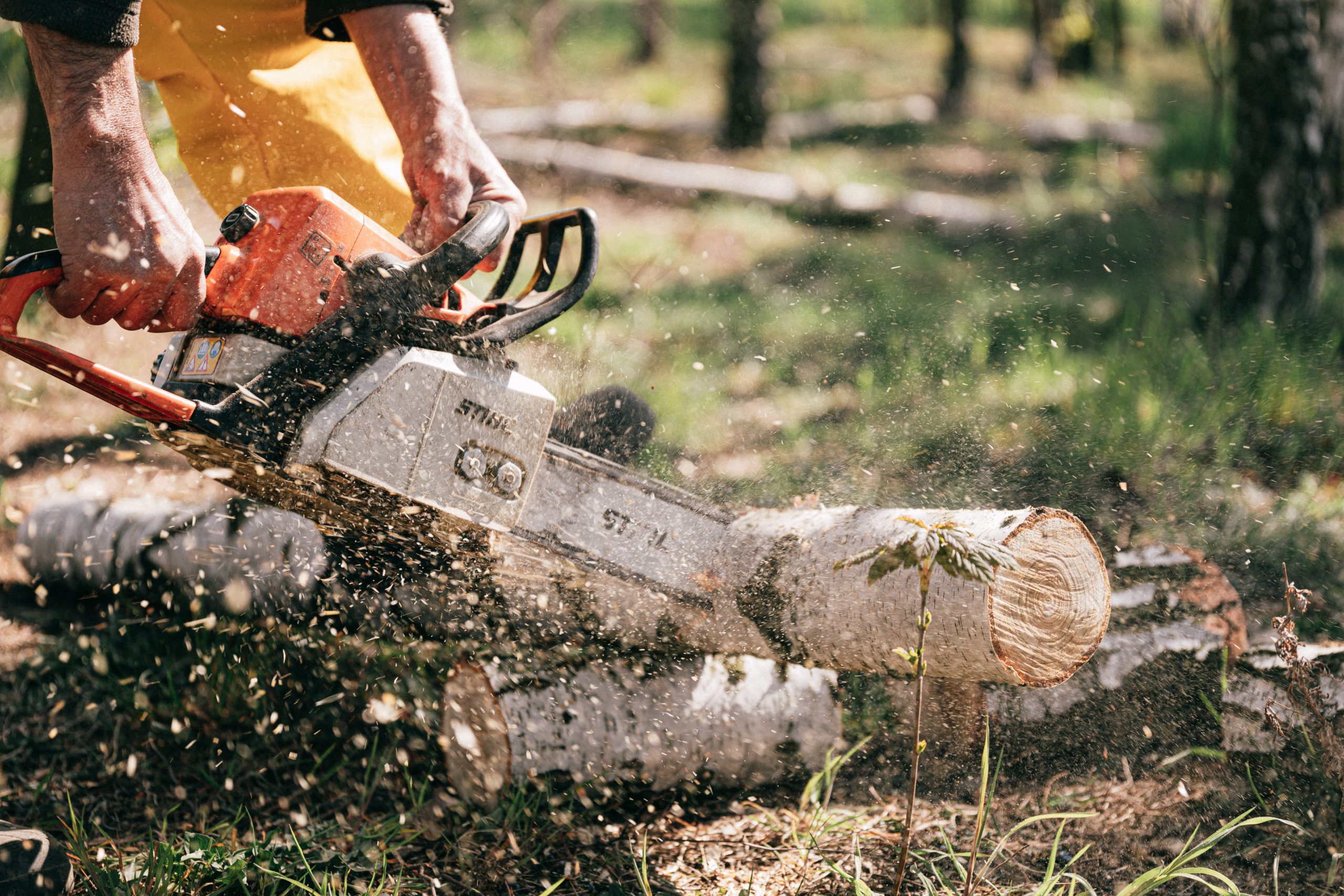 At 9 am this week in Sydney, a worker was cut in the neck with a chainsaw. It is...