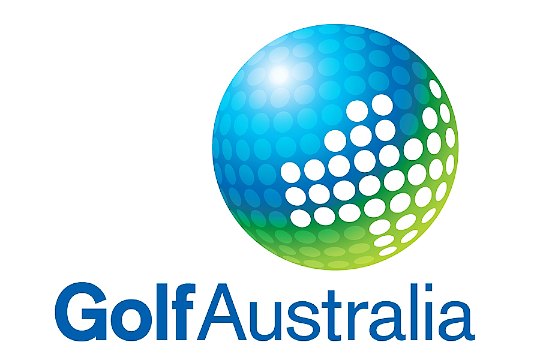 Purpose            
Australian Golf is entering an incredibly exciting growth phase, with the goal being, to inspire more Australians to play golf more often. The collaboration between industry stakeholders has never been as critical to ensure success for the whole sport.
Golf Australia's Commercial department are now seeking a Business Development Manager to join the team.  The successful candidate will be responsible for generating sponsorship and corporate hospitality revenue whilst delivering a high level of account management to a dedicated group of engaged partners, to ultimately achieve their commercial partner's business objectives.
Critical to the role will be the candidate's ability to network, grow relationships and leverage opportunities to bring new revenue opportunities to the sport.
The Business Development Manager will work across all of Golf Australia's commercial assets including digital, major events and participation.
Key Requirements        
Proven experience and success in a sponsorship and hospitality sales, renewal management and account servicing related role.
Demonstrable performance and expertise in developing business plans and growing commercial revenue by leveraging our ever expanding digital and data assets.
Confidence in commercial negotiations, facilitation, and first-class presentation skills to corporate partners, in order to acquire and retain mid-tier to major level sponsorship arrangements.
Evidence of how to measure return on investment, manage campaign analytics to compile annual partner reports, whilst utilising data and insights to continually improve partnership offering.
Management of annual sponsor engagement across all Golf Australia assets, developing and implementing marketing and communication initiatives to leverage and optimise major sponsorships.
Extensive stakeholder engagement with all staff and with official partners, government bodies, venues and other Golf Australia affiliates where necessary.
Broad administrative duties, reporting, database management and production of marketing and business development collateral.
Skills & Knowledge       
Commercially and digitally astute with a sound knowledge of the sports/entertainment landscape, including a level of interest in Golf.
Ability to identify commercial opportunities; willingness and hunger to be in market driving new business and networking.
Ensuring trusted relationships are built and the impeccable delivery of contractual agreements with GA's partners.
Attention to detail and excellent organisation, planning and project management skills.
Consistently identifying areas where service levels can be improved.
Ability to problem solve and make sound decisions and judgment, to escalate and seek guidance where necessary.
A tertiary qualification in the Business, Communications, Marketing, Recreation or Sport Management field.
Due to the nature of the sports and events industry, the successful candidate must have flexibility to work and travel nationally to major events during the year.
Golf Australia's Values 
Every employee is expected to conduct themselves – internally with colleagues and externally with stakeholders and customers – in a manner that is aligned to the Golf Australia values.
Team and individual development plans will expand further on what this looks like in day to day practice however the core values and descriptors represent the experience we aspire to collectively deliver for each other and our sport.
Service Driven: we're here to serve the golfers and the game
Diverse and Inclusive: a sport – and a workplace – for everyone
Excellence: Be the best in everything we do
Fun: Live it. Love it. Show it.
Dynamic: Bringing energy and new ideas to the game – and the workplace.
Team: Working as one for golf.
Major Interactions – Internal – This role will involve interaction across the all of GA departments and state offices.
Major Interactions – External – GA Partners, Industry Bodies (e.g. PGA of Australia & WGA), third party suppliers, host golf clubs and other stakeholders as required.
How to Apply
Please submit via email:
Resume and;
Cover Letter (addressing how your experience and expertise matches the position description).
SRI
SRI is a global executive search and consulting firm, servicing the rapidly converging industries of sport, media, entertainment and technology. We work as one partner-led team with staff based in key global markets across 11 offices on four continents. We offer dedicated and specific sector, function and region expertise. Our services include executive search, board assessment, succession planning, salary benchmarking, advising clients on their internal and external hiring strategy, new market entry and multivacancy projects.
We are delighted to have been appointed as the exclusive search partner to Golf Australia for this appointment.
Diversity
Diversity, equity & inclusion (DEI) is a fundamental priority for SRI. Our philosophy focusses on embedding inclusive behaviours and processes across every element of our business practices, internally and in our work with clients and candidates.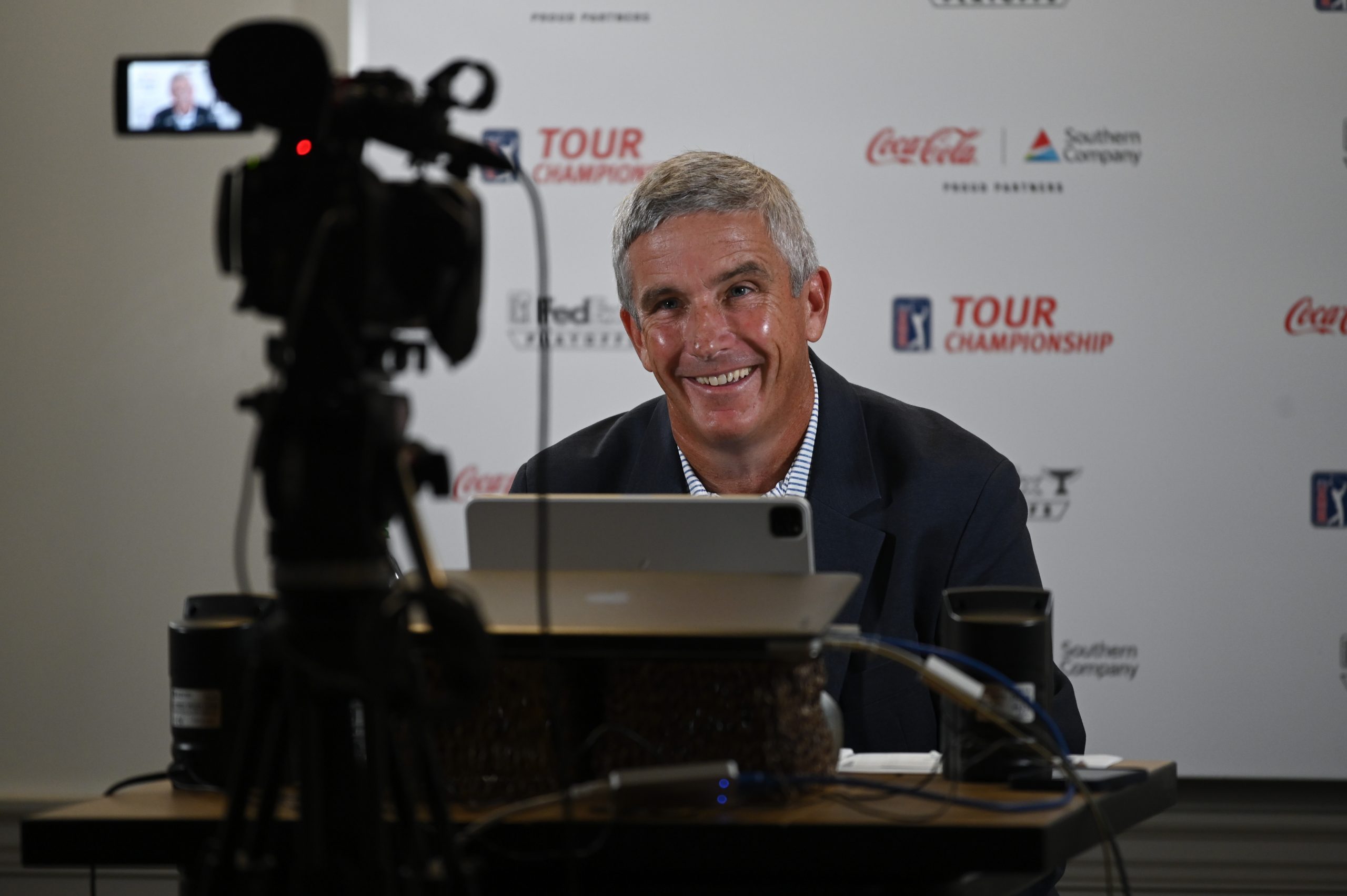 The PGA TOUR's 2020-21 season will go down as one of its most memorable yet. But if Commissioner Jay...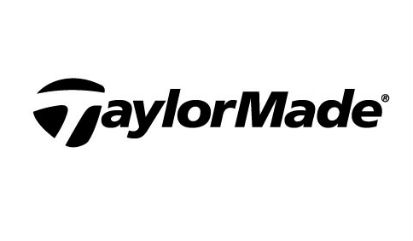 South Korean clothing company F&F, founded and led by billionaire Kim Chang-soo, is joining in a $1.8 billion acquisition...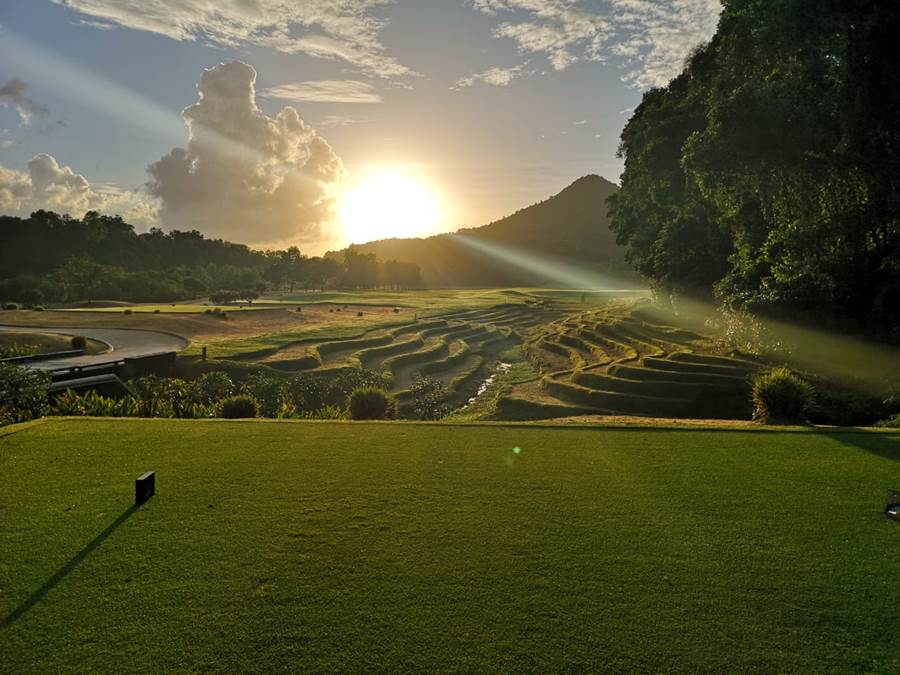 Laguna Golf Lang Co has restated its credentials as one of Vietnam's greenest clubs by retaining its EarthCheck "Gold...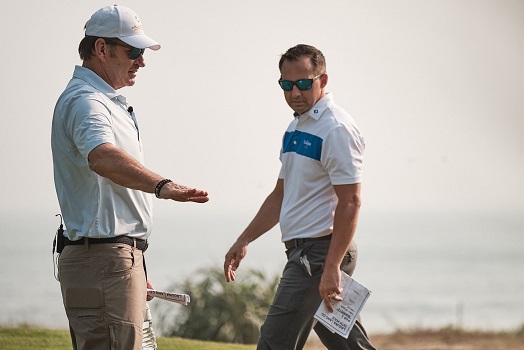 Moves are afoot for Laguna Golf Lăng Cô to stage an Asian Tour event when professional golf in the...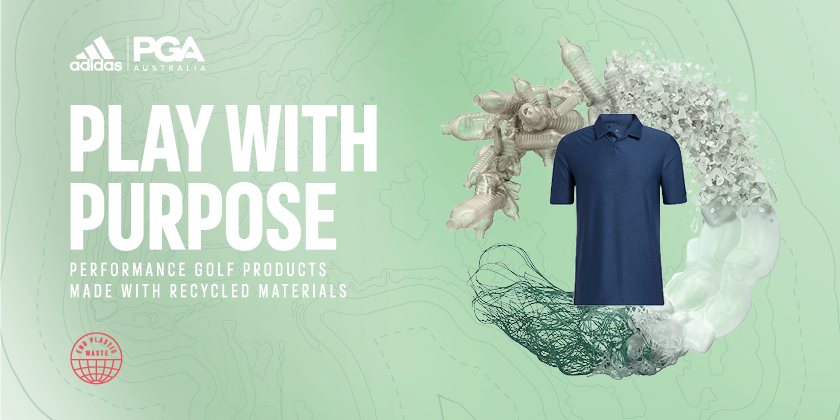 In partnership with adidas' sustainability mission, the current apparel worn by the PGA of Australia staff will be recycled...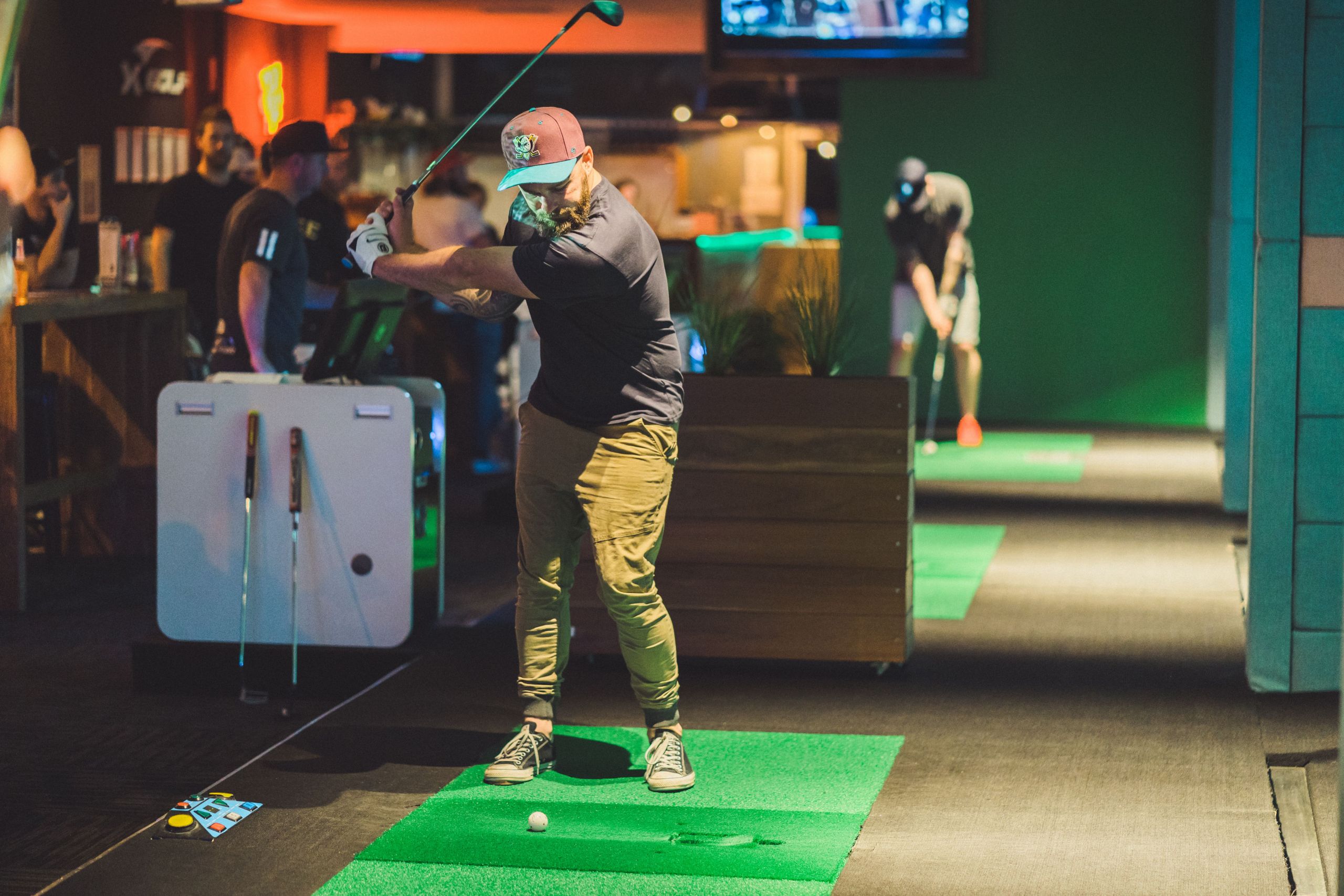 Leisure and sports business X-Golf plans to open 100 venues across Australia within five years. "Interest in virtual sports...