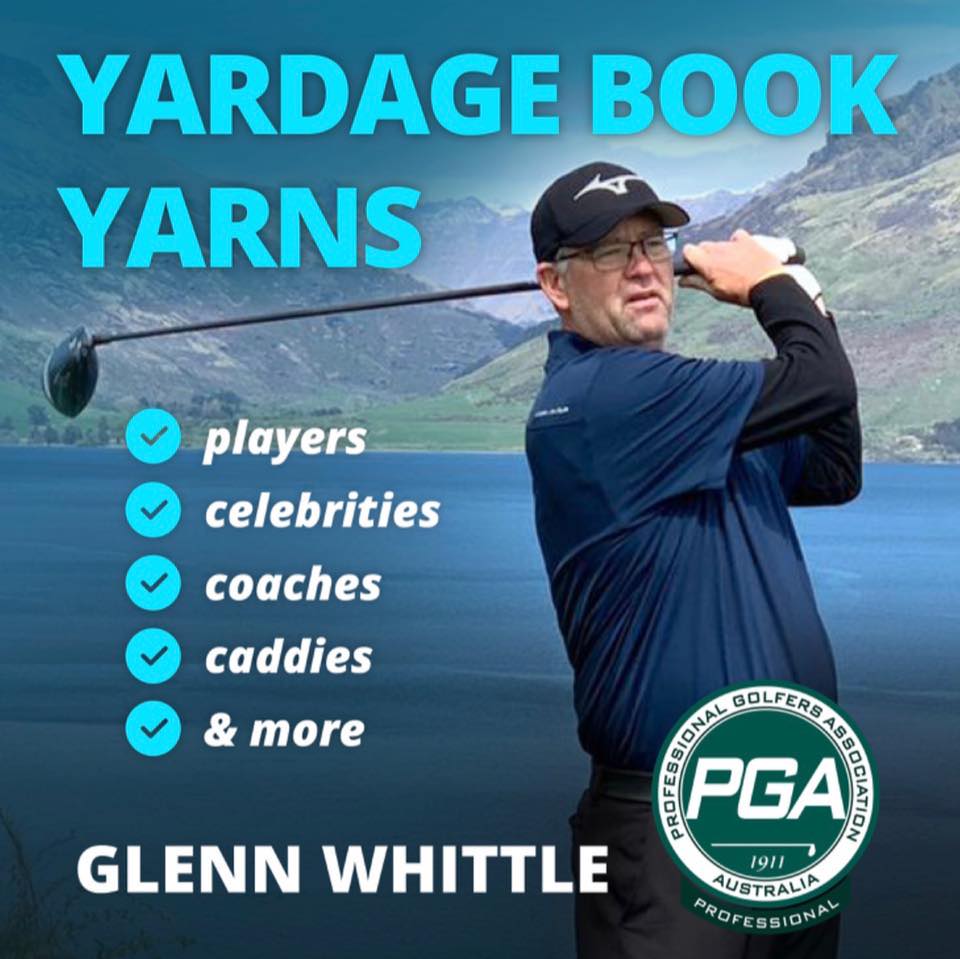 In this month's episode of the popular Australian golf pod Yardage Book Yarns, Australian PGA Member Glen Whittle invites Mike Orloff of Golf Industry Central and Golf Recruitment Central to talk about his career and passion for the sport.
In his podcast, Glenn talks candidly about Golf and life with contributions from a diverse bunch of PGA members, PGA Tour winners, and valued associated friends and great people who he met along the way – People that have helped shape the recent history of Australian golf!
If you love golf and want to hear some hilarious stories from his amazing list of players, celebrities, coaches, and caddies every month you should definitely give the podcast a listen.
Related Articles: