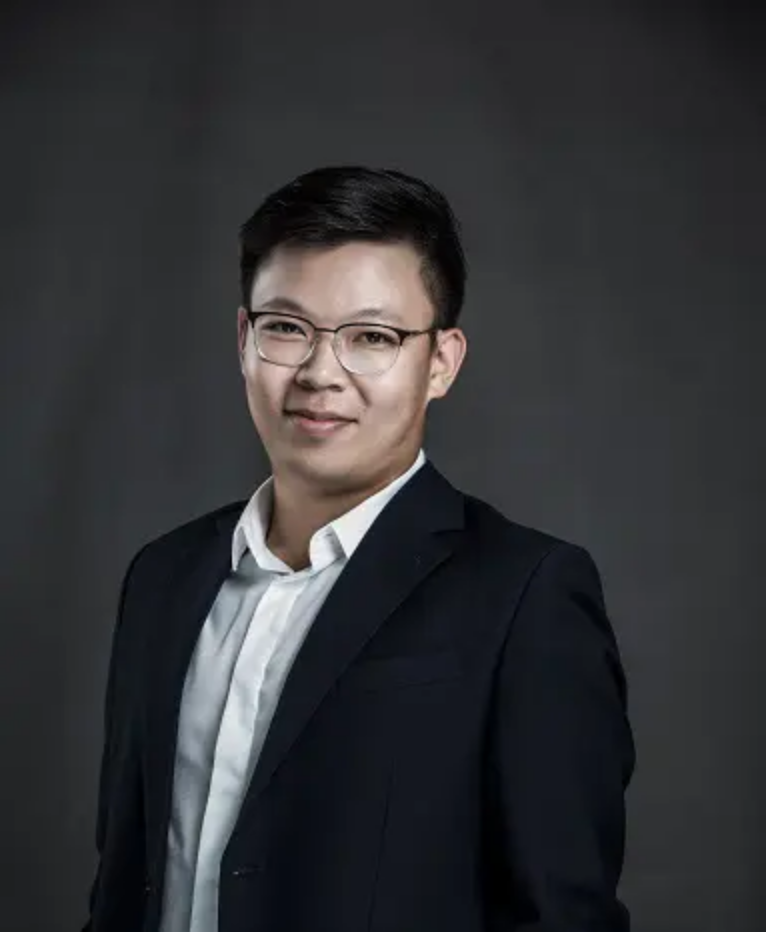 Le Hoang Phuong, a respected figure in golf in Vietnam, has been appointed as a Senior Advisor to the Asian Golf Industry Federation (AGIF).
In his role, Phuong Le will represent the AGIF, the region's umbrella golfing body, in Vietnam.
Recruit new members
As an Advisor to the AGIF in Vietnam, Phuong Le will seek to recruit new members and work on expanding the educational programmes currently offered by the Federation in club management and turfgrass management.
He will also assist the AGIF in conducting research on the golf market in Vietnam.
Eric Lynge, the AGIF's Chief Executive Officer, said: "Having graduated from an Australian university and worked in both Vietnamese and multi-national corporations, Phuong Le brings to the table an understanding of global best practices and local market institutions.
"With Phuong Le's support, we're aiming to establish a stronger base for the AGIF in Vietnam and bring a wealth of knowledge and educational programmes to support the country's rapidly expanding golf market."
Golf is gaining popularity
Phuong Le said: "Thanks to experiences in real estate development, I have travelled to many provinces in Vietnam and created a network of contacts in businesses and with regulatory bodies.
"I am now leveraging my expertise in government relations to help foreign firms develop successful businesses in Vietnam.
"Given the pace at which golf is growing and gaining in popularity in Vietnam, I believe the Asian Golf Industry Federation has an important role to play in the development of the game here and I look forward to working with Eric and his team in that regard."
Phuong Le is the third individual to be appointed as a Senior Advisor to the AGIF.
Late last year, Seoul-based Oh Sang-jun was confirmed as a Senior Advisor in Korea, while Zainal Mohammad Shah, a veteran figure in golf in Southeast Asia, assumed a similar role in Malaysia in January.
Expansion strategy
Lynge said the appointment of Senior Advisors in key markets around the region is part of the Federation's expansion strategy.
He said: "The Asian Golf Industry Federation has much to offer for companies and individuals in the golf field around the region. We believe there's an increasing demand for us to deliver more education for those in club management and turfgrass management.
"By working with our Senior Advisors to grow the Federation's presence, we aim to be able to offer greater educational opportunities and the potential for networking. We're excited to see what can be achieved."
Related Articles:
AGIF has emerged stronger in the wake of the Covid-19 pandemic