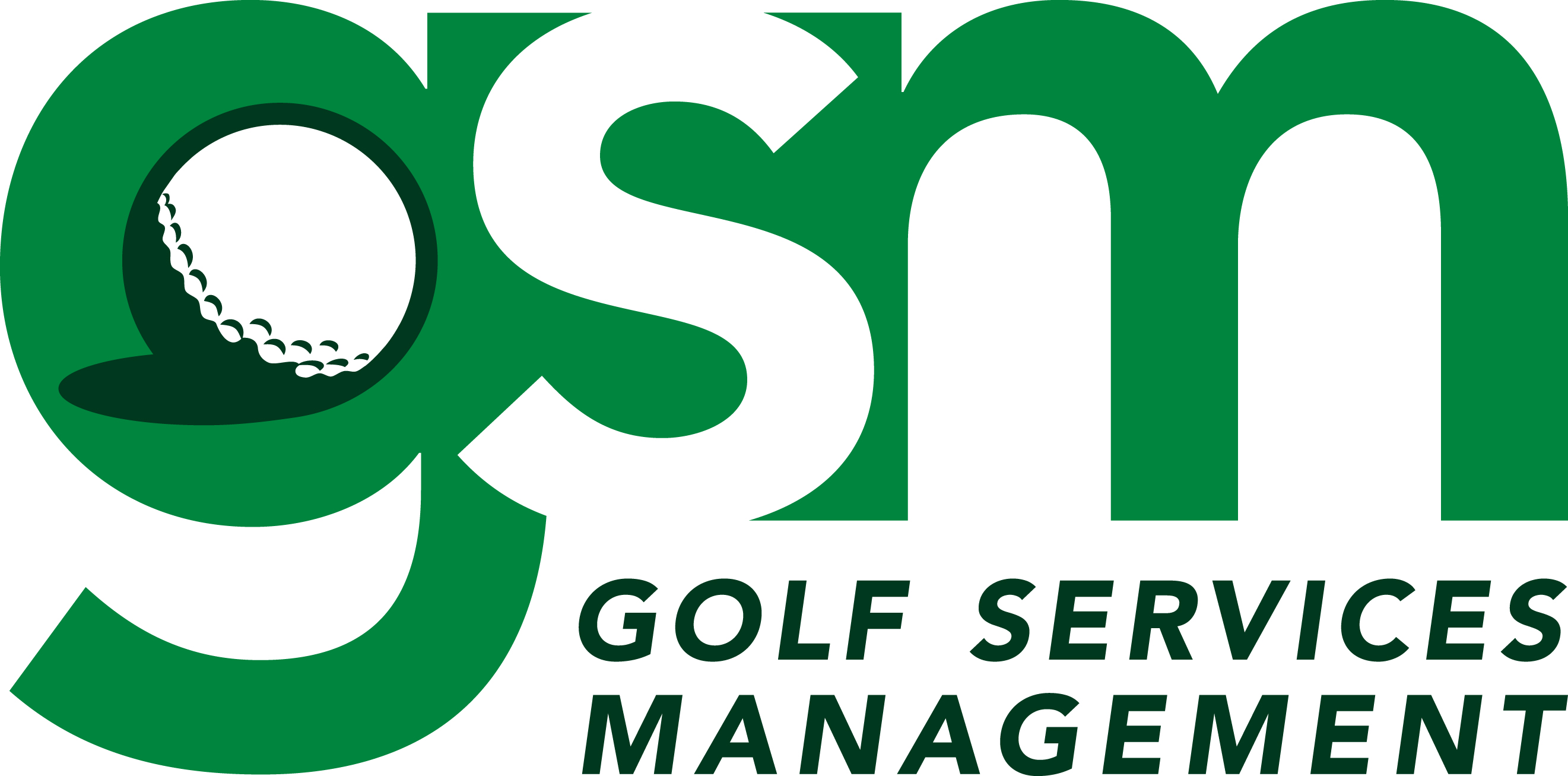 Golf Services Management is a reputable and well-established golf management company boasting more than 30 years of experience overseeing venues across Victoria and Queensland. Our enviable portfolio of golf facilities provides quality golf experiences whilst delivering consistently high levels of customer service and industry expertise.
The organisation is embarking upon a period of growth and is, therefore, seeking an enthusiastic Digital Marketing and Communications Coordinator to make an important contribution at Head Office. The Digital Marketing & Communications Coordinator will be working closely with the Group Operations Manager and Principal Director in overseeing digital marketing and communications activity across all business units. We are proud of our unique, privately owned business model and are therefore looking for someone who has a passion to work within the golf industry whilst also striving to perform consistently beyond expectation.
The Role:
Produce, coordinate and launch all communications across the full GSM database & member lists
Manage, monitor and update the websites of all GSM venues, including GSM Golf & Golf Services Management
Build and manage paid / unpaid social media campaigns for all GSM venues
Oversee sponsored digital marketing activity, particularly within the Google Ads suite focusing on search and display
Coordinate various graphic design material, including but not limited to digital & web content, posters, POS tickets, visual displays etc
The Offer:
The role is anticipated to be 24-28 hours per week on a permanent part-time basis
Payscale will be from $28 per week, depending on experience
The majority of work is to be conducted from golf venues in the south-eastern suburbs of Melbourne
Some of the roles may be performed from home and or out of hours by agreement
Casual or contracted work could also be considered
About You:
Experience in a similar Marketing & Communications role, ideally with an understanding of golf, sport or hospitality
Experience managing high volumes of emails and lists with software such as MailChimp or TalkBox
Working knowledge of SEO, SEM and managing data for digital campaigns to heighten performance
Familiarity with the Google suite, particularly Google Analytics and Google My Business
Proficiency with CMS platforms, especially WordPress and Divi Themes
Ability to produce basic graphic design material through Canva, PhotoShop or InDesign. Complex design work may be outsourced
Attention to detail and aptitude with written material, including web content, emails, social media and press releases
If you believe you're well suited to this role and are enthusiastic about joining a leading golf management group, please apply below, addressing your application to Scott Eduati – Group Operations Manager at Golf Services Management.