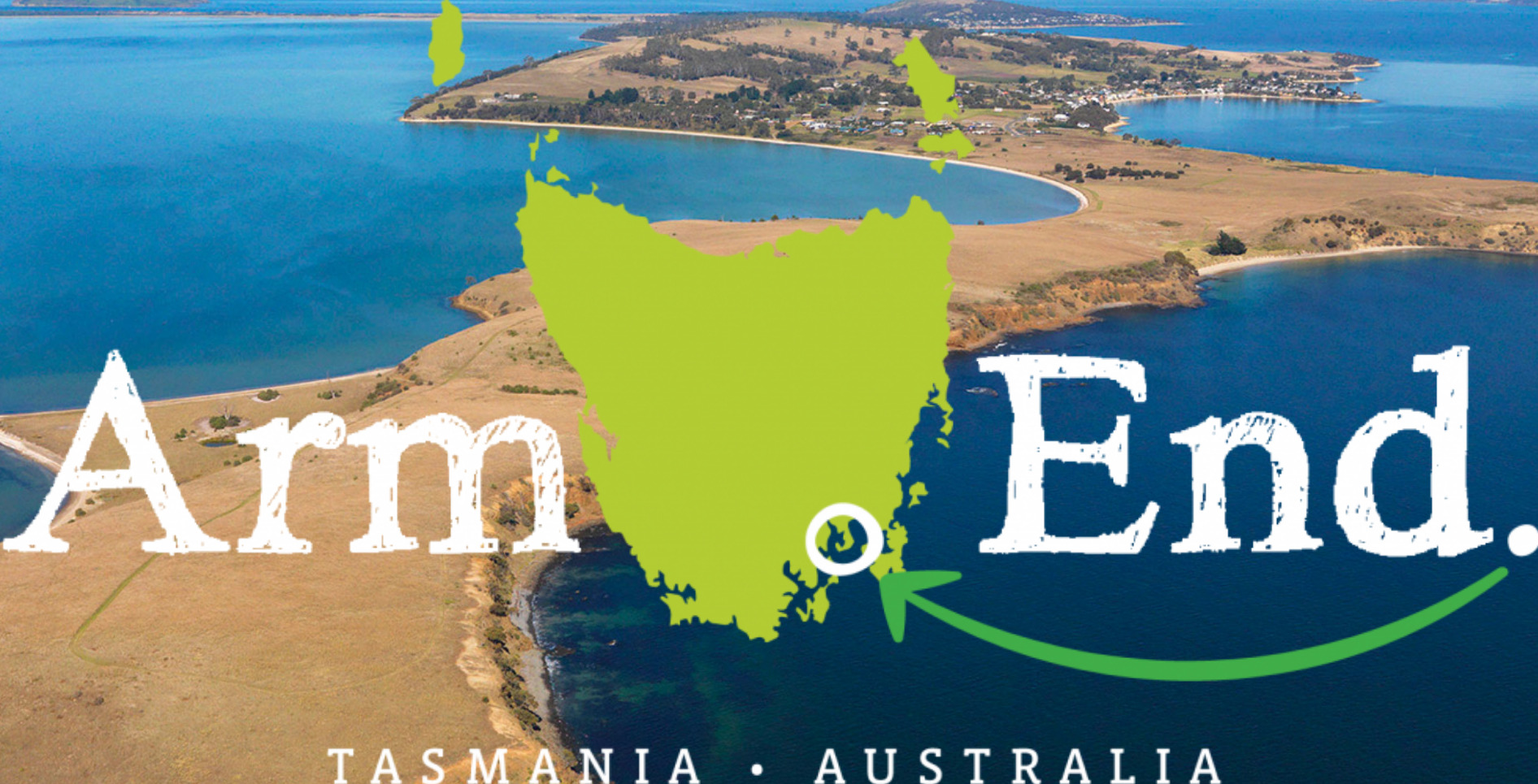 The land has recently been leased by Parks & Wildlife with a vision to make it into a premier golf course integrated with other recreational activities.
A new era
Arm End is a multi-use public recreation reserve located at the tip of the South Arm Peninsula in Southern Tasmania. Parks & Wildlife has spent many years trying to gain numerous permits from an array of government and regulatory bodies, and have finally announced that this special place will now embark on a new era of stewardship that Tasmanians can be proud of.
"Our vision is to build on the magnificent place that Arm End already is, working with the landscape to rehabilitate and re-plant native vegetation. The meandering trails will be upgraded and new ones created to make the most of this extraordinary place, and the natural values and heritage stories of the site will be showcased and shared with all," says the Arm End website.
World-class golf course
A world class public links style golf course, integrated with the landscape and other recreational activities, is also being built to help fund the rehabilitation.
All of this work will provide employment and economic benefits to the local and wider community.
Arm End will continue to be a public space open to walkers, cyclists, birdwatchers, nature-lovers, those who love beaches, fishing, kayaking and even hang gliding.
It's just that now it will have new stewards working on it and caring for it, making a significant investment in an environmental and community legacy as well as a world class recreational facility.
Source: armend.com.au
Course Development News: