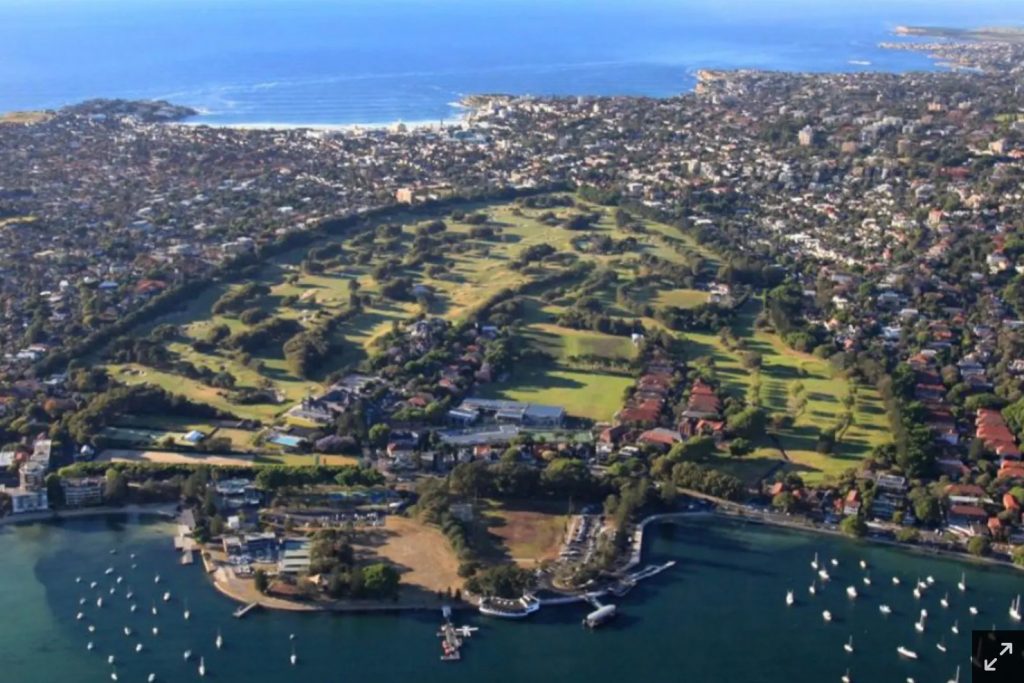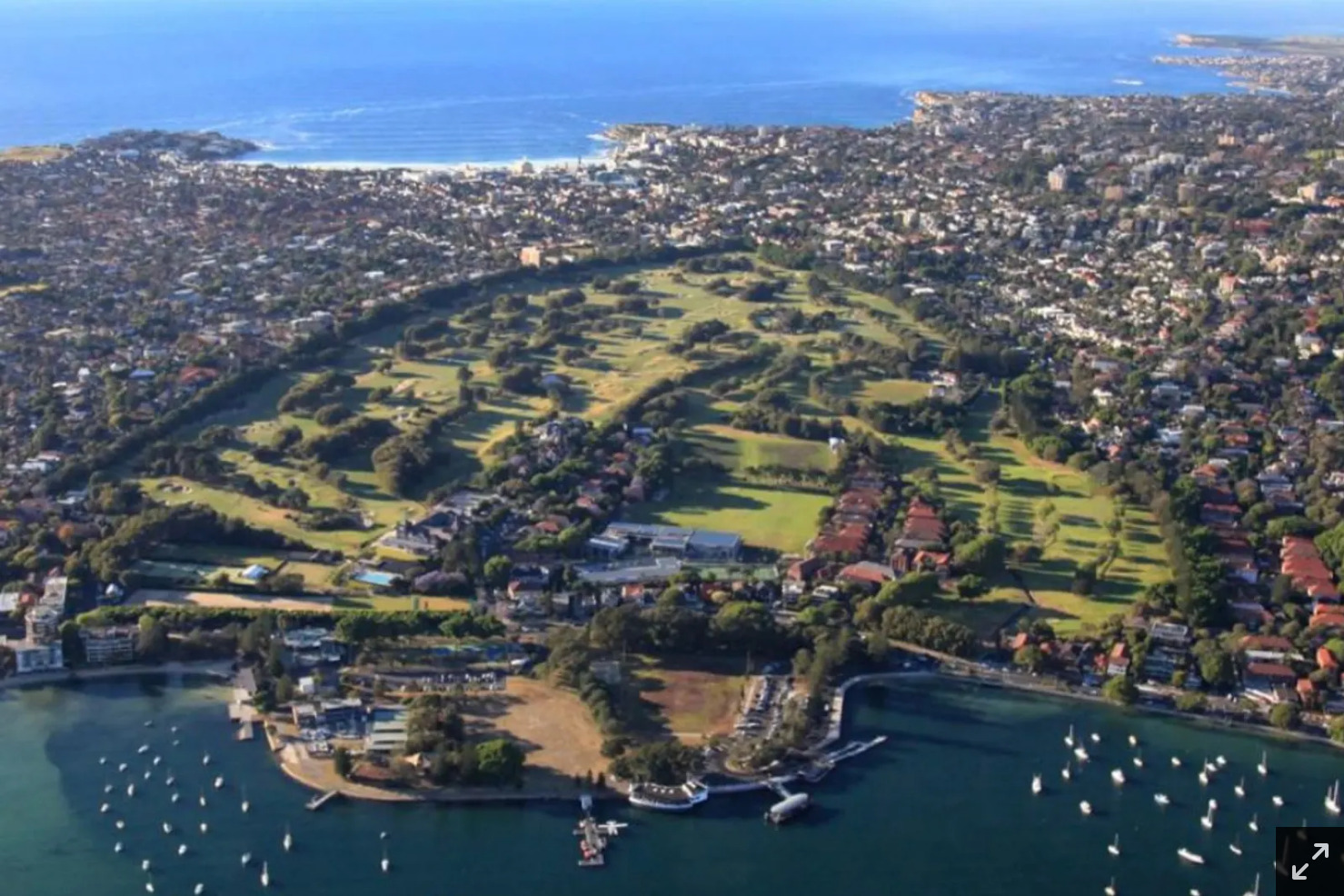 Sydney's most prestigious and privately held golf club has revised its controversial $17 million redevelopment plan, promising to plant three times more trees and rip up a quarter of turf to create 14 hectares of native heathland true to the local landscape before colonisation.
Re-wild a quarter
Under pressure from Woollahra Council and local residents, Royal Sydney Golf Club in Rose Bay plans to re-wild a quarter of its 57 hectares of irrigated greens with 500,000 native shrubs and grasses on the sandy coastal soil using 20 per cent less water than now.
Club president Chris Chapman said the newly updated development application lodged on Tuesday followed "vigorous introspection" after backlash to its original plan to remove 569 trees.
Mr Chapman said the revised proposal amounted to the "single largest biodiversity restoration project in Sydney's eastern suburbs". "I can't think of another project in suburban Sydney on this scale," he said.
Mr Chapman conceded the removal would involve short-term pain, particularly given the "emotive issue of tree removal".
Dwindling rating
In an exclusive briefing with the Herald, Mr Chapman said: "[The plan] is an investment in the future legacy, as opposed to a do-nothing or an incremental approach, which would at some stage lead to a cataclysmic cliff and to vicious failure."
The club's rating has slipped from fourth to 48th in the past 30 years. It proposes widening the fairways by 60 per cent and placing them in a heathland setting instead of mown grass.
The club also proposes planting another 1888 trees, including angophoras, scribbly gums, red bloodwoods, and coastal banksia. This will increase the net number of trees to 4000 within a decade.
Read full story here
Related Articles: